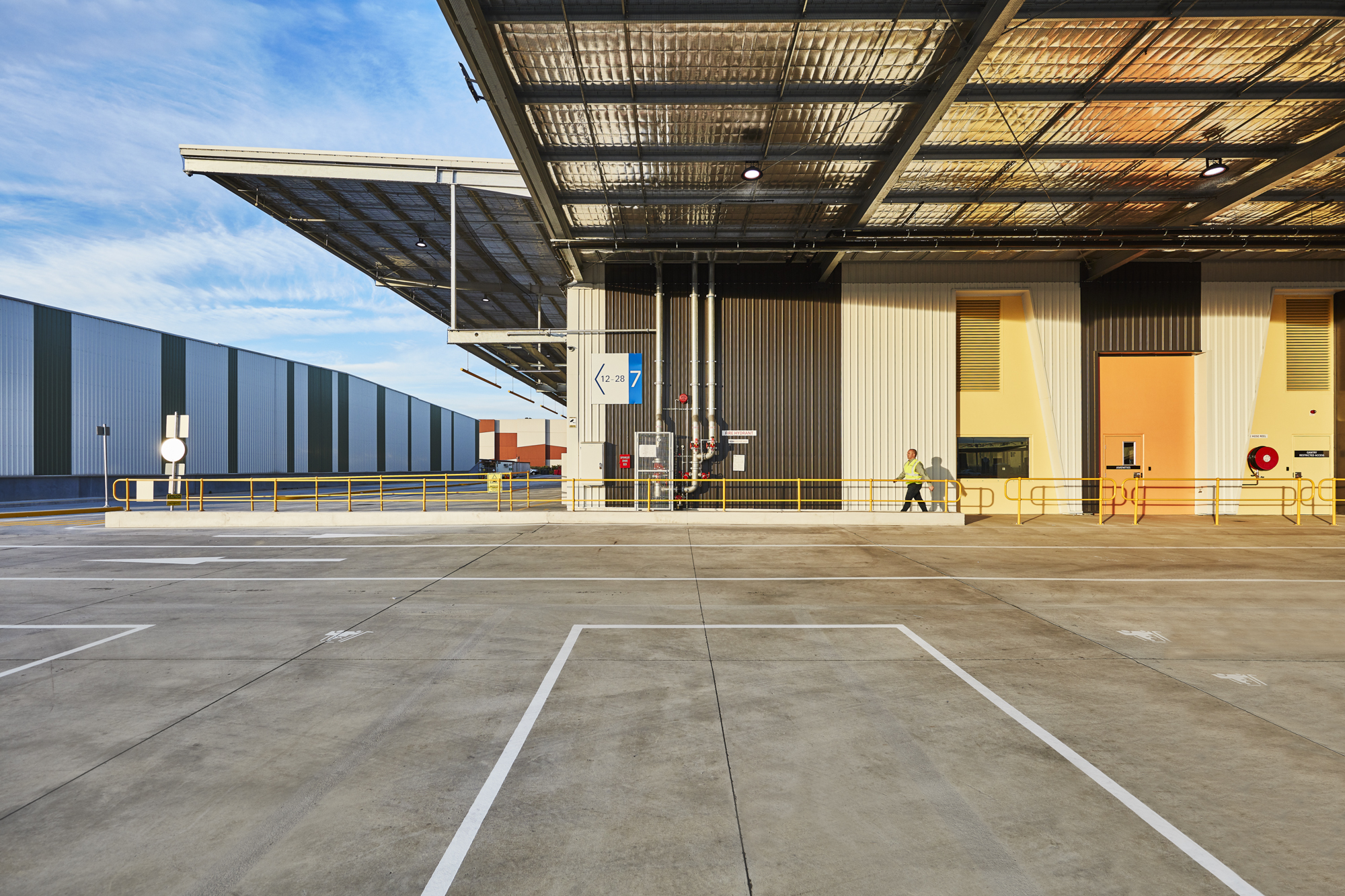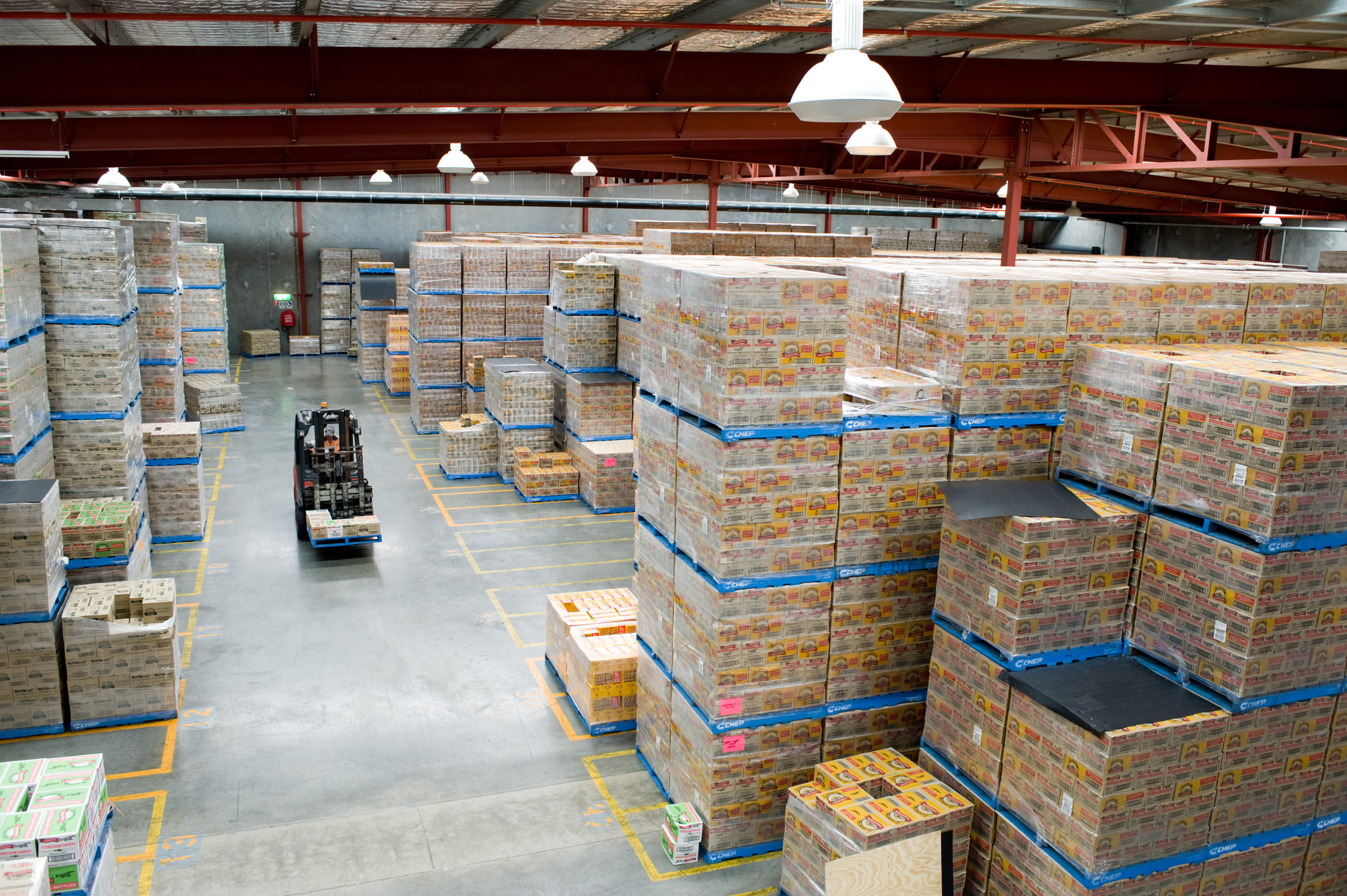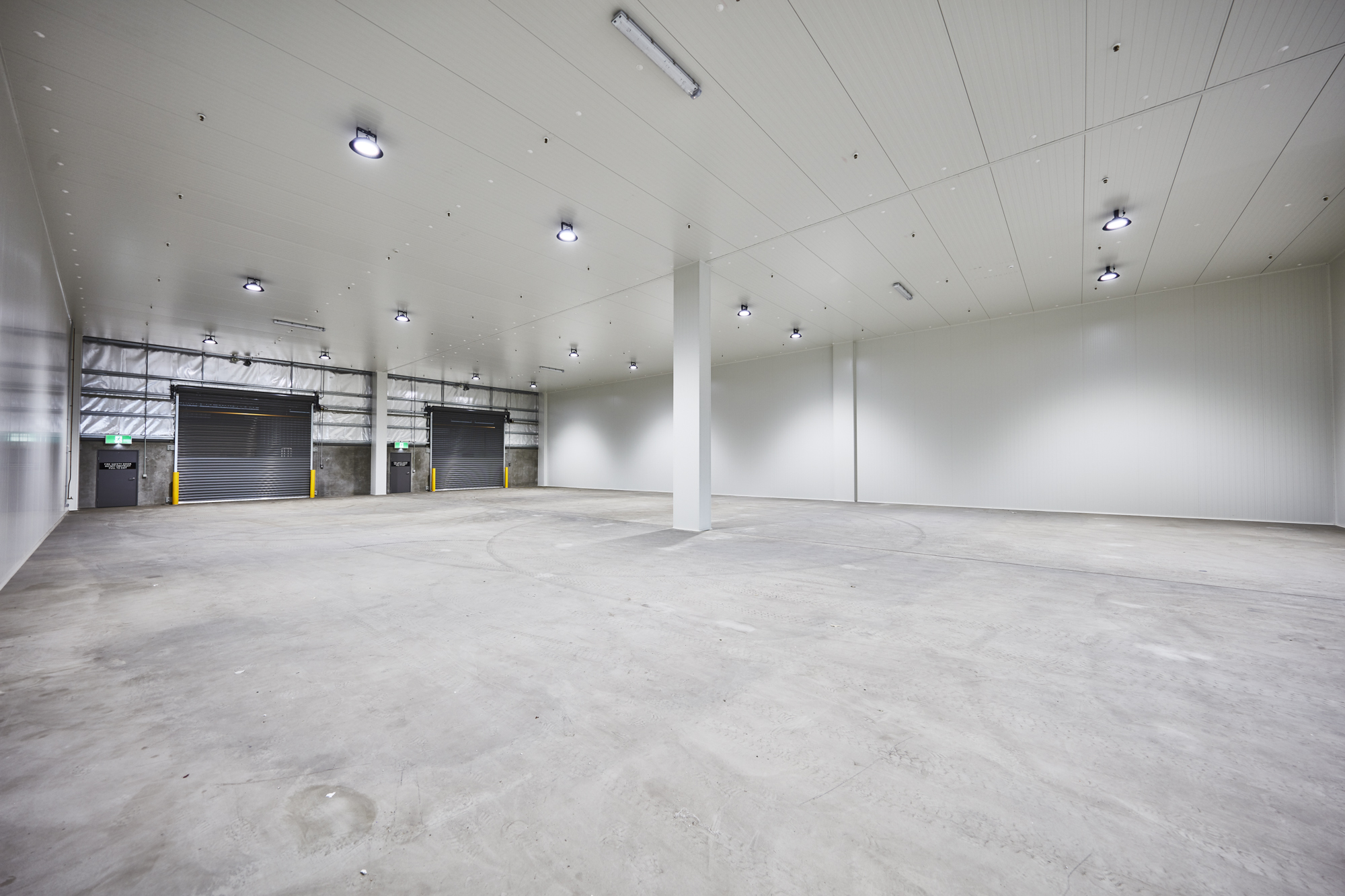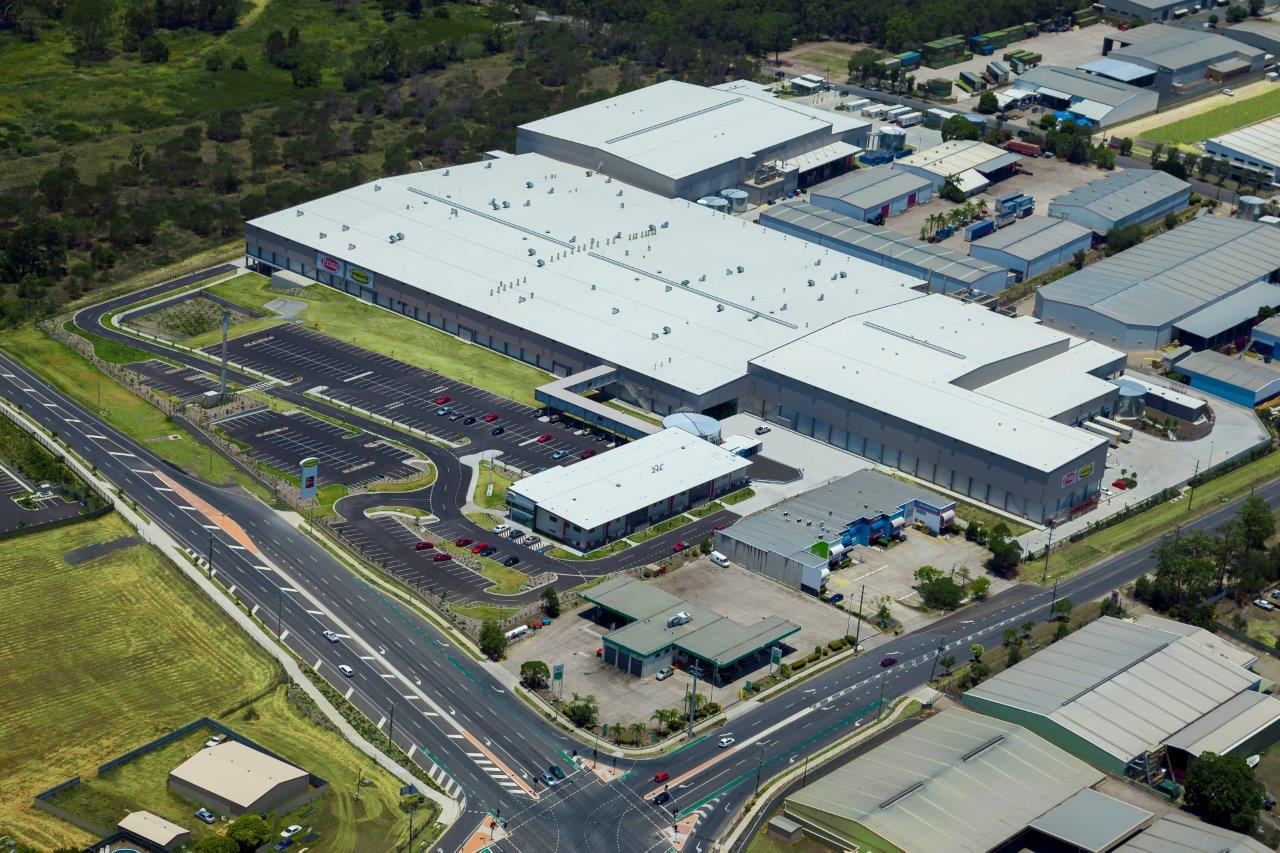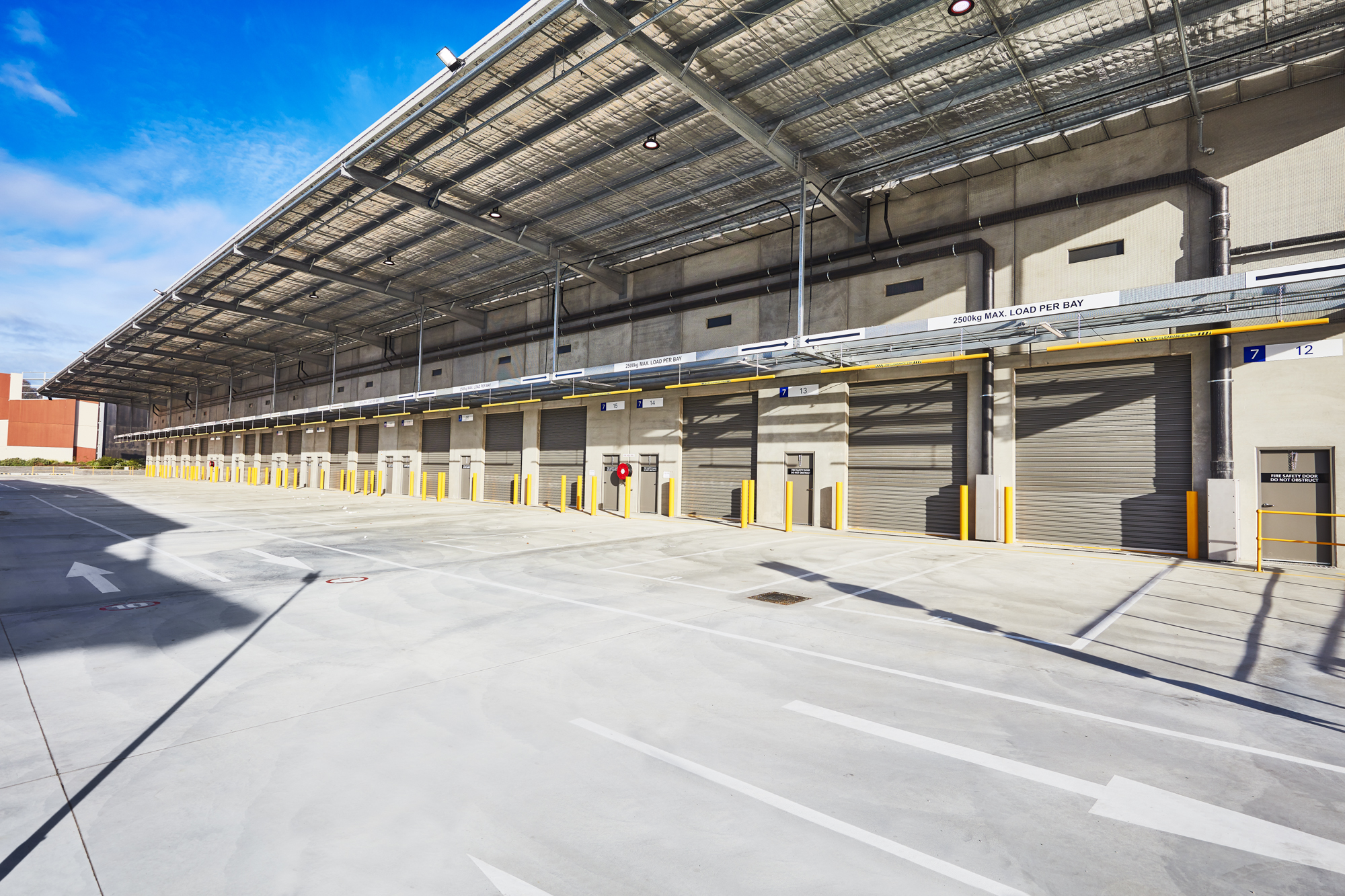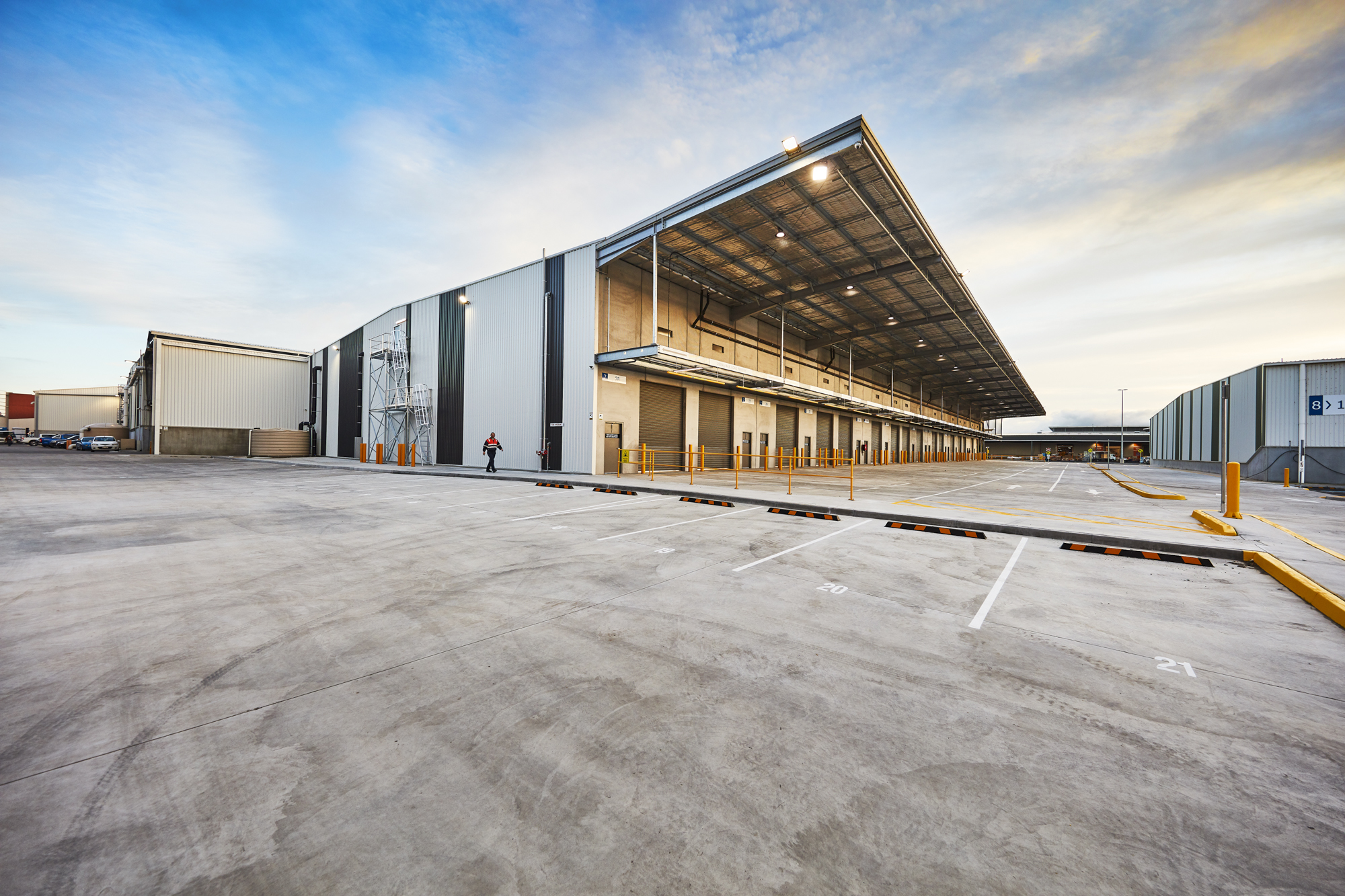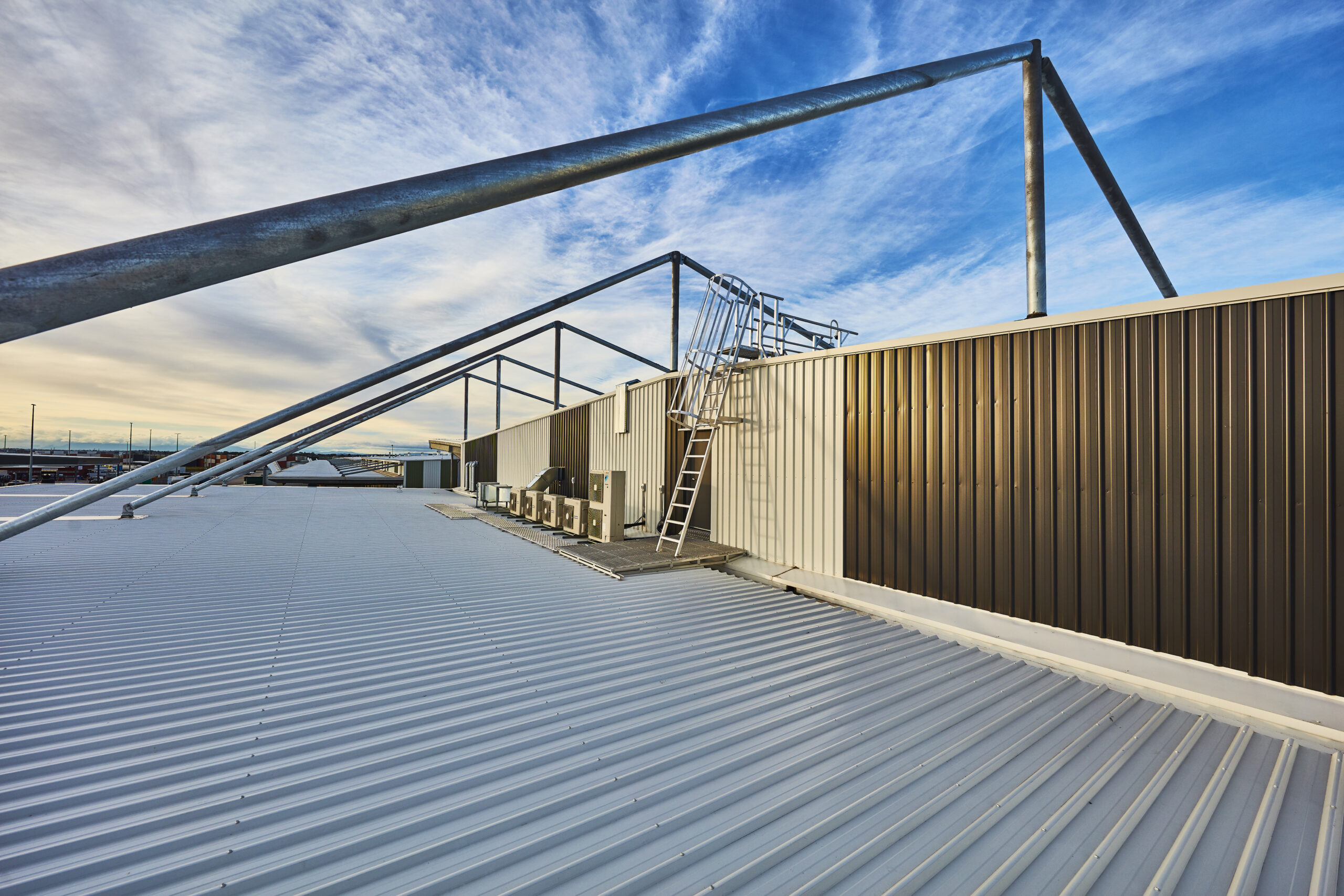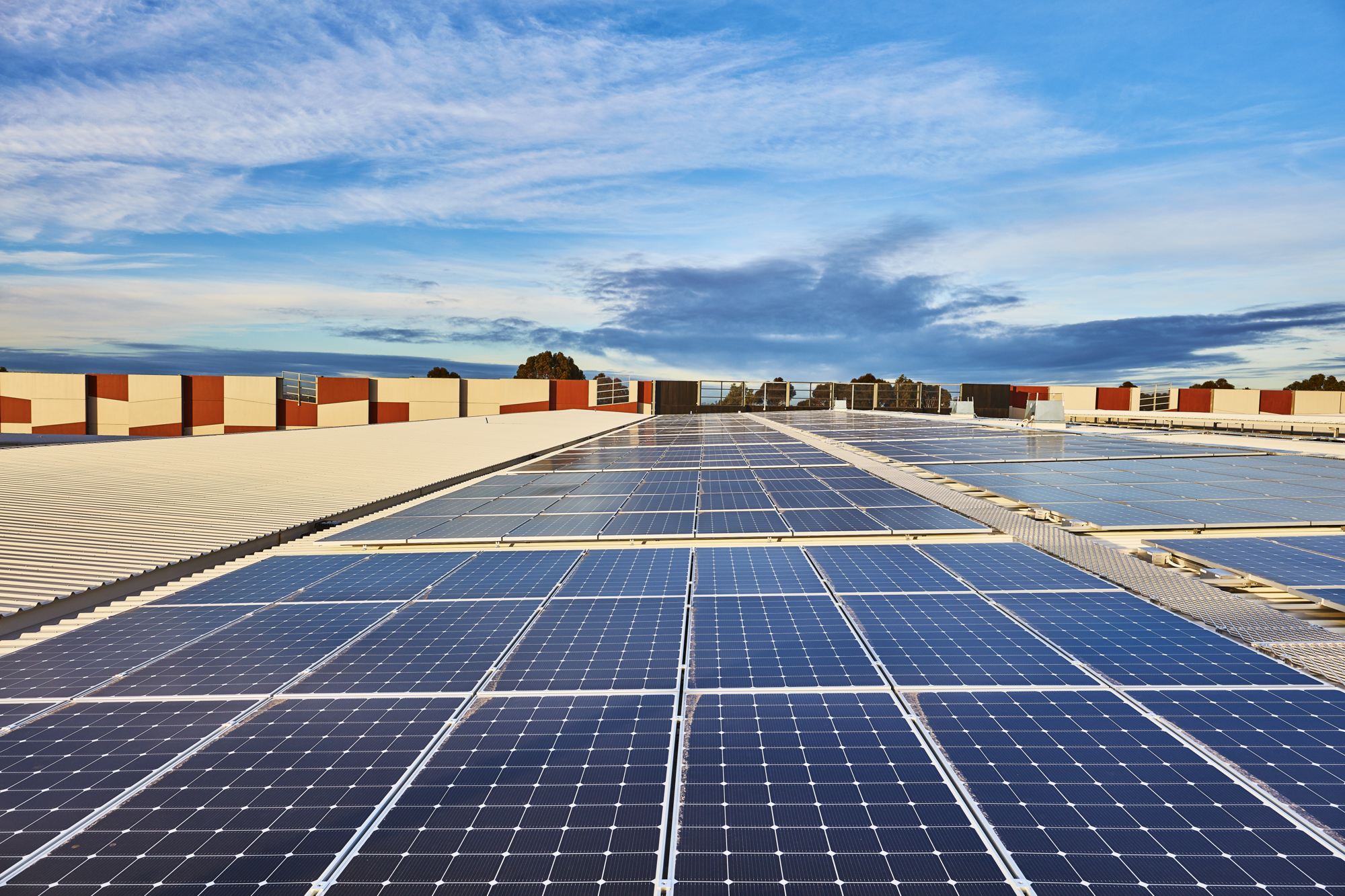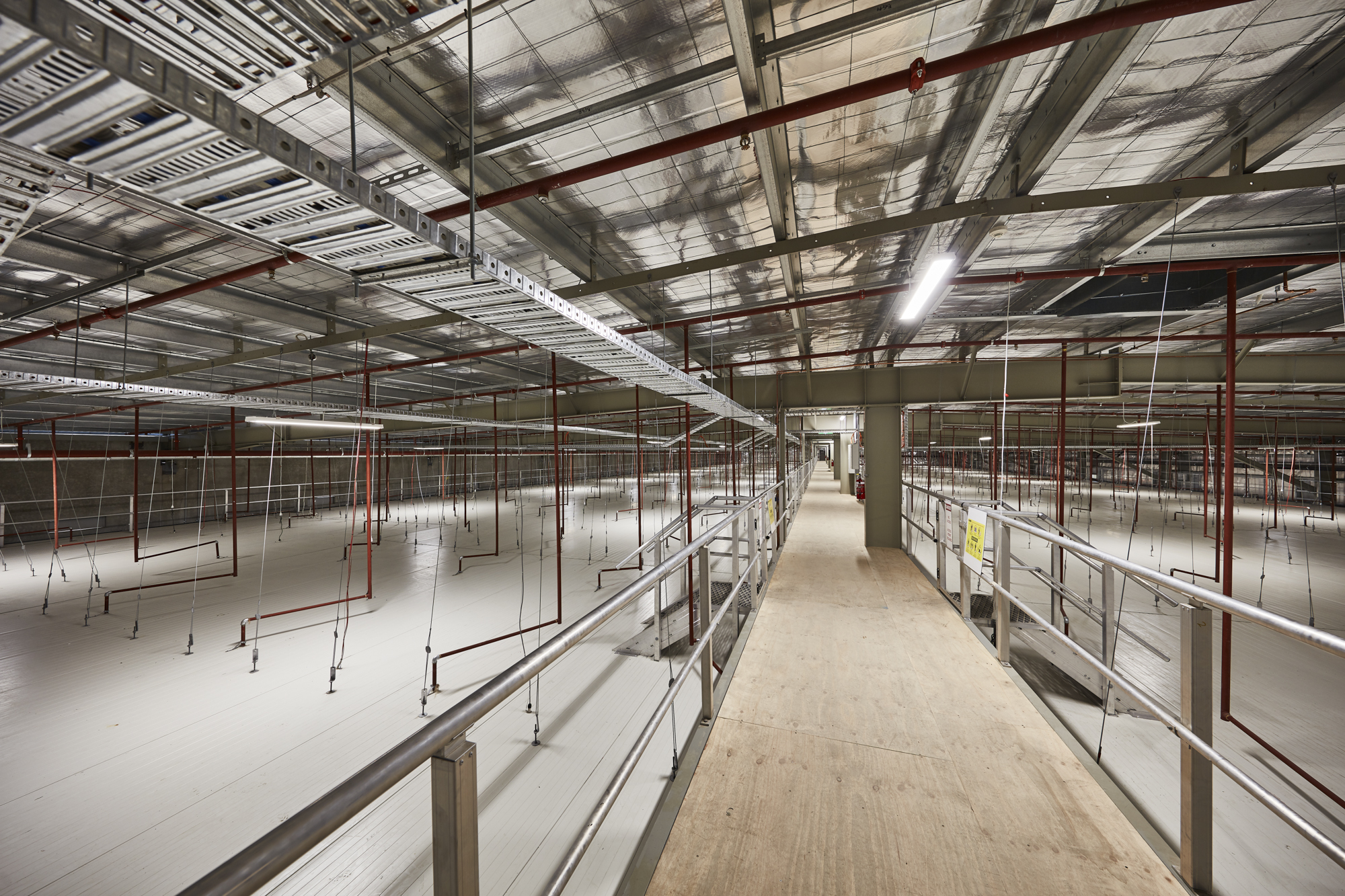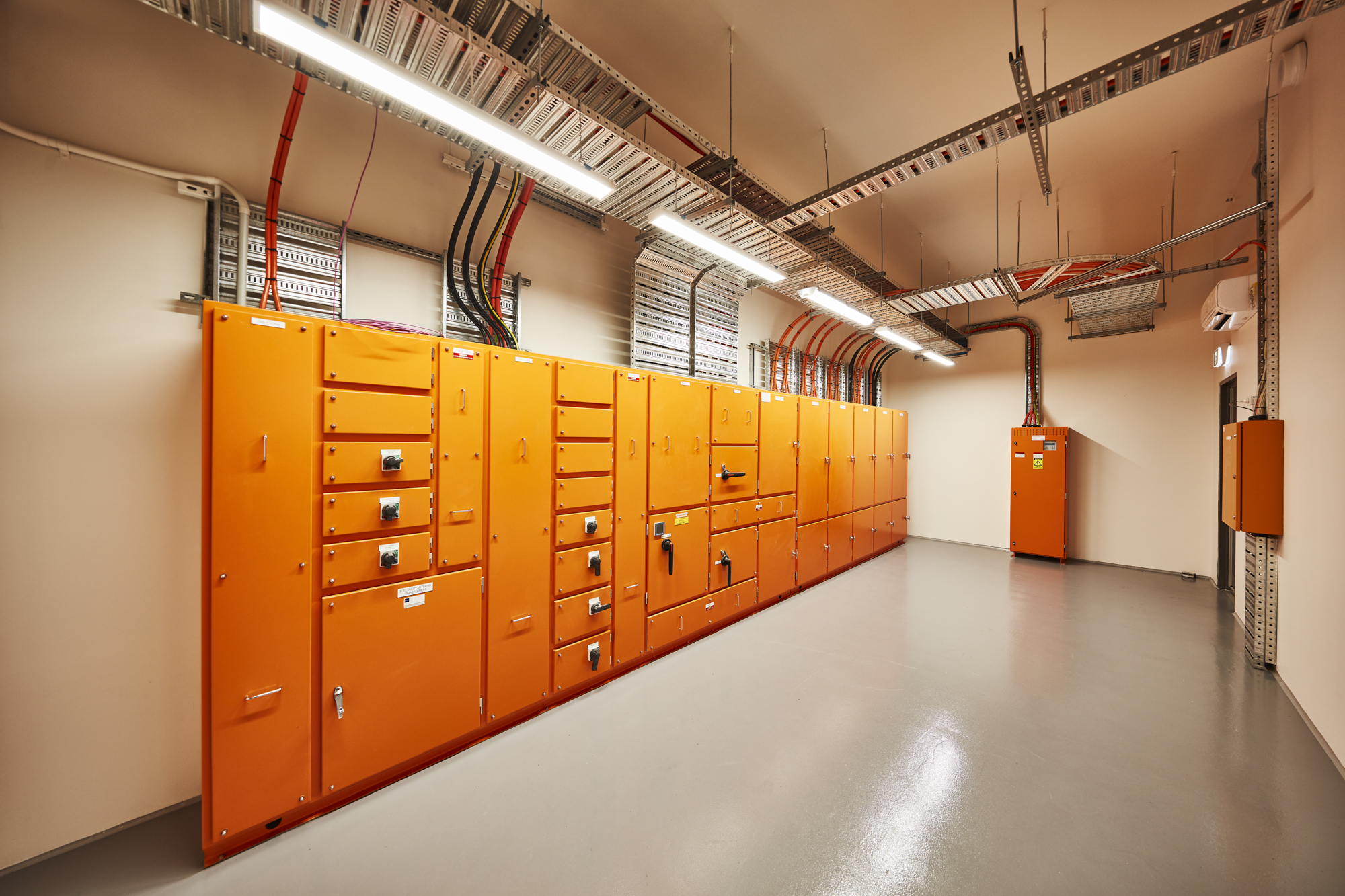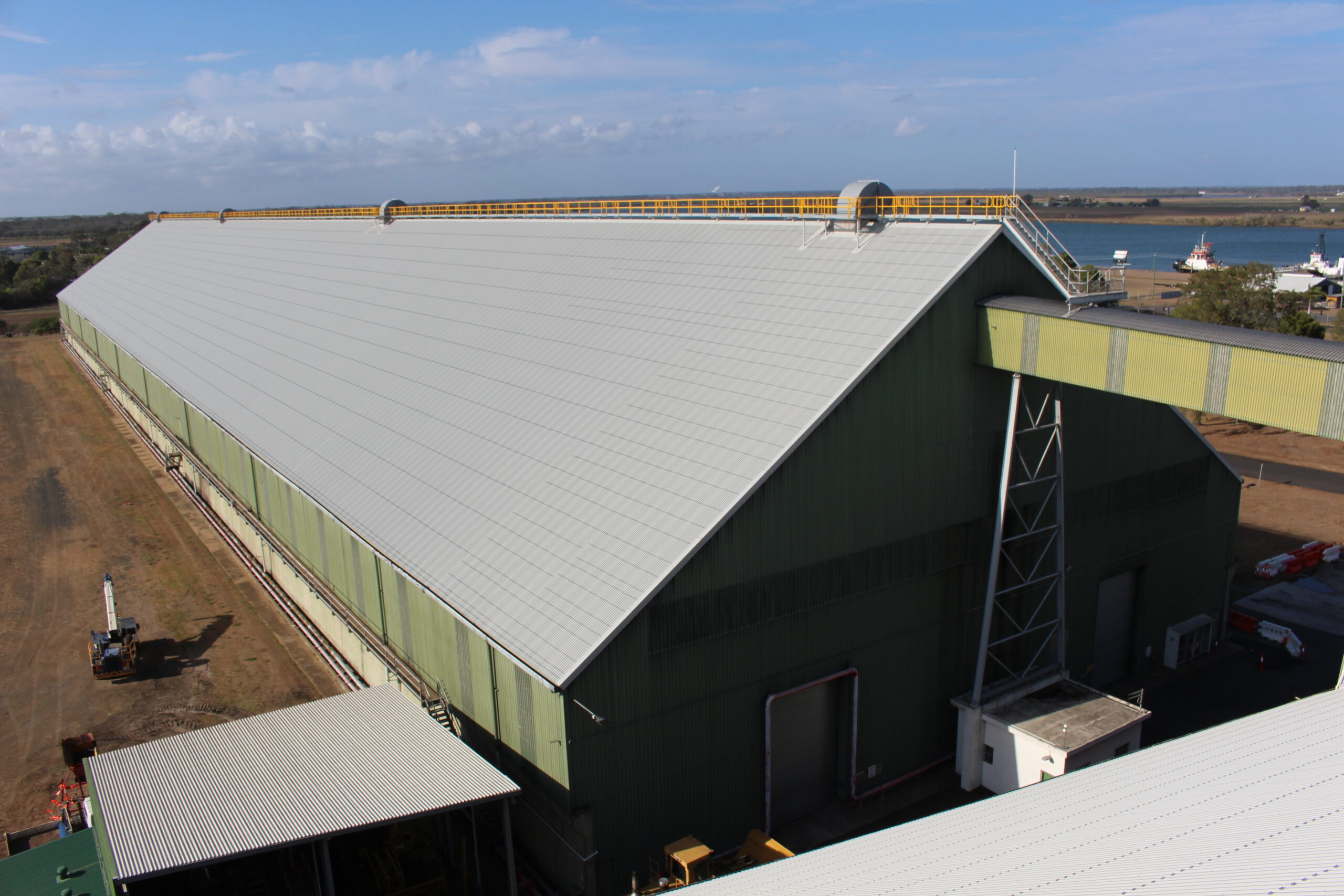 Wiley Industrial has been building things for people to store, work, manufacture, grow, learn and play in since 1918. We have evolved into an energetic and diverse project delivery company carrying out projects across many industries.
Our Wiley industrial team works tirelessly to safely deliver successful projects and ensure our clients feel empowered, calm, confident, supported and in control. Guided by our core values, our teams drive high performance and deliver innovative solutions across the globe.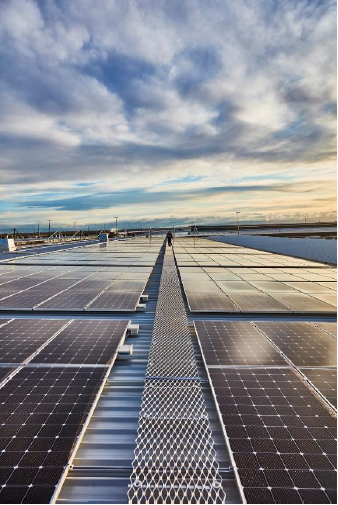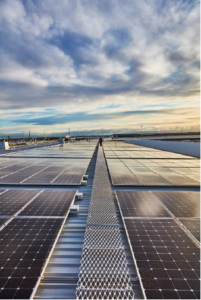 At Wiley, we believe in making a difference and creating a better future.
Wiley provides complete design and construct solutions and is committed to delivering your project safely and creating an optimal outcome for your business. We deliver across the spectrum from simple to complex projects with a variety of contracting delivery models to balance quality and cost to match your requirements.
Wiley provides:
Full design and construct services
Master-planning
CAPEX Management
Construction management
Design management and detailed design development
Construction documentation and detailed drawing development
BIM processes to suit your project – 3D, 4D, 5D, 6D or even 7D
Renewable energy solutions
Experienced and dedicated site management and supervision (STP's)
Contractor, subcontractor and consultant selection and management
Management of regulatory applications and approvals
Facility upgrades
Service upgrade works—sprinklers system retrofits in existing facilities and transformer
Building works related to new equipment installs
Procurement and tendering services
Services improvement
Insulated panel work
Structural surveys of existing buildings
Service reviews of existing buildings
Our People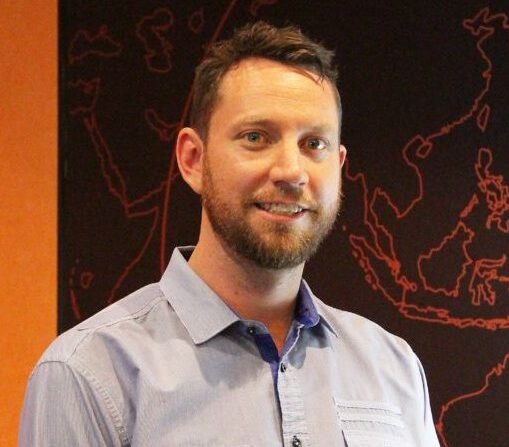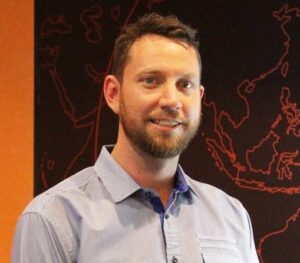 Tom Wilson
Senior Project Manager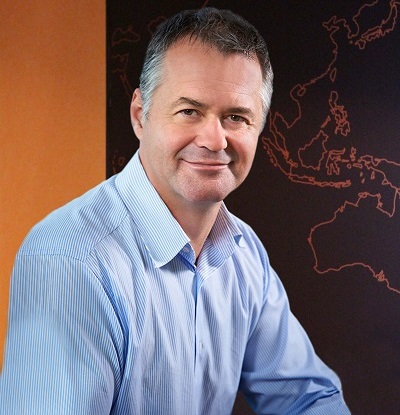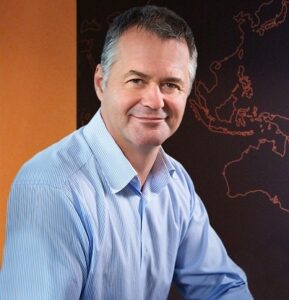 Simon Spittle
Chief Operating Officer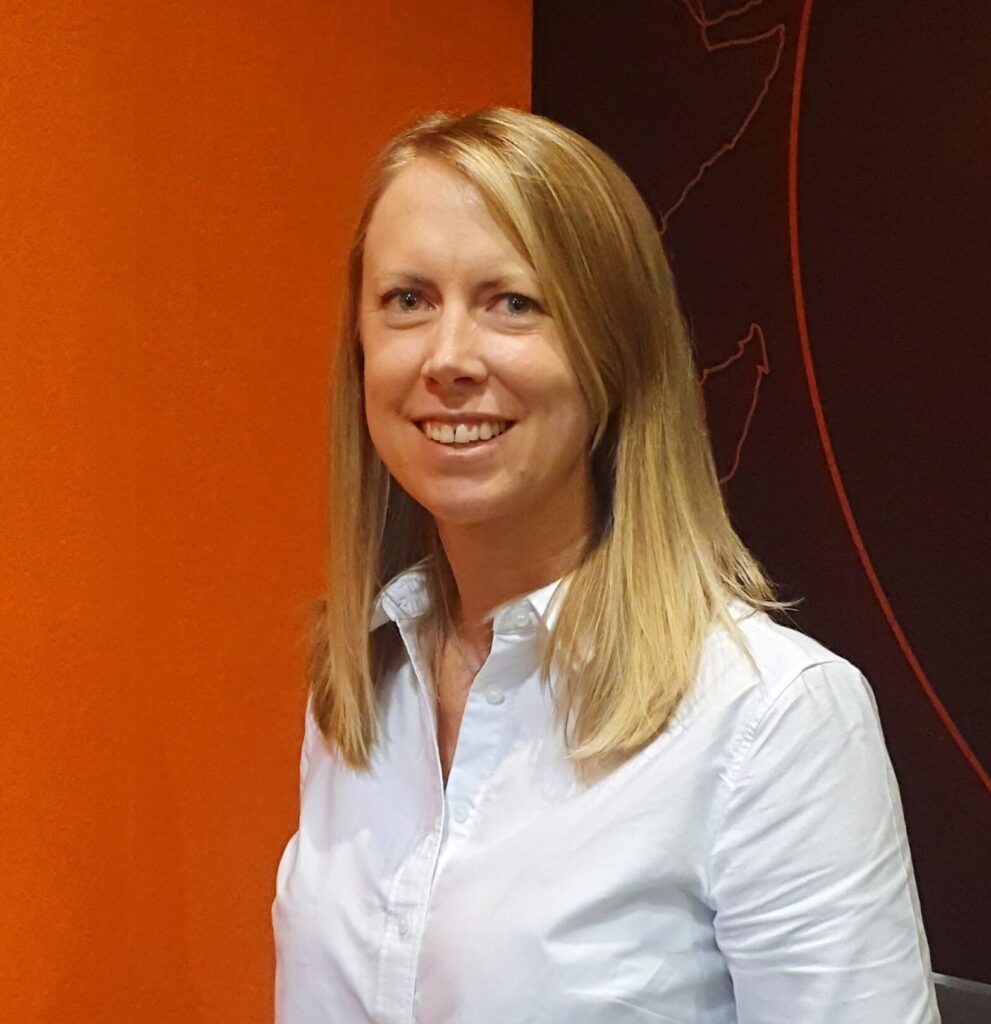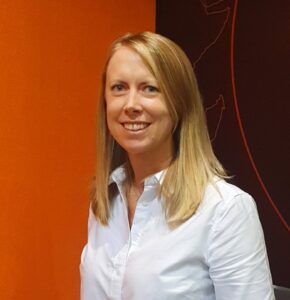 Melanie Patterson
Project Manager
Wiley Certifications & Policies