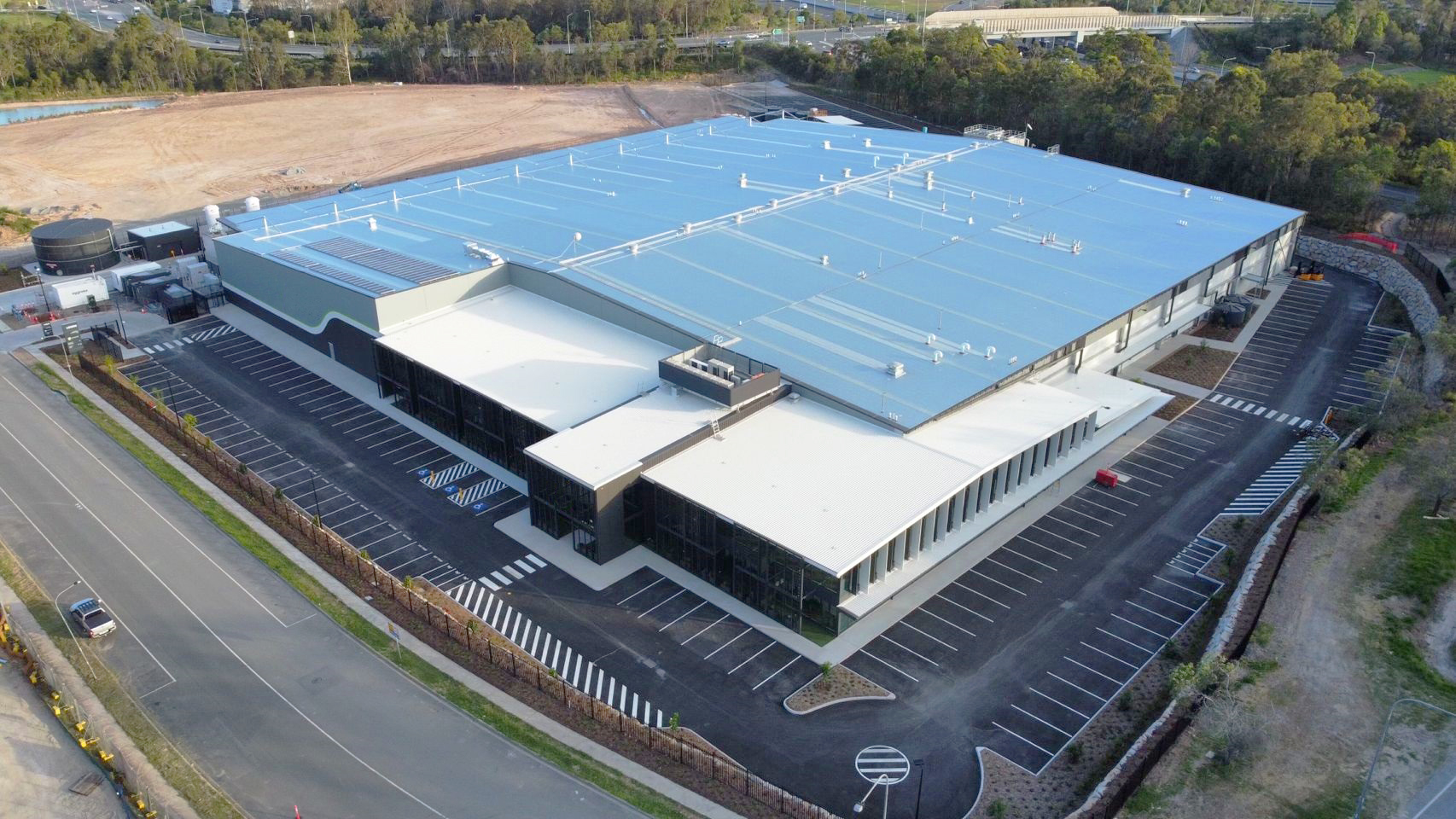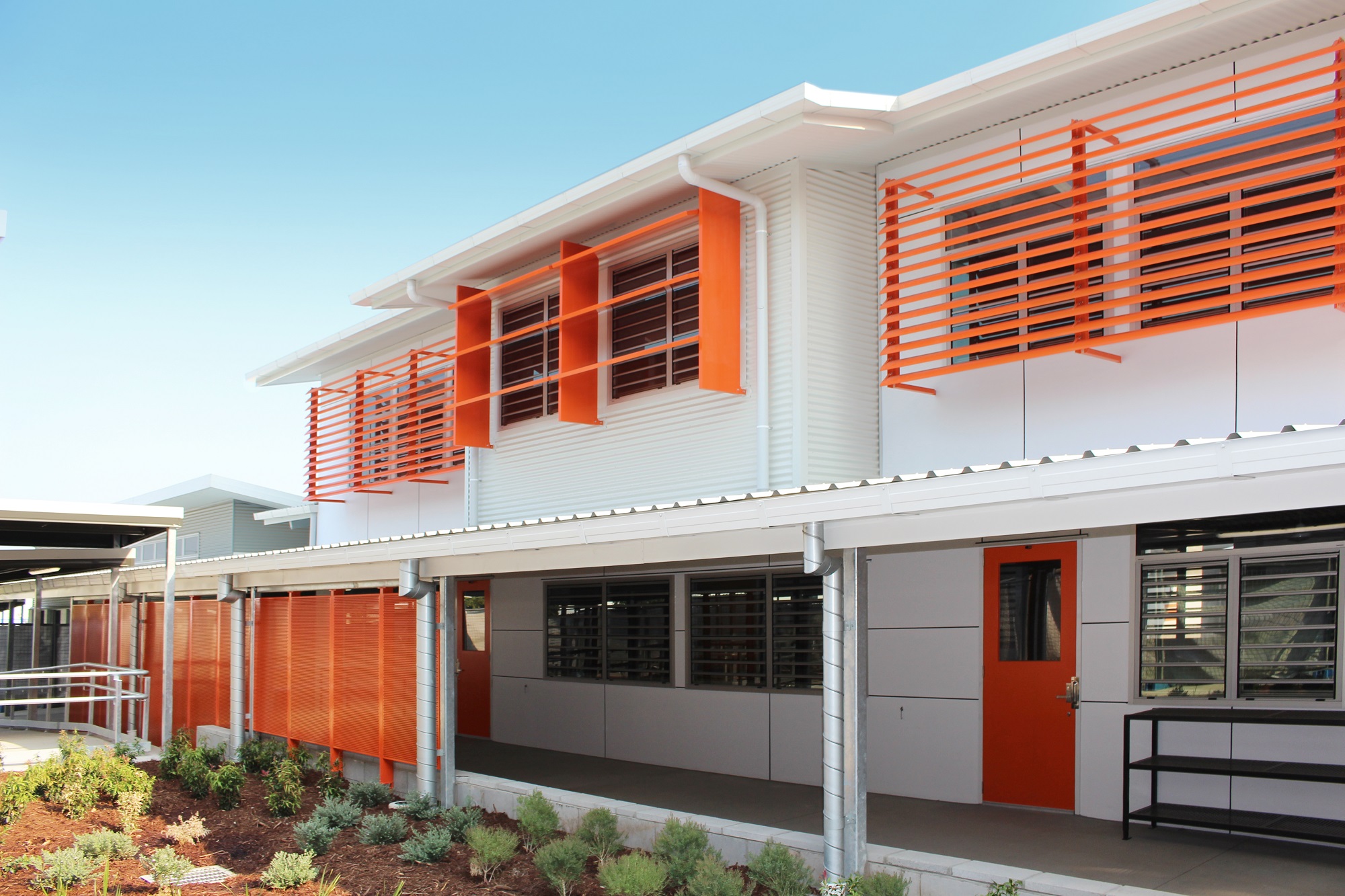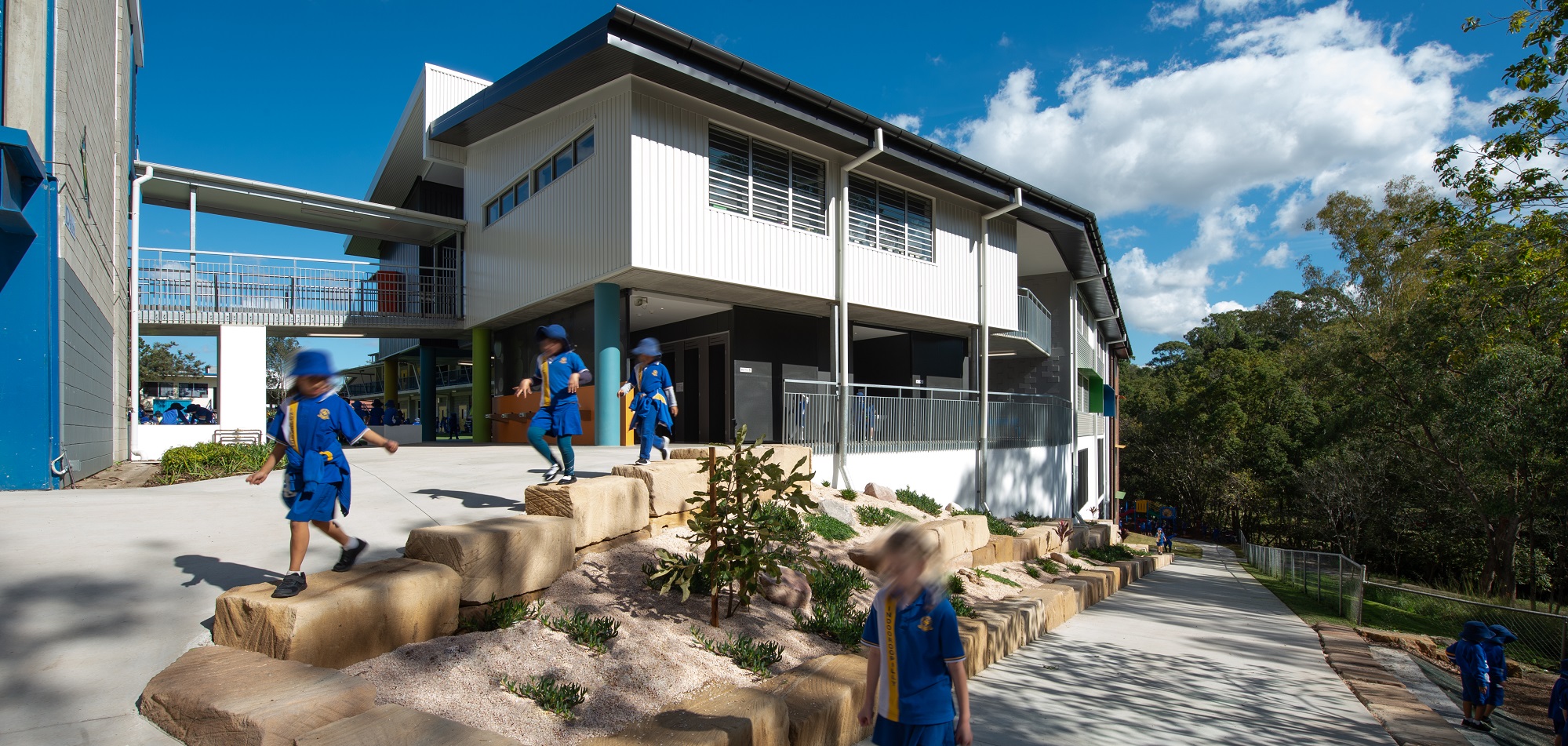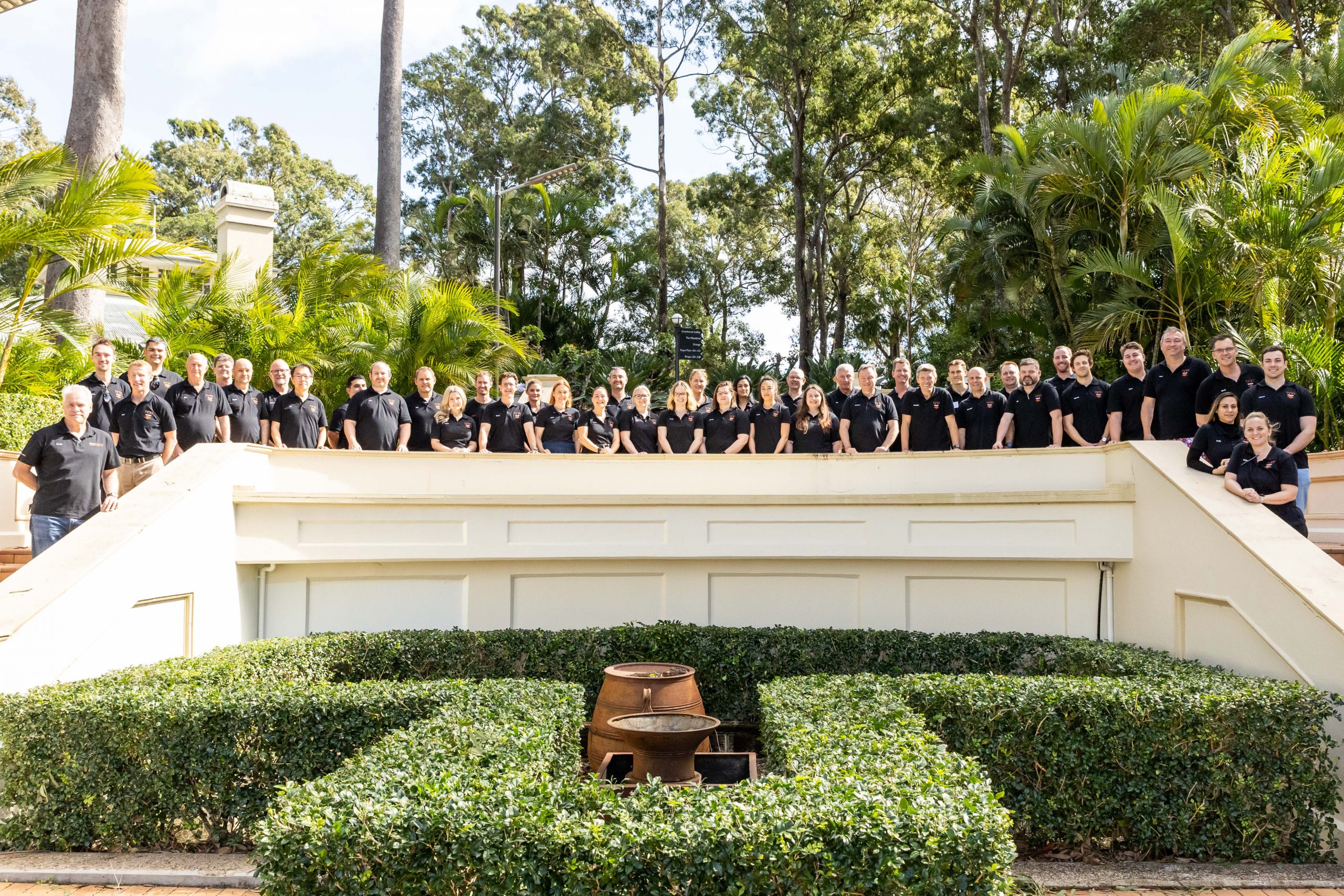 Plan | Design | Build | Maintain
Here at Wiley, we believe in making a difference and creating a better future.
Wiley has been building things for people to work, manufacture, grow, learn and play in since 1918. We're the brand behind the brand, partnering with some of the world's largest companies to bring their vision to life.
Over the past 100 years, we have evolved into an energetic and diverse project delivery partner with end-to-end service. From feasibility studies to specialist design and engineering, all the way through to greenfield and turnkey projects, our award-winning team are here to help.
Ready to start your next project?
Contact Us Now
What our clients think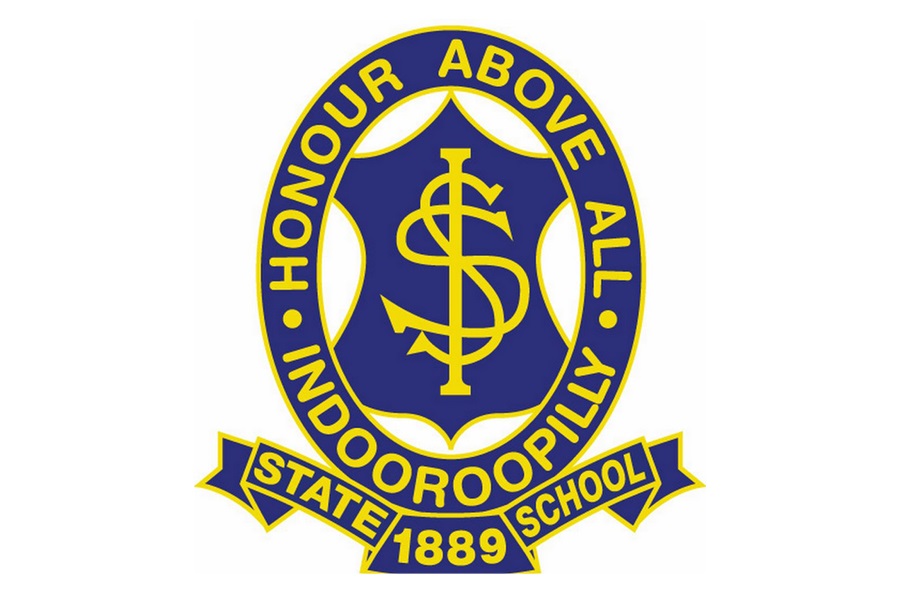 Keith Warwick, Principal,
Indooroopilly State School
The communication from Wiley has been on time, accurate, honest, professional and relevant to the work. It has been connected to what our needs are.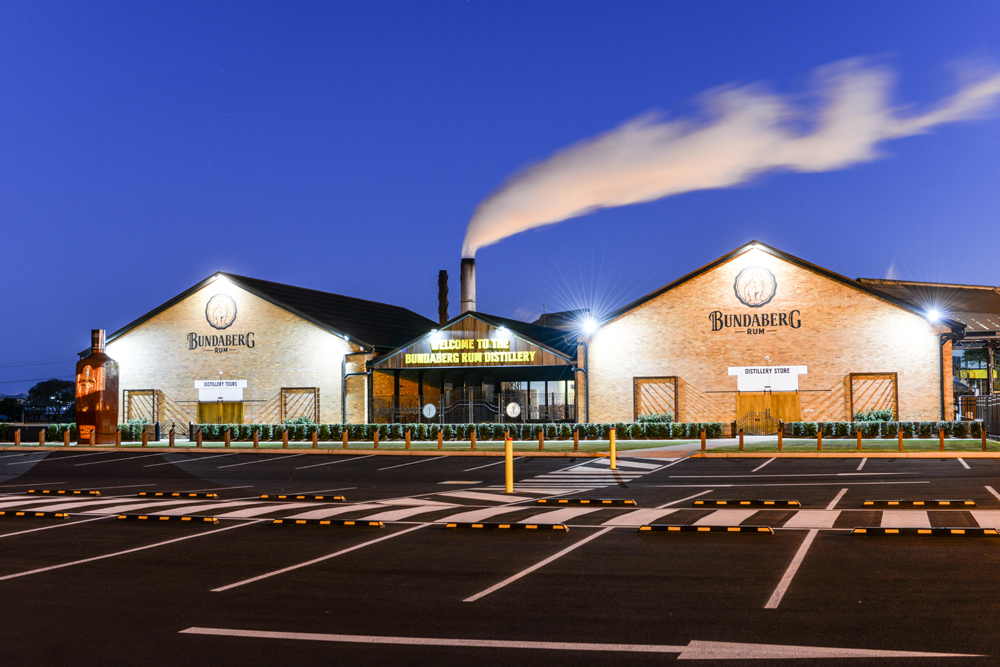 Anthony Mortimer
Bundaberg Distilling Company Chairman
Wiley you should be very proud of what you have delivered for us. We hold you in high regard and thank you for being such great partners to us. Congratulations, there were some tough times along the way but it is a beautiful show of what you can do as a business.