Ryan
| | |
| --- | --- |
| Who am I: | Technology and Innovation Coordinator |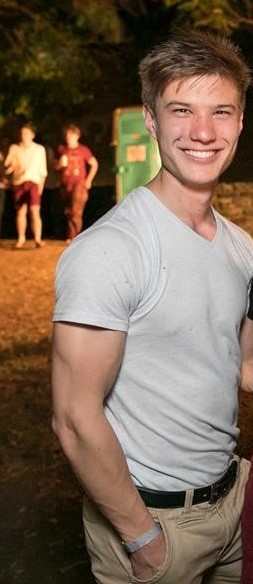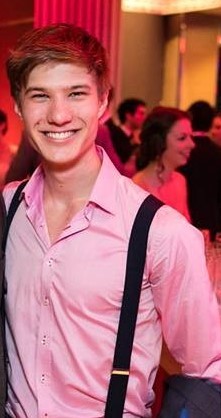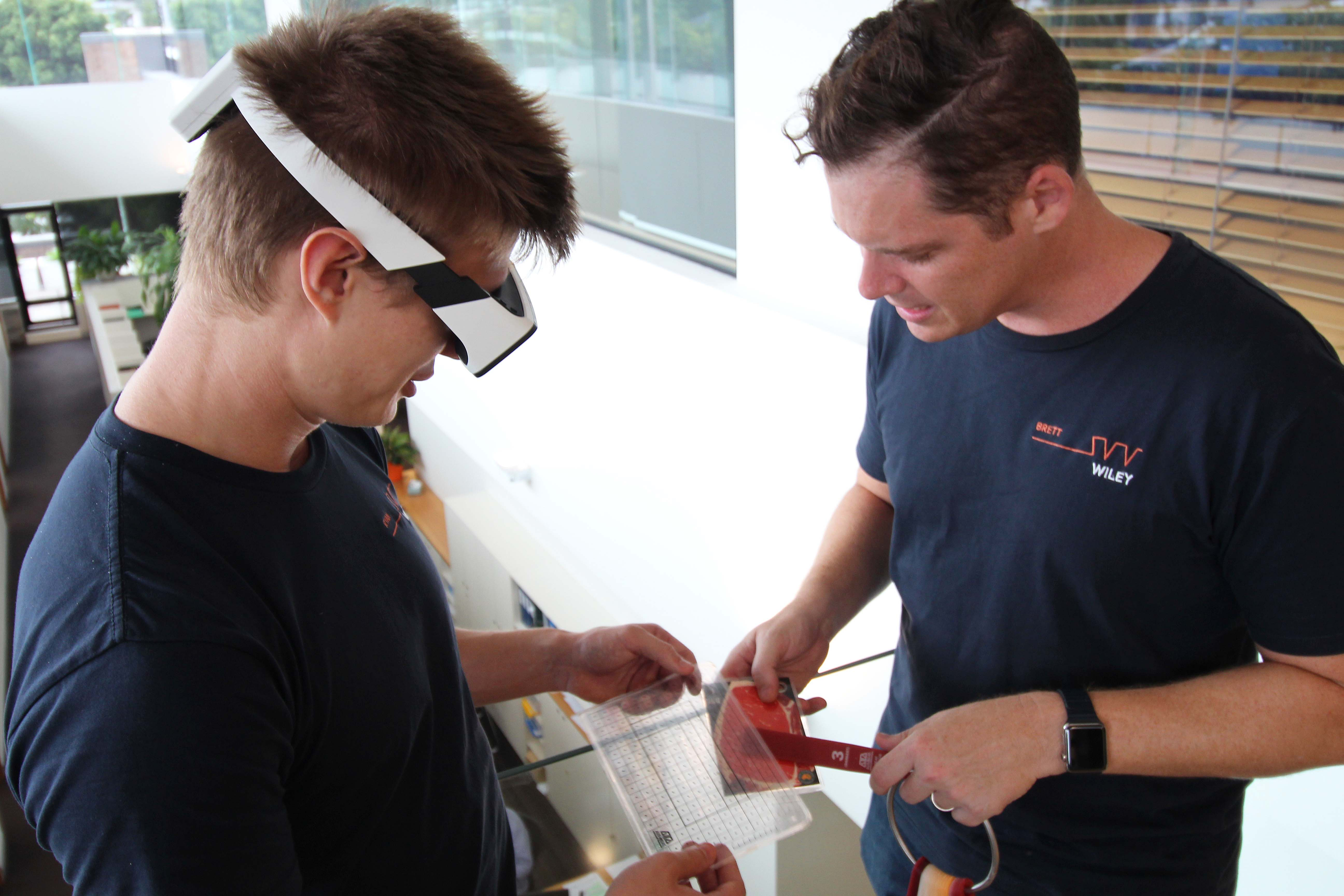 My superpower is trying new things, leaping into the unknown as it were in an attempt to make something new. In combination, I like to think tenacity is my superpower. I acknowledge that the things I try to do are hard – as the saying goes, if it were easy everyone would do it.  To put it more succinctly – a commitment to questioning the status quo.
I believe fully and primarily in living life to the fullest. That implies casting a critical eye upon the way things are done in the zeitgeist of our society. In the words of Tyler Durden from fight club –
"reject the basic assumptions of society, especially the importance of material wealth".
I reject many assumptions, the need for TV, social media and entertainment in general, I reject the assumption that I, a 22 year old can't be a thought leader, I reject the notion that money breeds happiness. I embrace the growth mindset and I embrace grit.
My supervisor appreciates my out of the box thinking and my initiative. According to some, I'm highly disciplined. Brett comes to me for legwork and engineering thinking. If we need to know if a thing can be done, I'll do the maths.
How do you do what you do?  I generally just set off. Planning isn't my strong suit.  The way I achieve results is normally laced with overwhelming optimism. Through my life I've found myself achieving things I thought were impossible, somewhere along the line you just stop thinking.
What energises or ignites you? What are your true passions? It all comes back to living life fully. I love breaking the status quo, showing people their assumptions. "An unexamined life is not worth living" – Socrates