"The first responsibility of a leader is to define reality. The last is to say thank you. In between the two, the leader must become the servant. Ultimately, you cultivate trust by setting a clear direction, giving people what they need to see it through, and getting out of their way. It's not about being easy on your people or expecting less from them. High-trust companies hold people accountable but without micromanaging them. They treat people like responsible adults." HBR article on the neuroscience of trust.
We believe that great leadership is having a rock-solid dedication to your cause and your people, inspiring the change to achieving the extraordinary together. A great character who is passionately committed and leads by example walking their talk. A leader who develops leaders. We have taken great care to anchor our leadership to our culture – our tribe, our purpose, our values, our code. Building a liveable inclusive culture of trust is what makes a meaningful difference. A culture of trust is more productive, higher energy, better collaboration, increased engagement, less stress and greater happiness – ultimately fuelling stronger performance. This is the way we lead (and the way we aspire too).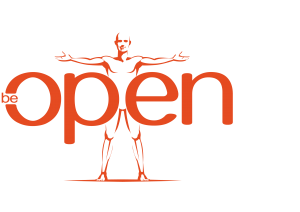 As leaders, we ARE and encourage our people to be open.
We let down our guard, we are our true, vulnerable selves and we ask for help rather than telling our people what to do.  It is surprising the credibility that comes from this because being open is courageous and a sign of strength.  It's a human thing to cooperate––our people will trust us more, and they will go above and beyond to help us and to work together to achieve our mission. And, everything is more comfortable!  We share our successes and our failures with no blame. We are the role models of being open.  We embrace risk, and we own and learn from our mistakes. We walk our talk and lead with the integrity, character and morals that our people will want to follow. "What lies behind us and what lies before us are tiny matters compared to what lies within us." Ralph Waldo Emerson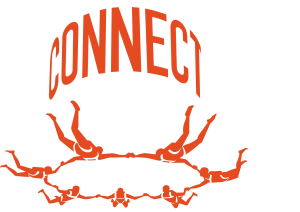 As leaders, we connect.
We connect to ourselves and get clear on what we value, where we are at, how we are feeling.  Do I believe everything is going to work out?  Am I setting a good example?  Why am I doing this?  We connect to our environment and consciously read the space and the people in it.  This is the key to harnessing the power of our intuition. We connect with people regularly.  When we build relationships at work, respect improves, trust improves and then performance improves.  It's no longer about focusing purely on tasks––it's about instilling hopefulness. When we as leaders express genuine interest for one of our people, the quality and quantity of the work increases.  We ask great questions and then we stop and listen, really listen. We are active at our social events because it strengthens our team connection.  We encourage ALL our people to intentionally connect with people inside and outside Wiley. This is in line with us valuing a sense of community and relationships that include, nurture, support and protect our people as families do. We have each other's backs!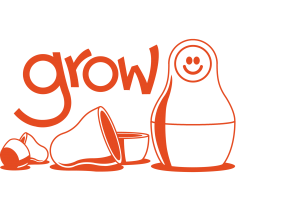 As leaders, we grow.
We actively encourage and enable our people to develop and grow to their greatest potential. Grow or go! To achieve this, we must grow––as individuals becoming more self-aware and better at our craft, as leaders and tribes, and as a business. Leading by example, we bring the real version of ourselves to work and we hold our people to this ideal. We help each other understand self before anything else as this is the keystone. We support continuous learning that leads to elegant solutions.  With clear challenges, freedom and consistent feedback, performance reviews no longer look backwards, but instead are frequent and focus on the future. We each value passion, dedication, growth and learning––not genius. We stimulate innovation and creativity for higher performance, firstly for ourselves and then our people.  As leaders we mentor and are mentored consciously and actively gaining and sharing experience and wisdom.  A great probing question: "Am I helping you to get your next opportunity?"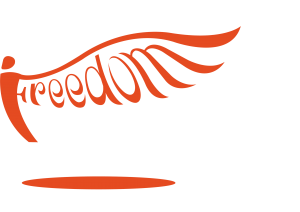 As leaders, we allow our people the freedom to do it their way.
We train our people, support them, make sure risk is covered, and then set them free. Maintaining oversight, we allow independence for each person to lead and achieve their own way. This level of trust is a major motivator––often more than money.  It heightens innovation and experimentation.  The best innovators can be the less experienced because they aren't constrained by the usual. We see the opportunity in this.  We debrief everything in a cooperative sense, not confrontational so that we can all build on what worked and more importantly what didn't.  To honour our future focus, our ability to creatively problem solve and find the best solutions comes from autonomy. We each take personal accountability for our actions and our individual roles and project responsibilities. As leaders, we never ask anyone to do what we wouldn't. It's about shared goals and gains––not personal outcomes.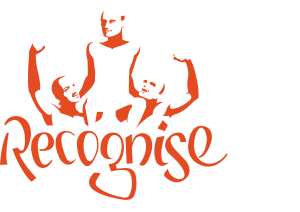 As leaders, we recognise awesomeness!
We recognise excellence in the moment––as a goal is met, a new idea is born or someone behaves in a great way. By us publicly recognising, we educate and inspire each other to aim for the awesome. If it's worth doing, it's worth doing well!  We can't fake it.  Our recognition needs to be real, the truth, personal and widely shared.  We get involved and encourage our people to be a part of the ceremony of our formal recognition of awards. By recognising and celebrating our individual and collective strengths, we empower our people. We value people who dream big, get shit done and have fun. Work is a big part of life and should be productive, fulfilling and very awesome.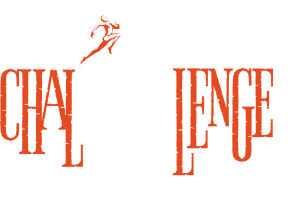 As leaders, we set great challenges.
We challenge in a great way.  A great challenge is reasonably risky, and will stretch the individual and the team beyond what is comfortable, and the ability to focus and work together intensifies.  Our brains actually coordinate behaviours more efficiently when we are challenged in a healthy way. As humans, we are hardwired with a need to achieve. Our quality first value speaks to this as we take pride in what we do and we do what makes us proud. A good day is one that makes progress toward a goal. A great challenge is frequently checked on and goals adjusted that are too easy or out of reach. A great challenge is possible and has a destination. It is not vague or impossible. It considers the integration of work and life, recreation and reflection. It is empowering through crystal clear reasonable expectations. A great challenge is inspired and motivating.  A great challenge always ends with debrief and recognition happens for the individuals and teams along the way.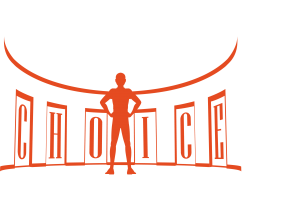 As leaders, we enable choice.
We believe in jobs for people, not people for jobs. The most energy and care will come from our people when we trust them to choose what they work on. We allow job crafting which is joining projects that interest and reward.  We allow self-organised work groups regardless of titles. It is important as a leader that we have oversight and that there is full accountability, clear expectations and quality feedback 360 evaluations so contributions can be measured. We embrace individuality and provide a flexible working environment where there is room to learn from our mistakes.  This is key to multiplying productivity and innovation.  As great leaders, it is our role to produce great leaders from our ranks.  Cultivating a practice of decisiveness will mean great decisions will be made.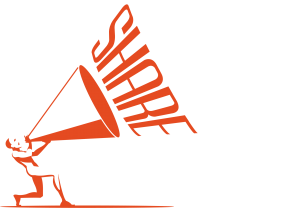 As leaders, we are radically transparent. We share everything everywhere.
Our future focus is strengthened by sharing our flight plan––inspiring our higher vision, our goals, our ideas, our tactics. Our tribe will engage with the business and with each other with certainty and without stress. All of us will make decisions that are aligned with our vision and goals. Decisions will be easier. We engage and rally our people around the Wiley vision, our purpose and our direction…and around our own vision as a leader.  We stretch beyond what is comfortable for us to publish or talk about.  We take risks.  We share daily, we share data, we work in pairs, we share projects, we share fails.  We walk our talk, and TALK our WALK.