Jollibee Foods Corporation Food Processing Facility
| | |
| --- | --- |
| Client: | Jollibee Foods Corporation (JFC) |
| Location: | Laguna, Philippines |
| Scope overview: | Design a new 24,000m2 commissary and manage the team of local consultants to the project. |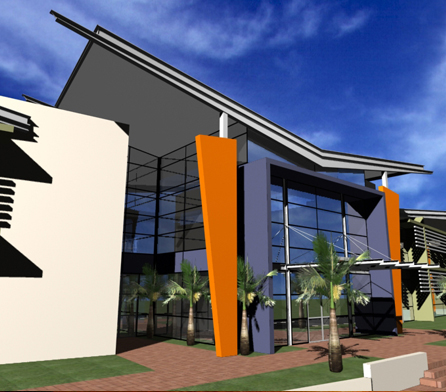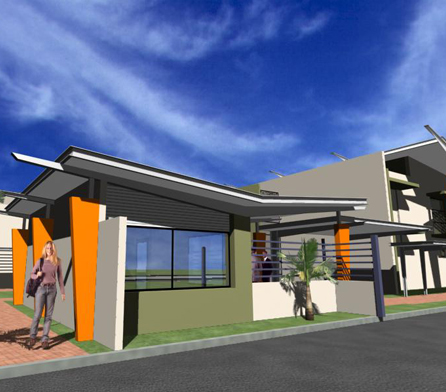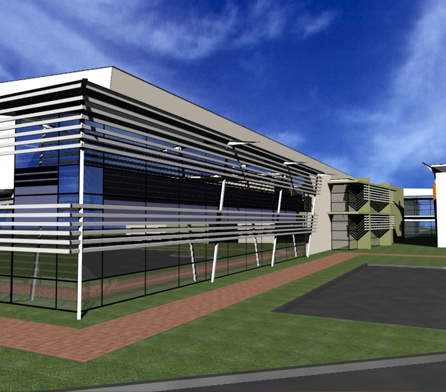 Project Description
Flexible complex design meets the needs of  Jollibee Foods Corporation
CLIENT
Jollibee Foods Corporation (JFC) is a Philippines-based company engaged in the development, operation and franchising of quick-service restaurants under the brand name Jollibee.
OBJECTIVES
JFC contracted Wiley to design a new 24,000m2 commissary in Carmelray Industrial Park, Laguna and to manage the team of local consultants to the project.
Wiley, which was chosen for their experience in international standard food processing plants in Asia, worked closely with the JFC engineering group on the project.
The commissary was unique in its requirement for a very flexible process to produce a wide range of different product lines, including chicken, beef patties, pies, other meat products, sauces, dry blended ingredients, bakery lines, and pizza crusts. Capacity for wet and dry process and chilled, frozen and dry storage was a core element of the design brief.
CHALLENGES
Designing a sufficiently flexible process to produce many different product lines
Incorporating capacity for wet and dry process, and chilled, frozen and dry storage
Achieving maximum efficiency and hygienic separation in the process layout
Aligning the facility design with the Jollibee corporate image
Meeting international standards and complying with Good Manufacturing Practice.
SOLUTIONS
Design
Concept planning to achieve the requirements of the project
Cost planning (constant analysis of budget priorities and parameters to satisfy the project brief)
Recommendations for compliance with Good Manufacturing Practice and HACCP.
Construction

Design of an international standard facility that achieved the project brief
Design of effective and hygienically separate material handling flows, product flows and people flow.
RESULTS
Wiley delivered an international standard facility design, which allowed the Jollibee in-house construction team to proceed to the construction stage.
This outcome is another example of Wiley resources complementing those of the client in a partnership approach to a project.