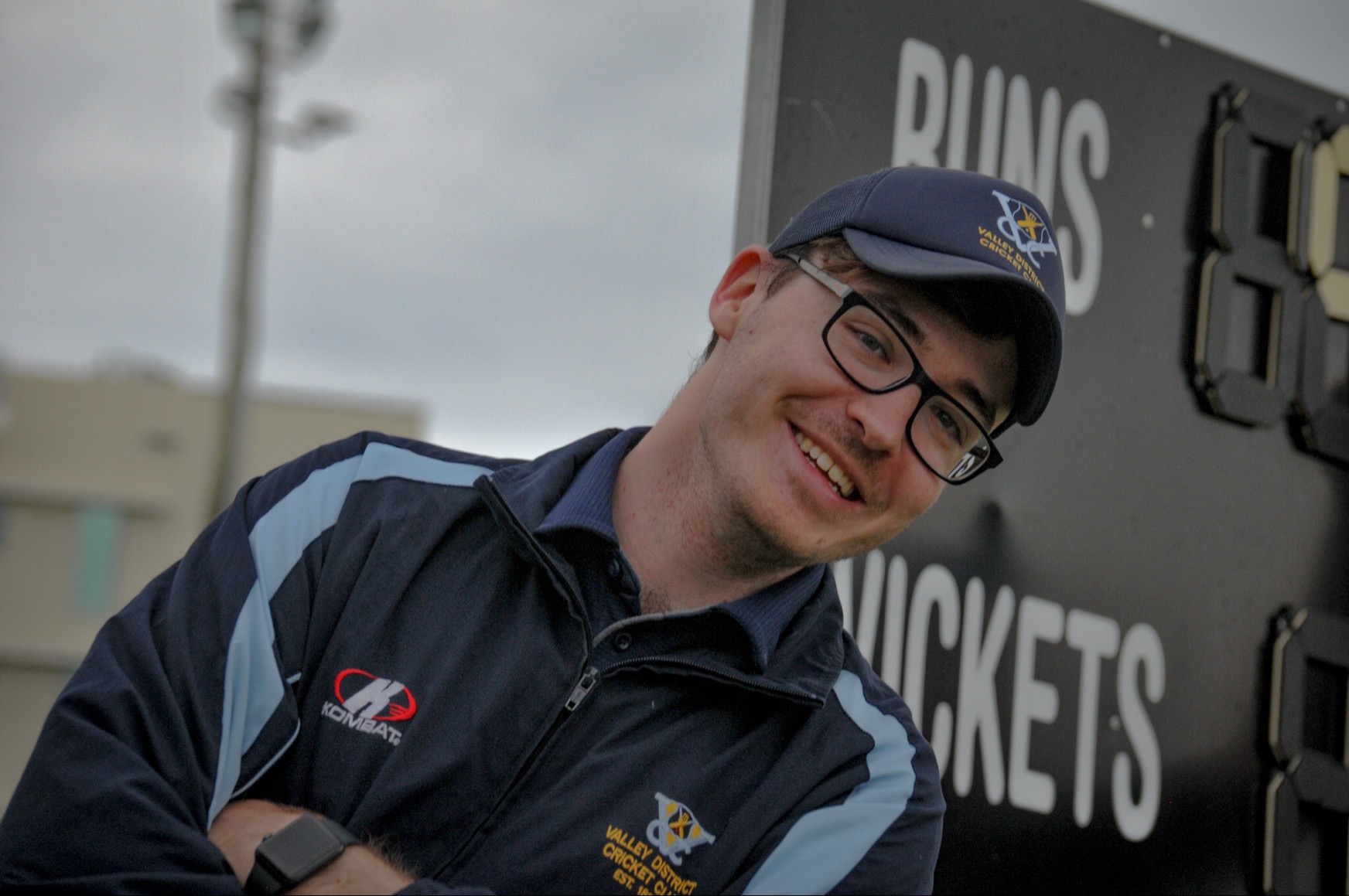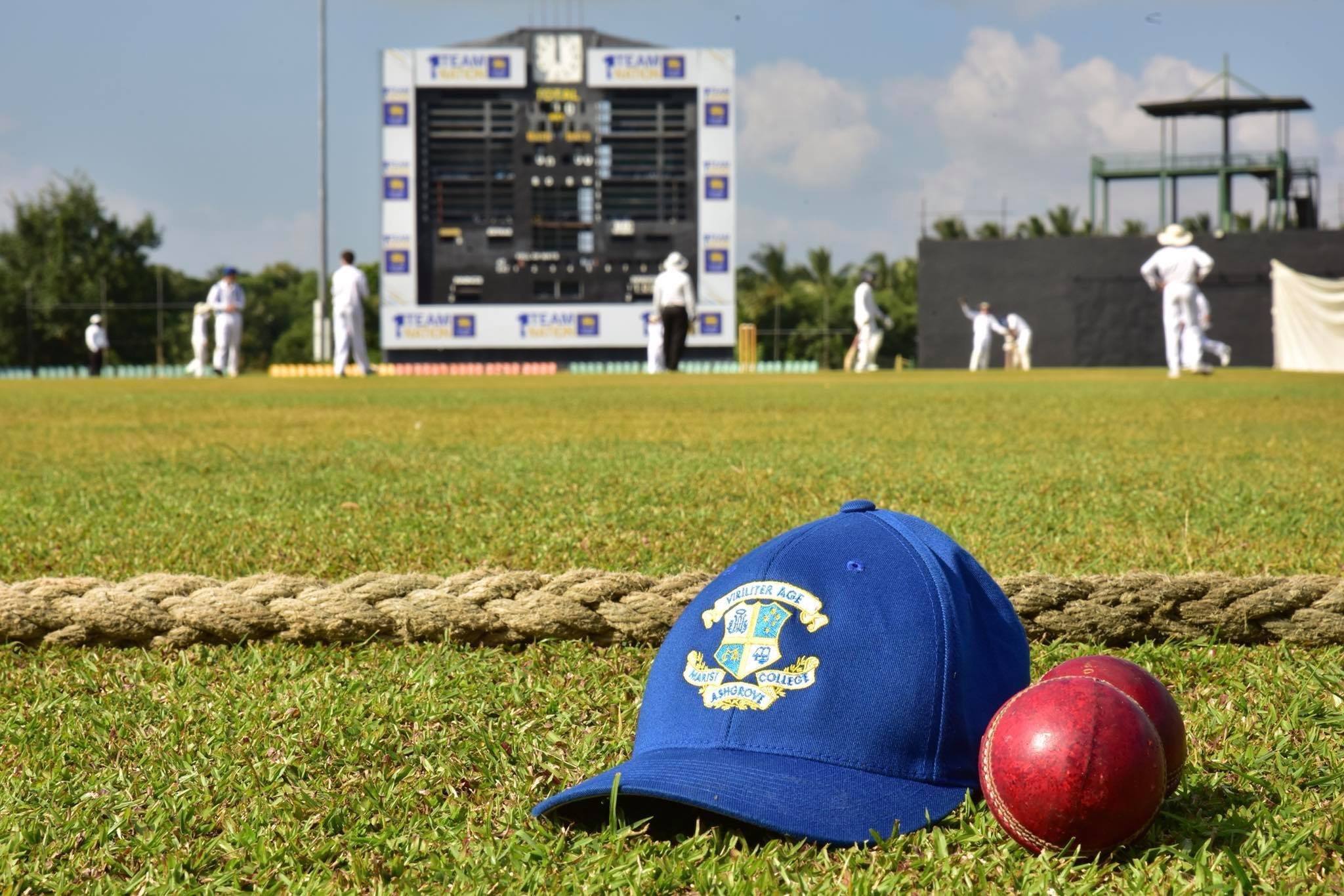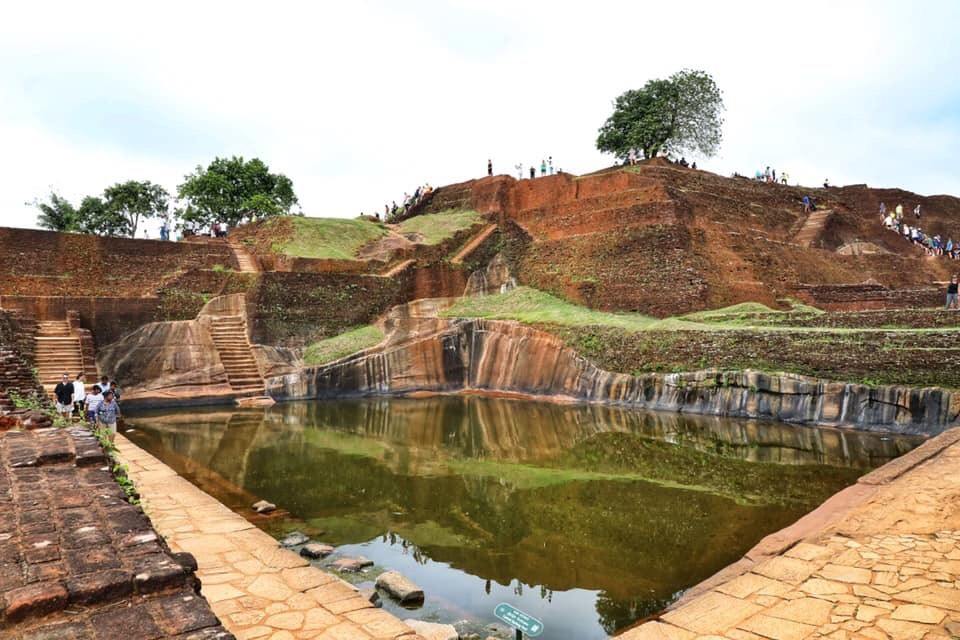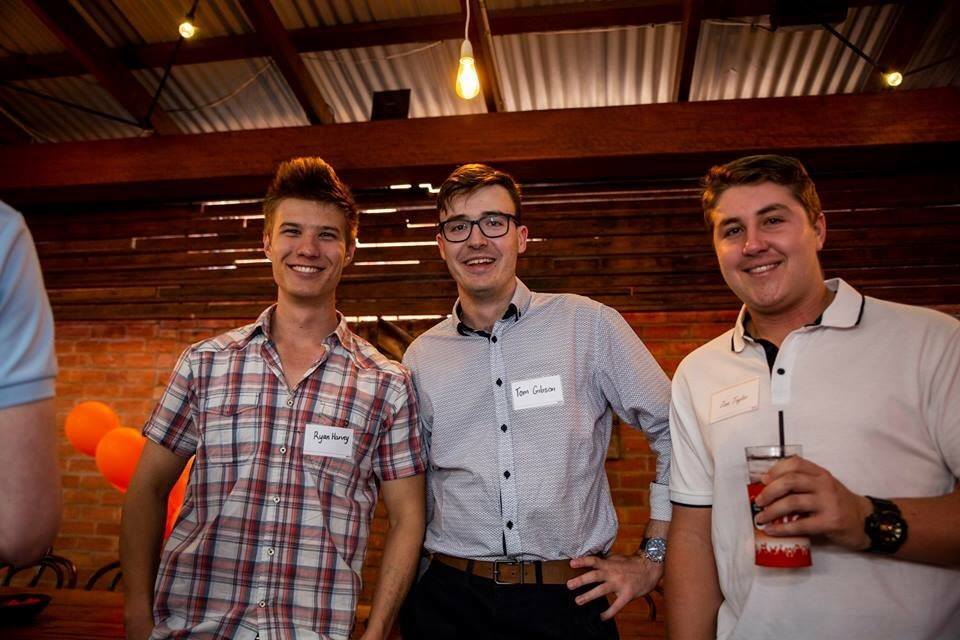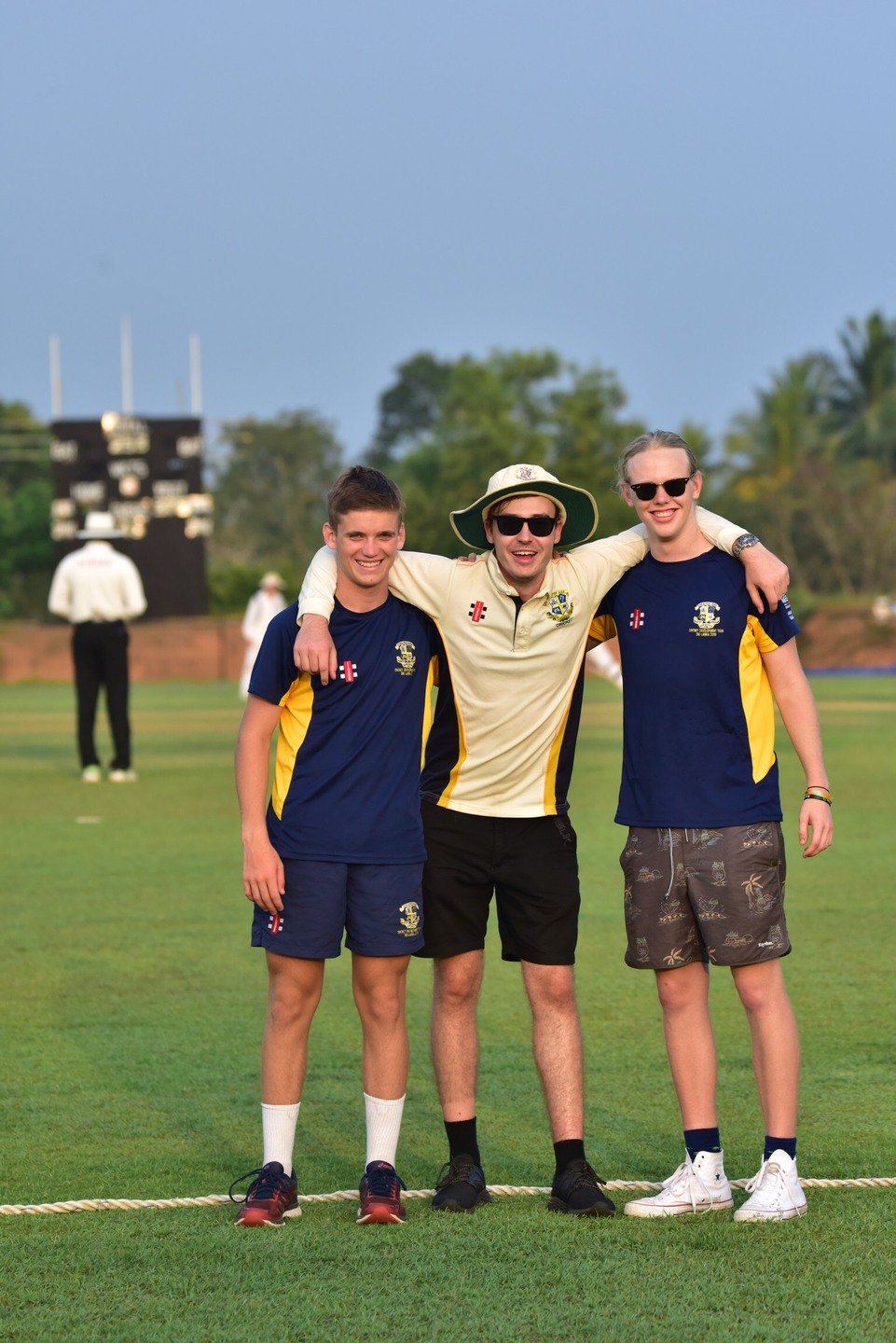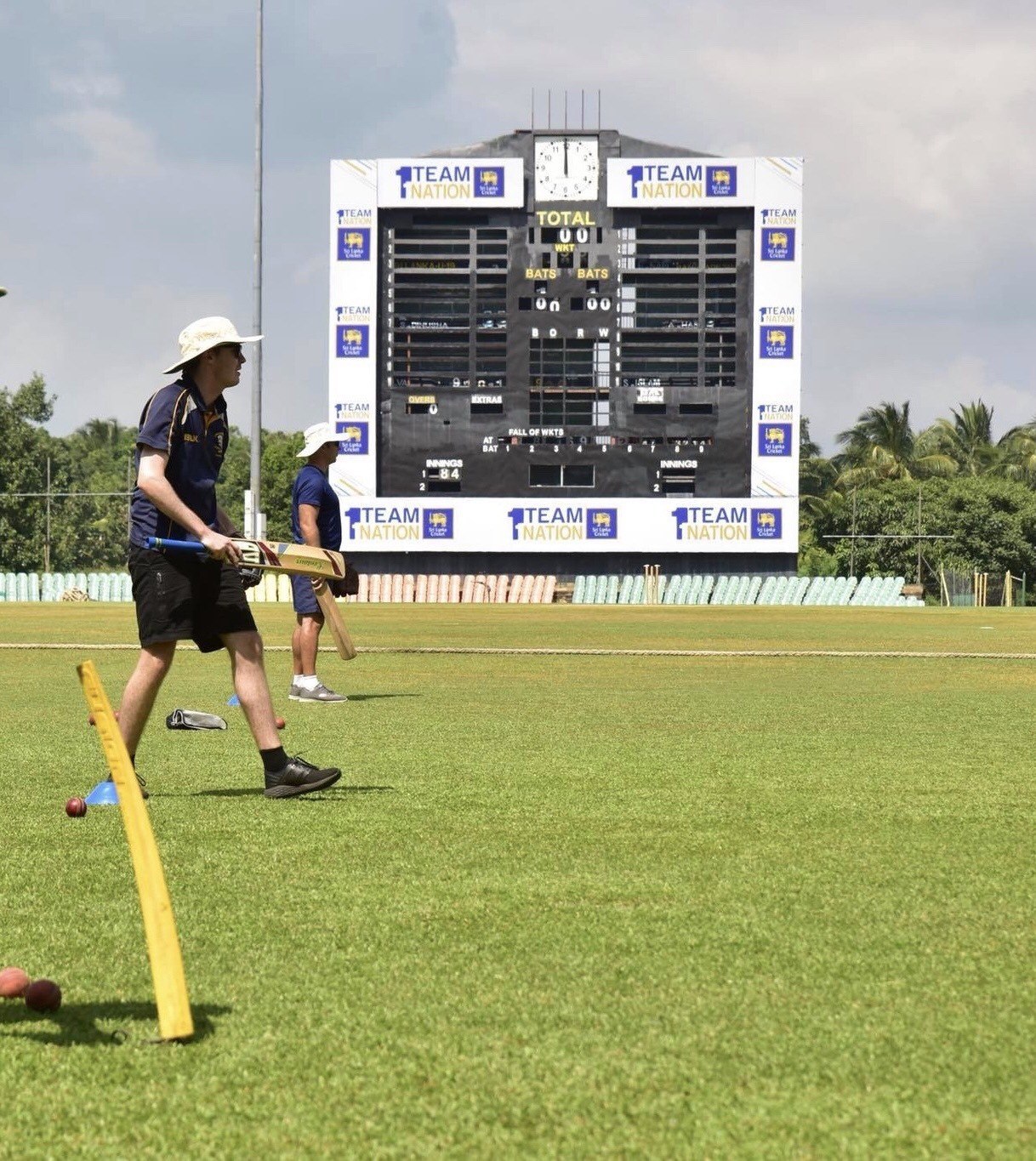 Hi, I'm Tom – a pretty common name around here!
I am a passionate newcomer to the construction industry, trying to learn all that I can in every day. I value honestly, integrity and passion in everything I do, be it work, study, sport or even life in general.
I'm studying Construction Management currently, whilst working in the industry aiming to gain a well-rounded learning of all things construction.
I'm always willing to learn new ways of doing things and at Wiley, there are plenty of people from a variety of backgrounds that I am able to collaborate with to achieve this goal.
My friends come to me for honest and thought out advice for any of their challenges in life as they believe my skills gained in life thus far will assist them in solving their issues.
Outside of work and study, cricket is my passion be it playing, coaching or watching. I find it to be a fantastic team sport mixing with a diverse group of people on a Saturday afternoon.