Nikola
| | |
| --- | --- |
| Who am I: | Graduate Engineer |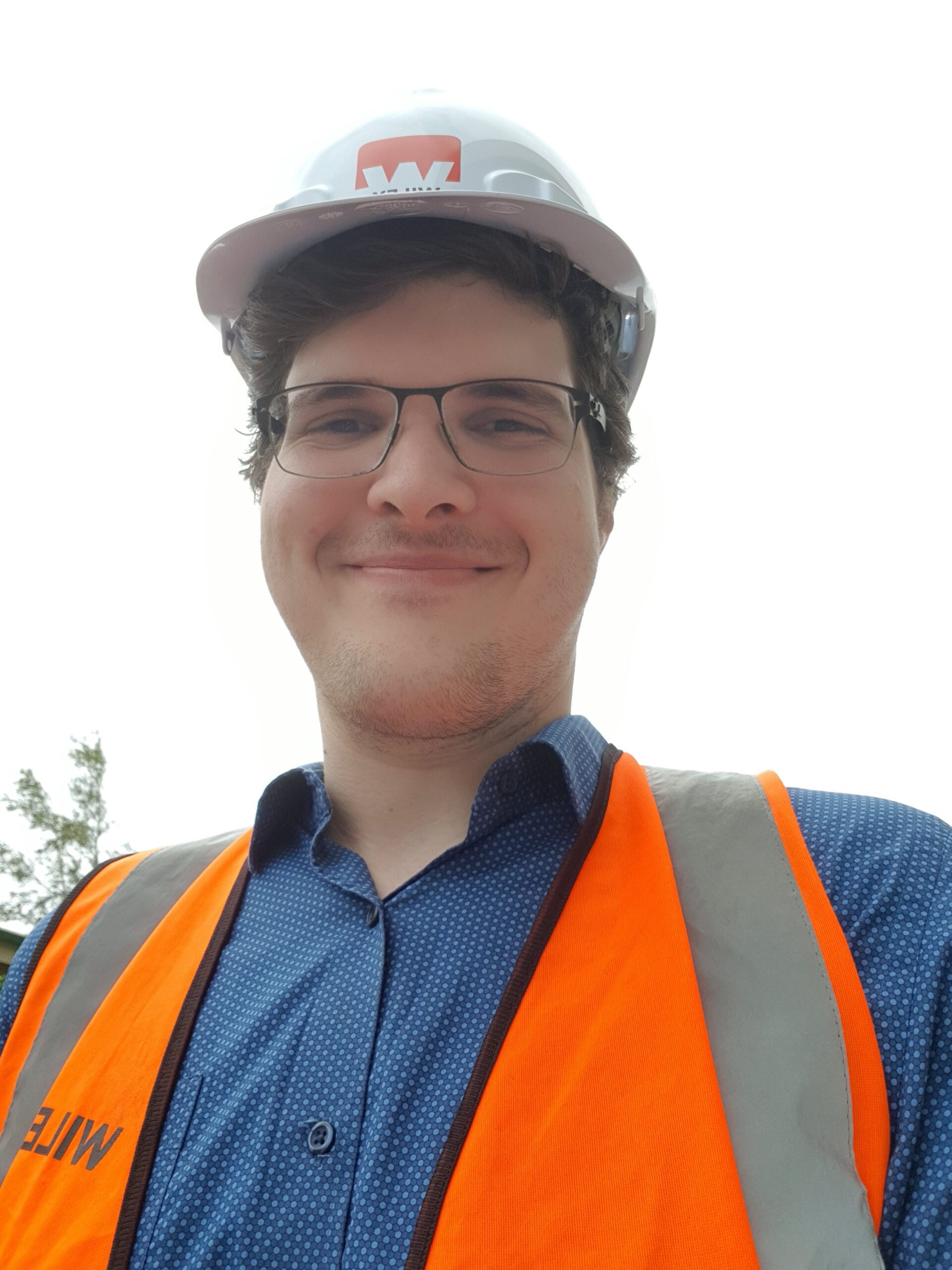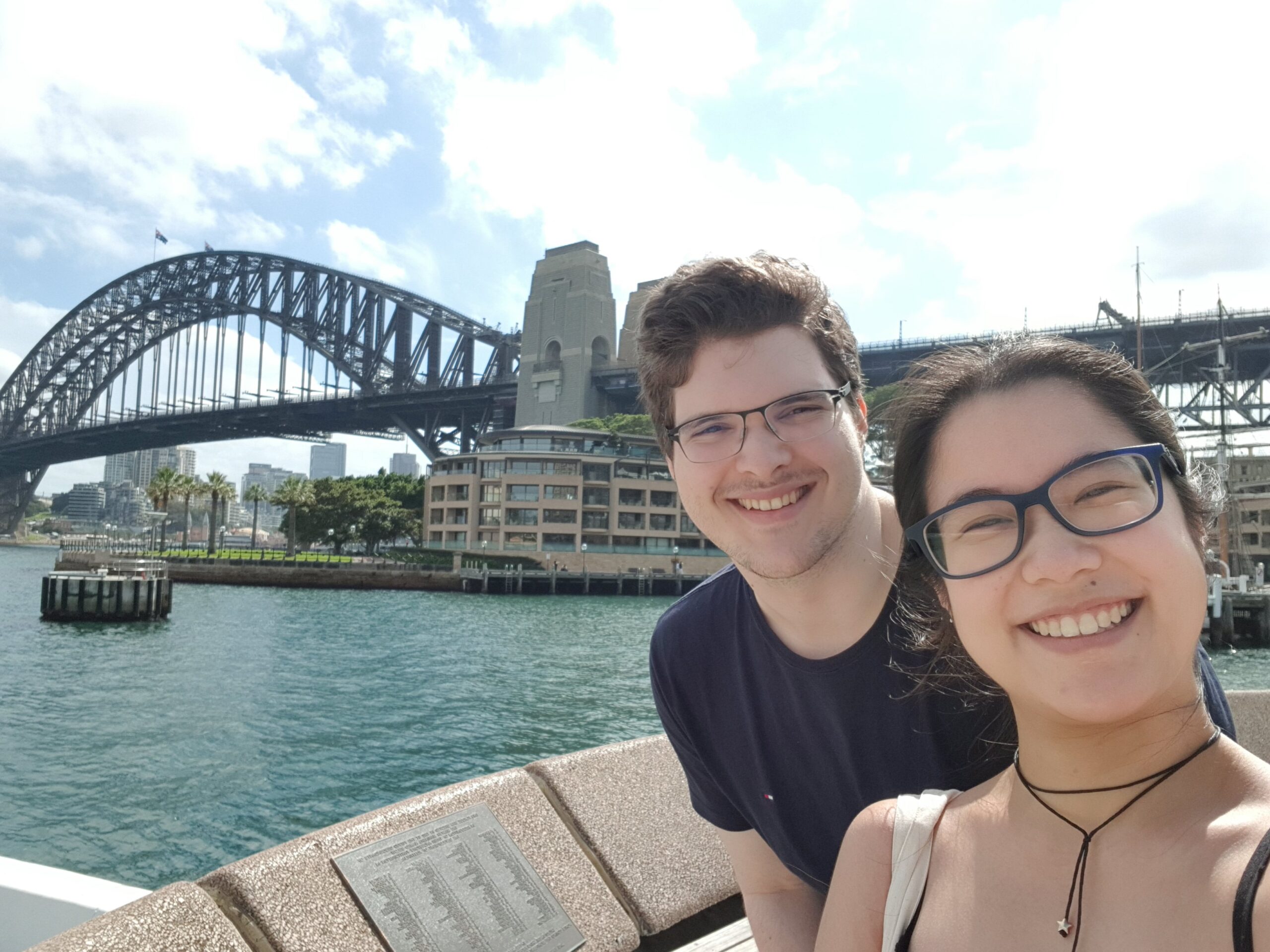 I chose to study electrical engineering and physics because that's what Iron Man studied in the comics, so that should give you an idea of how much of a nerd I am. I ended up liking all of my software development courses the most, and learned that I loved developing video games as much as playing them.
I'm also into board/tabletop games, Star Wars, Marvel (obviously), and a bunch of other geeky stuff. My favourite part of visiting Sydney was their awesome comic book store (Kings Comics) 🙂
Being ethnically Croatian, I am basically obligated to be a football fan and support Brisbane Roar and whatever European teams I can to maximise juicy banter with friends.
Aside from all that, although people have told me I'm a fairly quiet guy, I'm very easy-going so feel free to have a chat and a laugh with me. I love helping others, and am always up for new challenges.