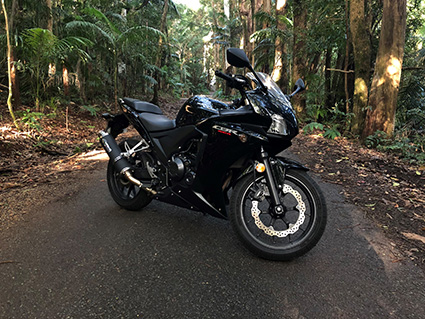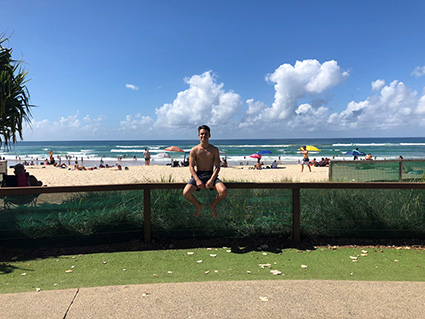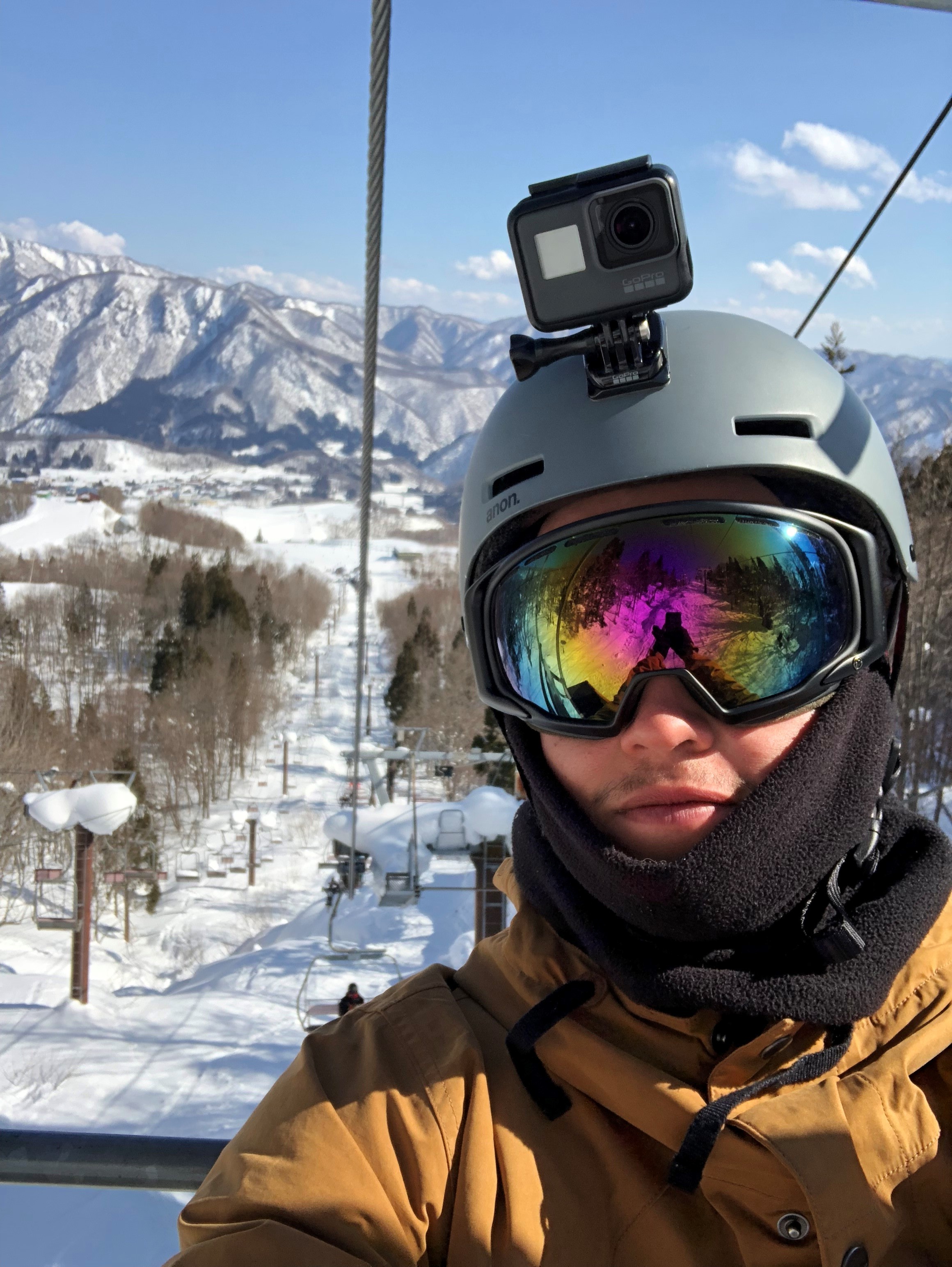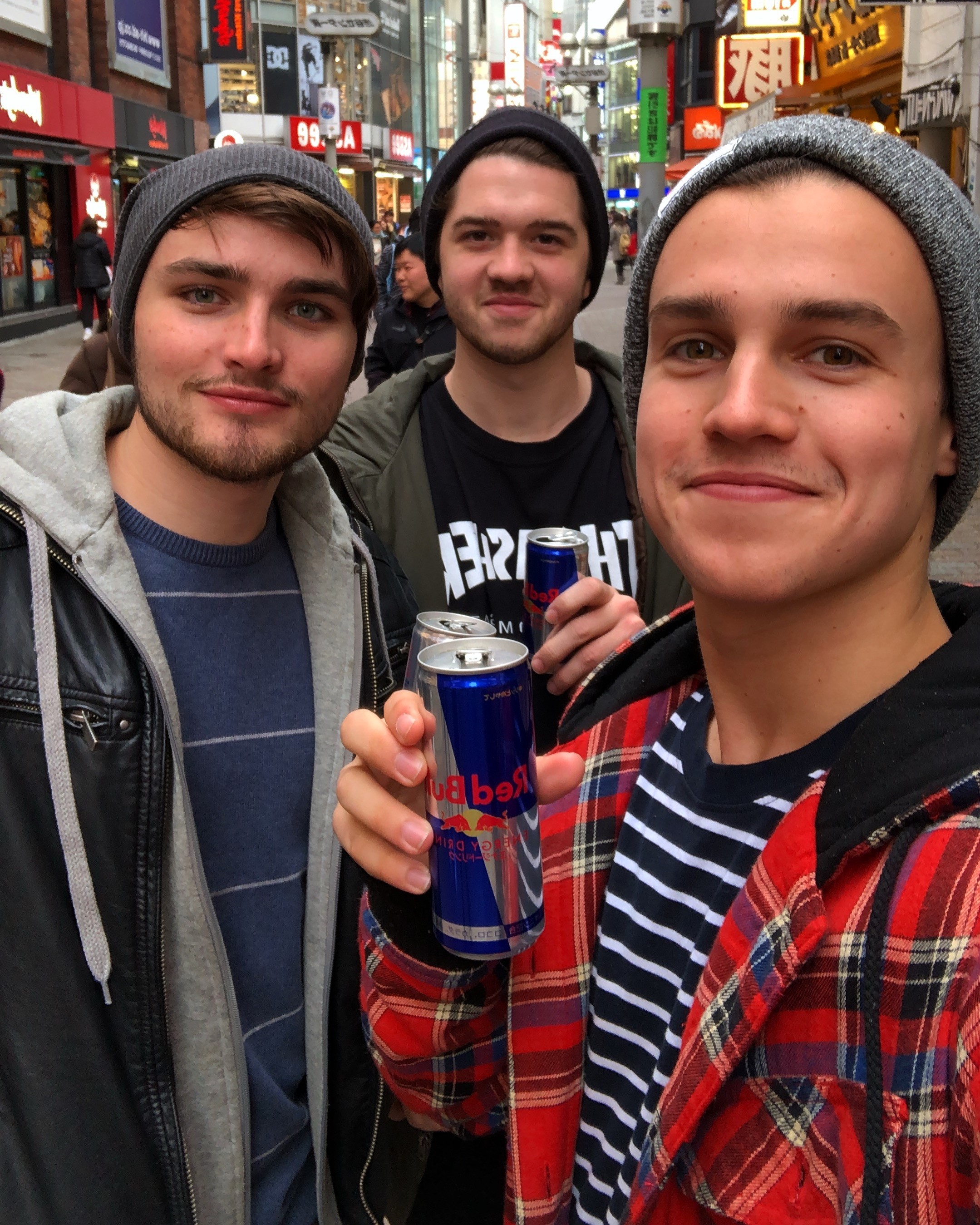 I am a dreamer, motivated by the fear of being average to achieve my goals and leave my mark on the world (pun intended). I also have an addiction to Red Bull, and the gym, funny hey?
I like to spend most of my time tucked into mountain corners on my motorbike, or spending whatever time I can at the beach. Adventuring is what keeps me going, whether it be internationally or locally. I think that you become who you surround yourself with, and I owe a lot to my friends, who I also spend way too much time with.
I believe in empowering others through your day to day life, and strive to be the best person I can be. I believe in working hard to achieve your goals, and that in life you either win or learn. I read way too many books about self-education, and will be picking up my Audi RS5 within the next few years. If I don't have something that challenges me I become bored very quickly, and I follow the notion that nothing worth doing is ever easy.
I like to think that each day I am working towards a better future for both myself, my family and all of the people around me. I value the bigger picture, and understand that you must trust the process. However, at the same time good things come to those who go out and get them. Life is an opportunity, and I'm taking every single one as it presents itself.
In the words of Zig Ziglar "your attitude, not your aptitude, will determine your altitude".
Be more.