Logan
| | |
| --- | --- |
| Who am I: | Senior Project Manager |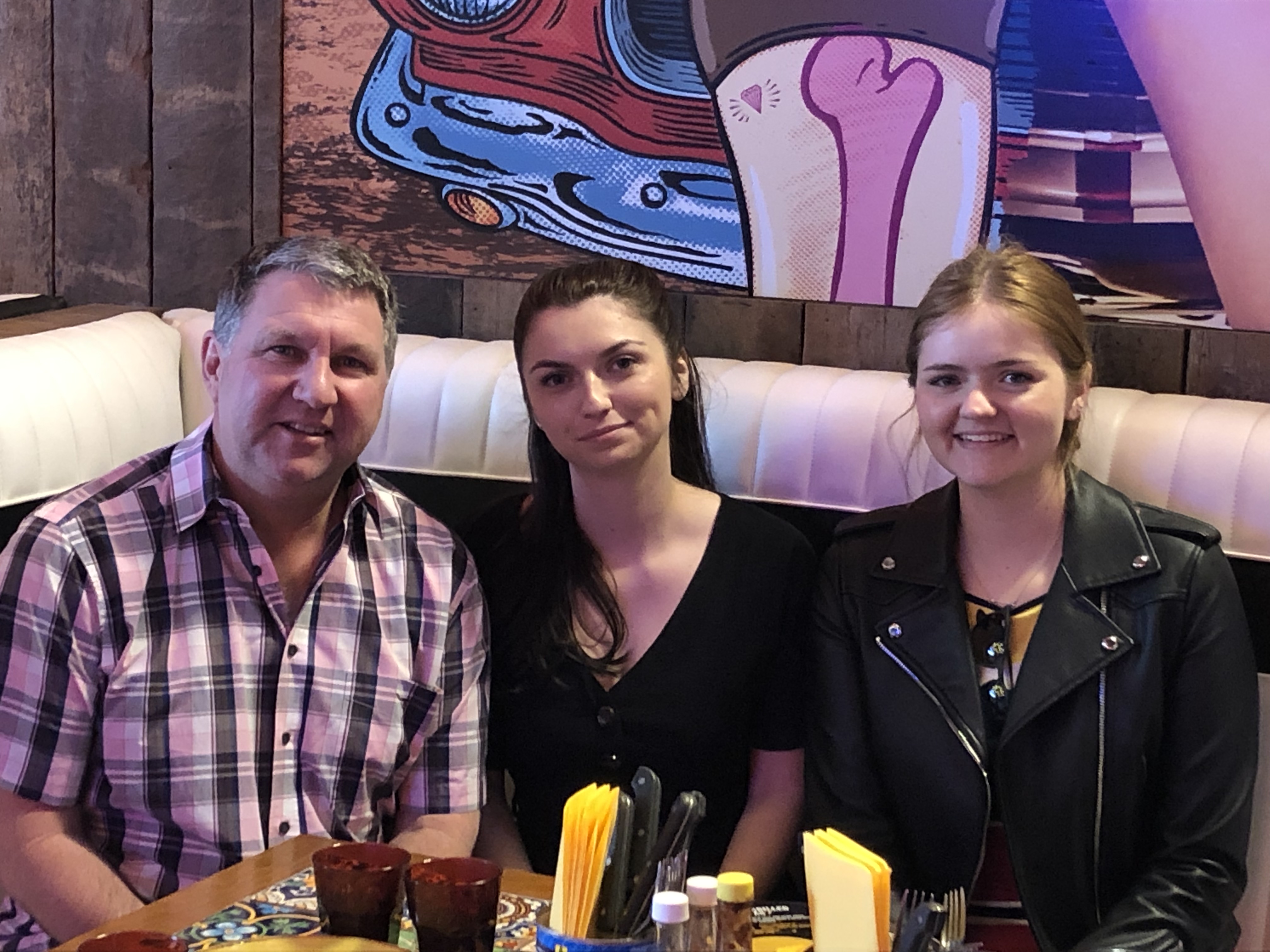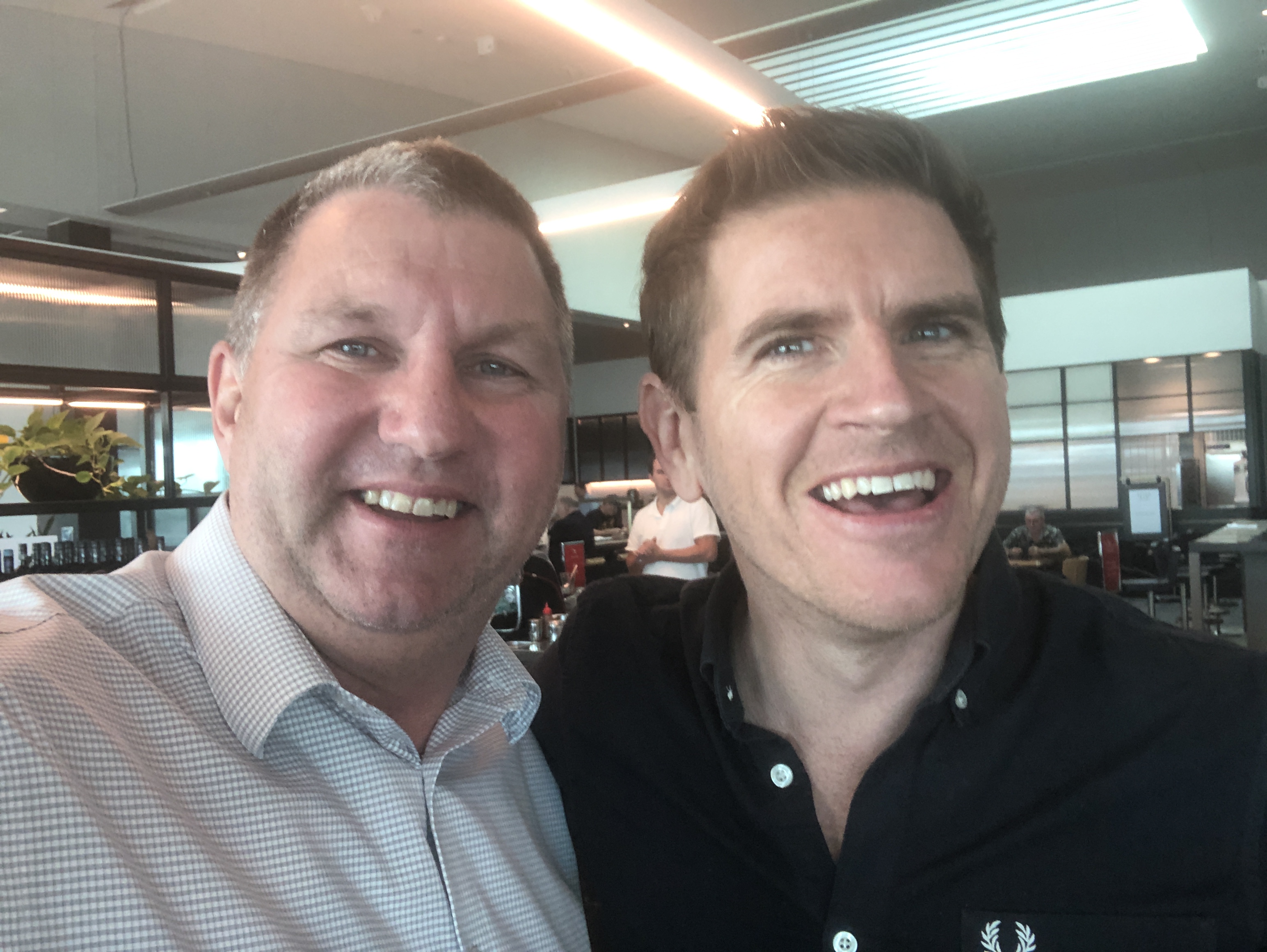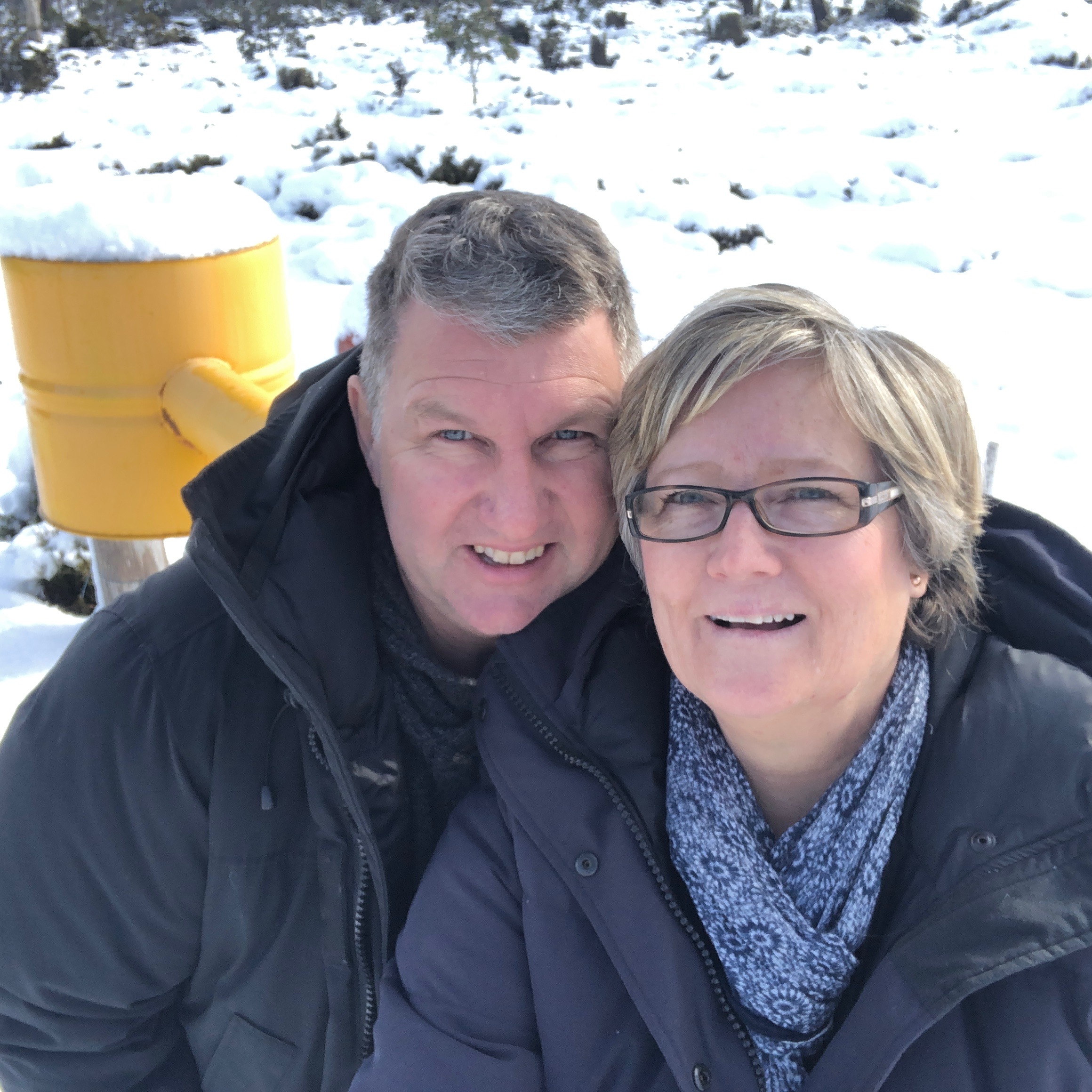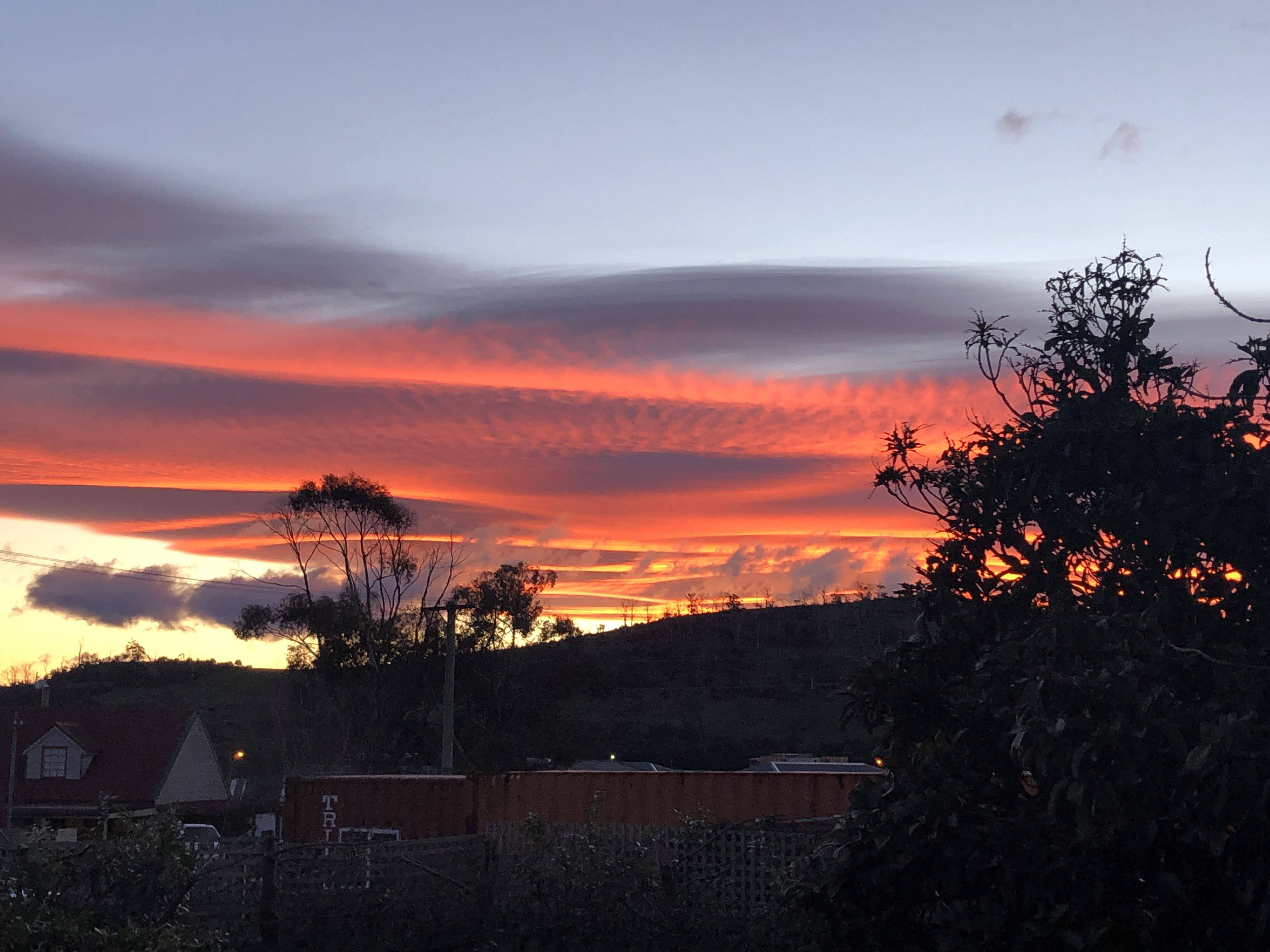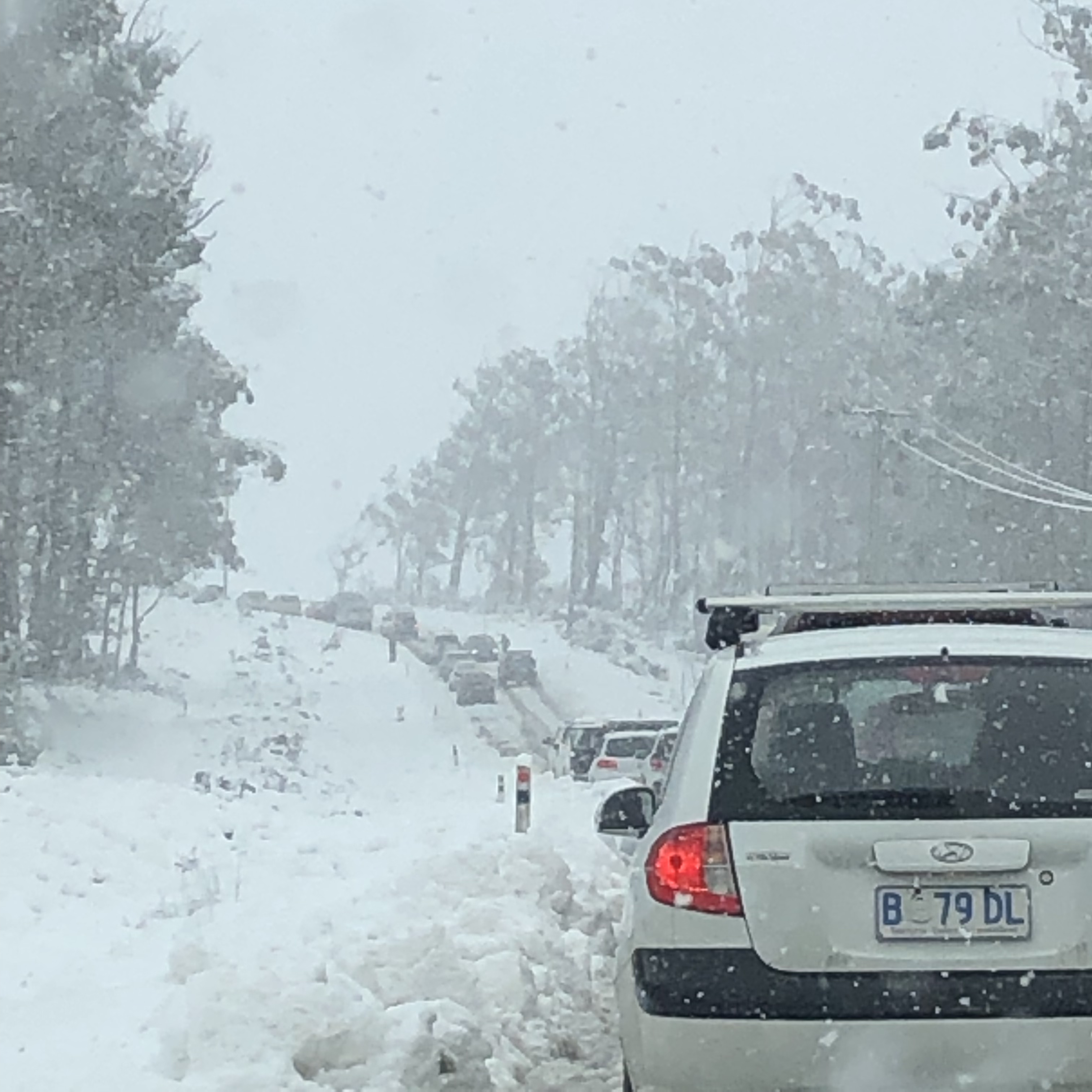 hat's your superpower?  I am a get stuff done person , I always like to finish a task and make sure other do the same. Leave nothing to chance
What do you do better than anyone else? Ask lots of questions, I am inquisitive and love learning about new processes and construction techniques.
What are your top values – your operating principles? Integrity and Quality. I guess I like the hand shake world where your integrity meant every thing and was something people could trust and rely on.
What do people frequently compliment you on or praise you for? Reliability. I am always on time and hold other people's time as important to them
What is it that your manager, colleagues, friends, and clients come to you for?  Things to do. When there is a problem to solve or a plan that needs to be implemented I am your man.
What adjectives do people consistently use to describe you – perhaps when they're introducing you to others? Helpful. I love to help other understand the nature of construction and how it relates to everything we do.
How do you do what you do?  I push myself for Personnel satisfaction in everything I do by setting high standards for myself and others by leading from the front.
What makes the way you achieve results interesting or unique? I like to challenge the normal. Don't keep doing the same thing every day. Make it interesting by challenging your self and others around you.
What energizes or ignites you?  My family means everything to me. I have been blessed with a life partner and 2 fantastic daughters. Nothing beats traveling and seeing new things with my family.
What are your true passions?  Travel and seeing new places. As in work I love the idea that there is always other things to see and experience. Travel and push the boundaries. You only get one chance at life so make the most of it.
I am driven by success and constant learning about new challenges in the construction industry. I love my family and spend as much time as I can with them. I love traveling with my wife and seeing new places.