JK
| | |
| --- | --- |
| Who am I: | Engineering Manager |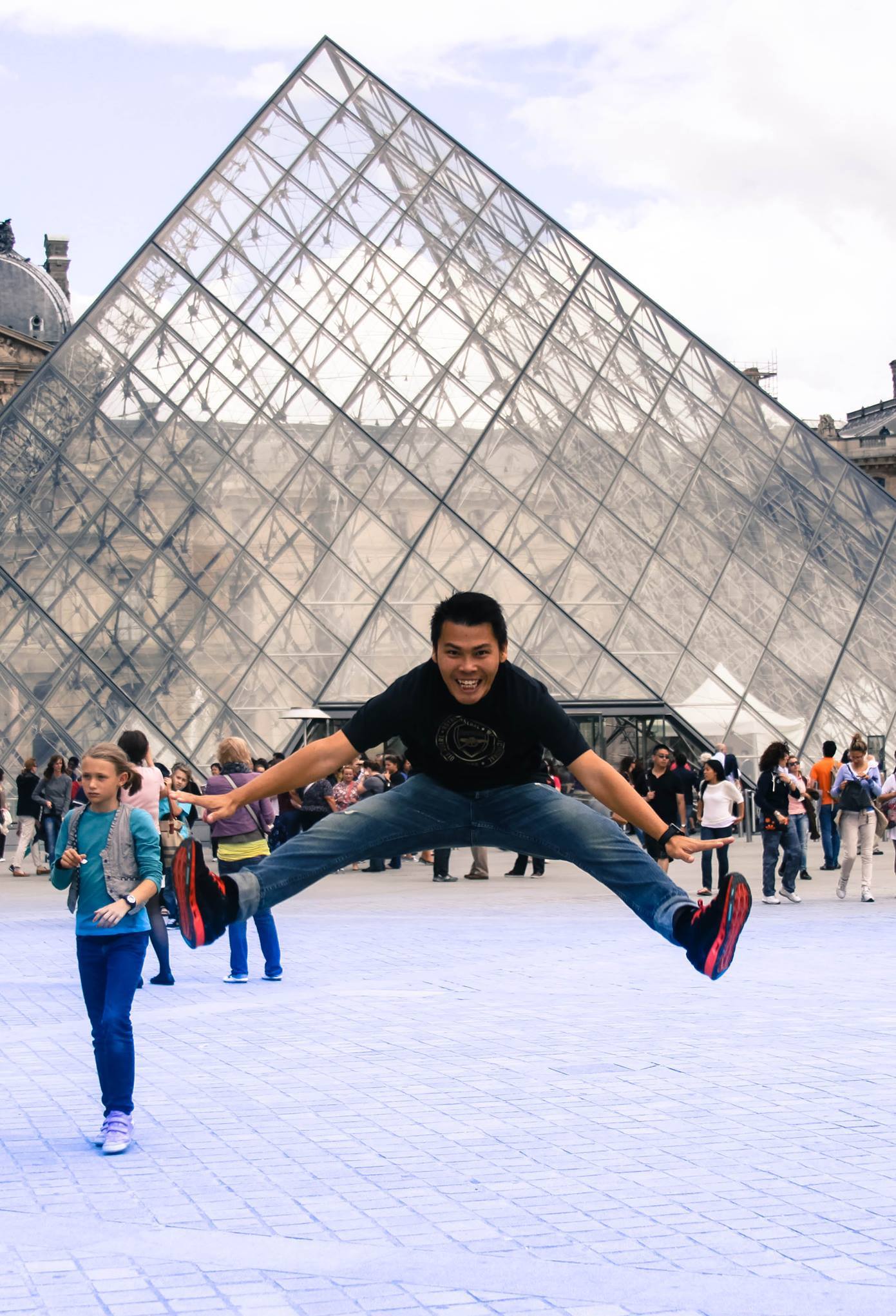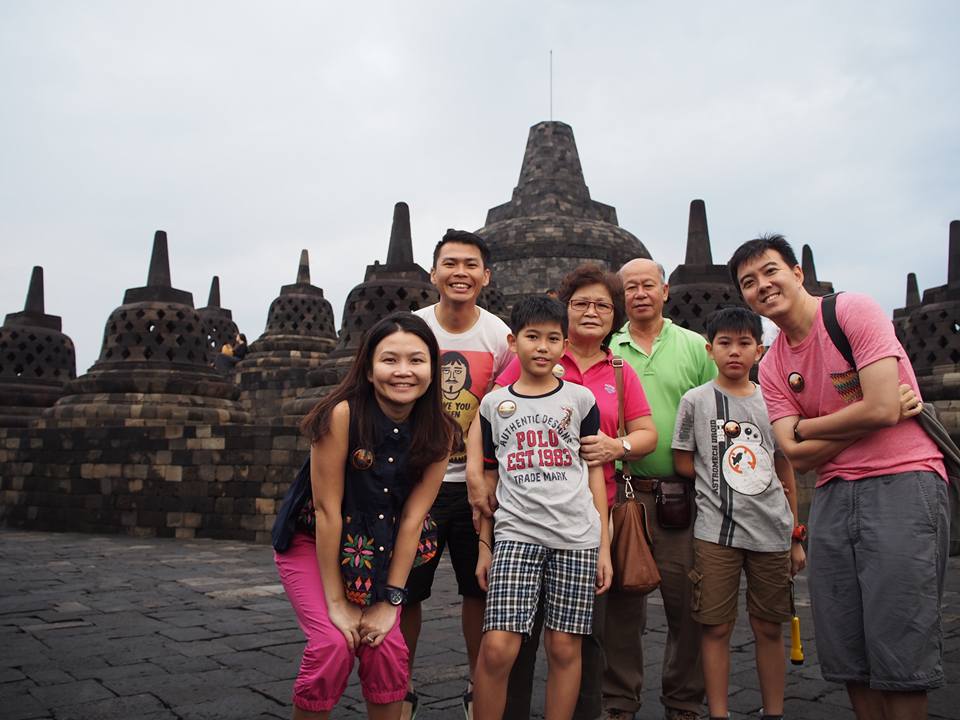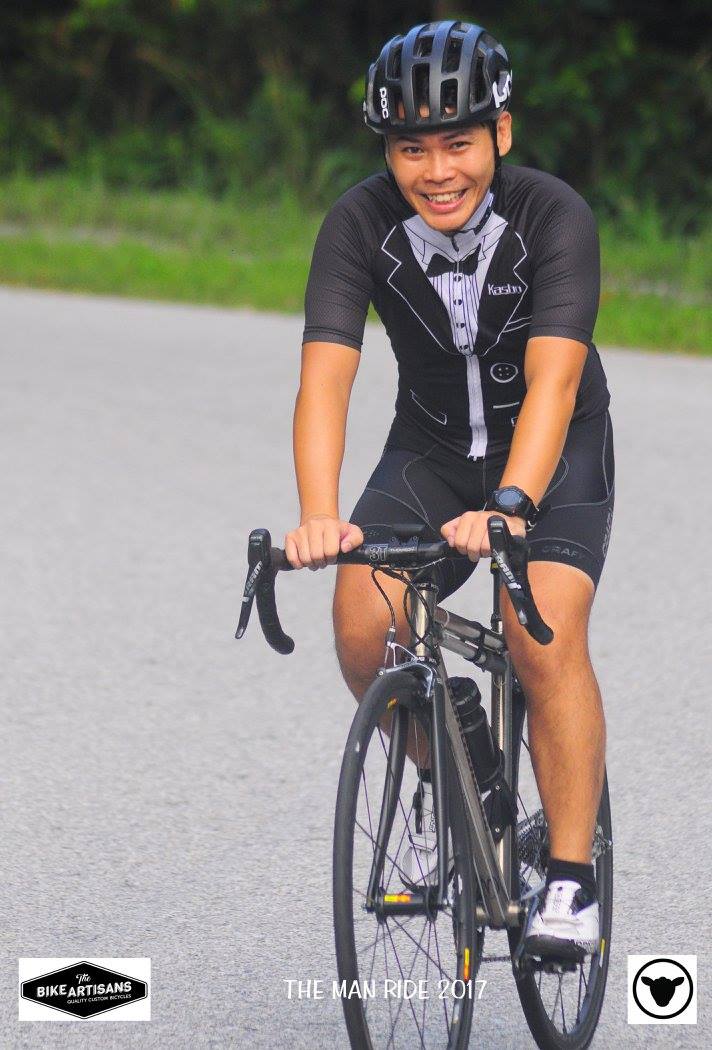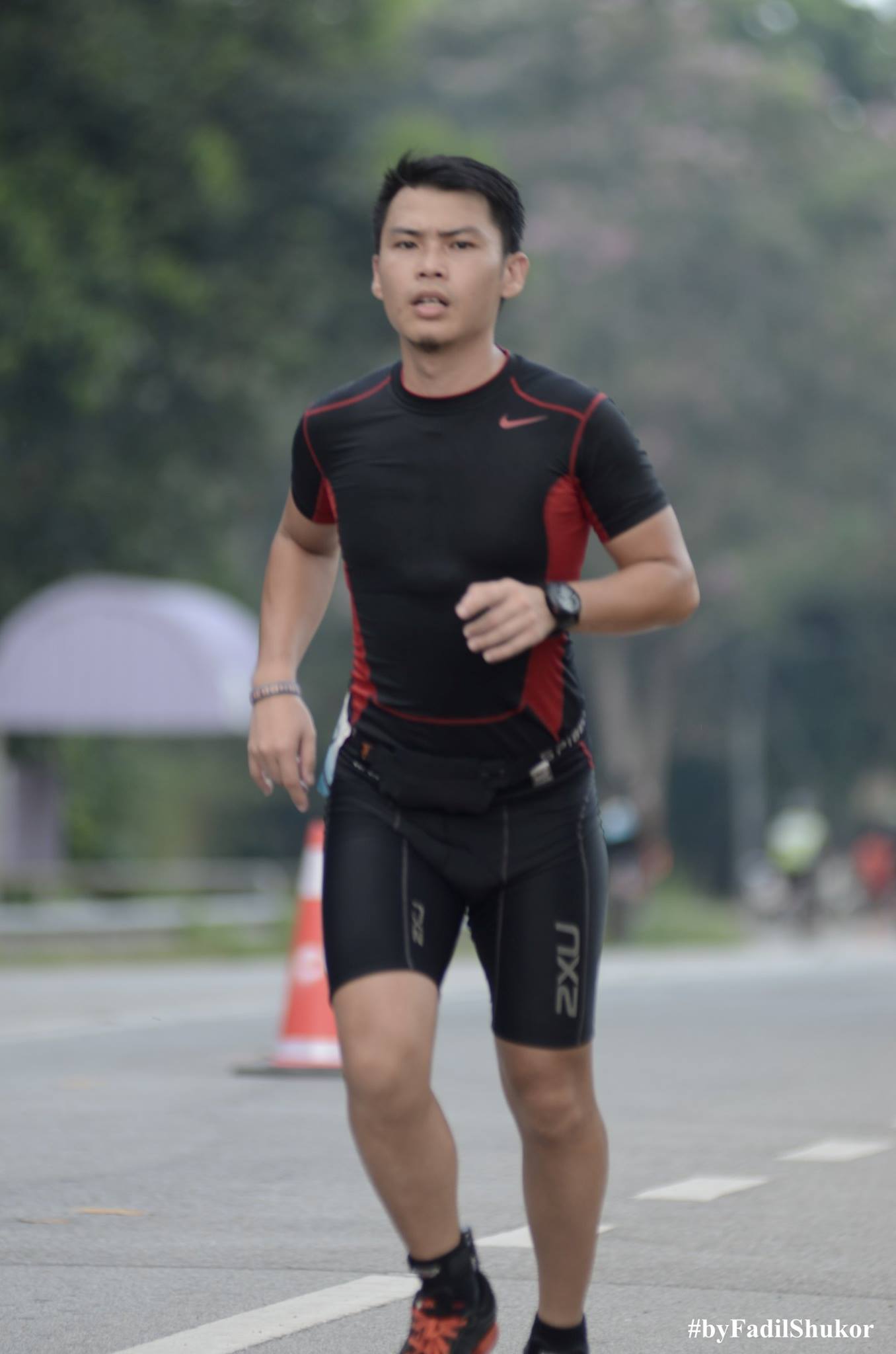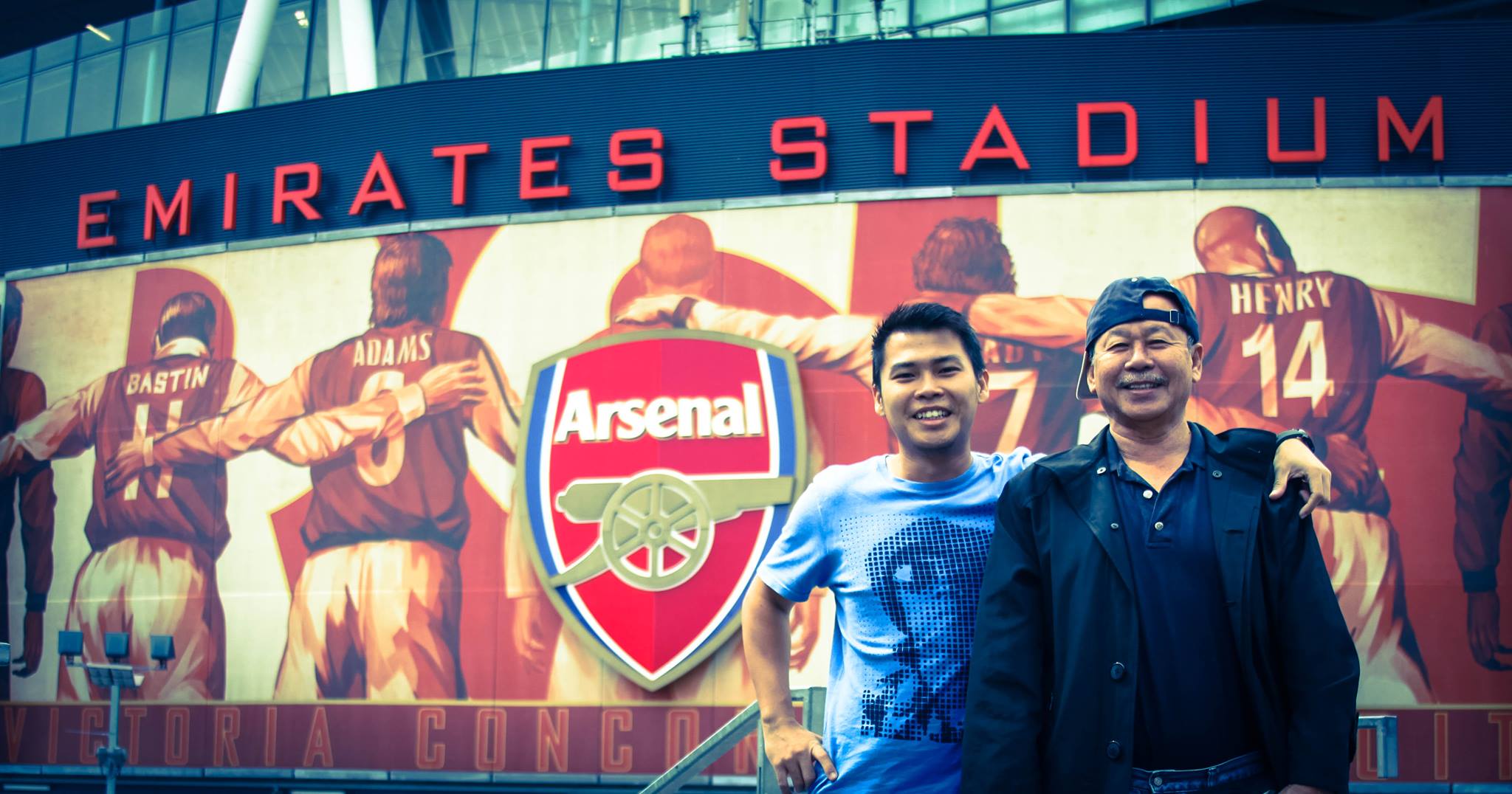 I am JK, aka JayKay not to be mistaken for Jay Kay from Jamiroquai, which I am a big fan of. I love music, everything from funk, acid jazz, jazz, rock, rock & roll, metal, EDM, pop and all sorts. And yes, I do play a little bit of everything mostly strings instruments like bass, guitar and ukulele.
My biggest passion is cycling. As much as I want to, I can no longer race competitively, so I'm more into randonneuring and touring these days. Long distance cycling has taught me that with perseverance and will power, we can achieve almost anything.
Never wanting to be confined in a gym, I consider the outdoor my second home. I run, I hike, I trek and these days open water swimming. My ultimate goal is to have a crack at Ironman event before I turn 40.
A few quotes that I live by:
What's life, if without it's challenges
No regrets
Be reasonable, be relevant, and be respectful
I am also a lifelong supporter of Arsenal FC #gooner4life #coyg