Hugo
| | |
| --- | --- |
| Who am I: | Engineering Cadet |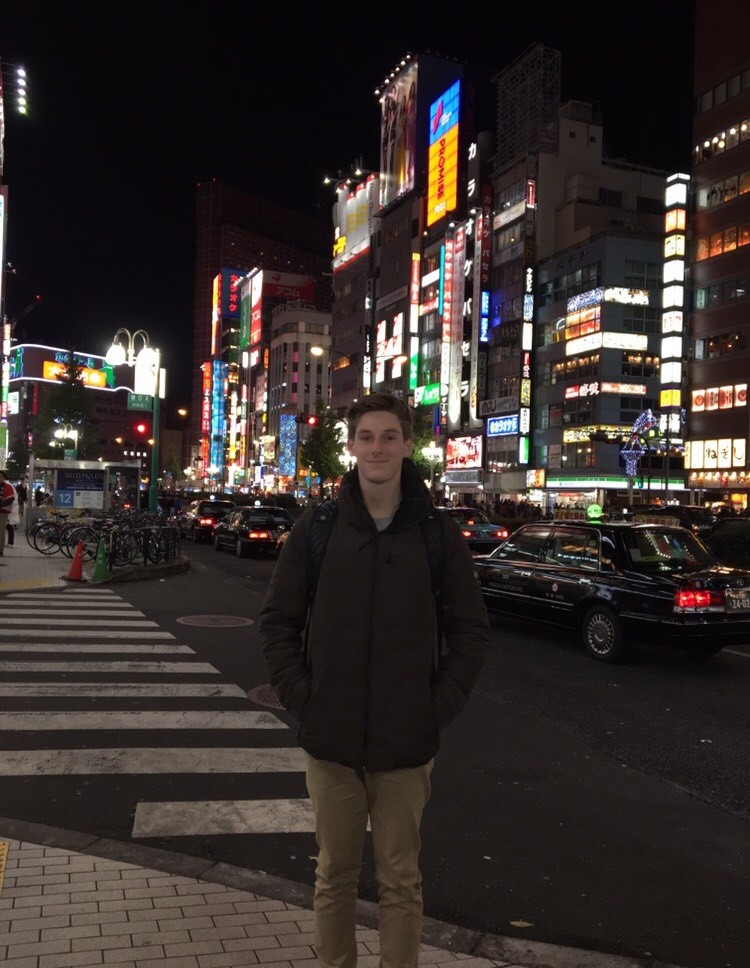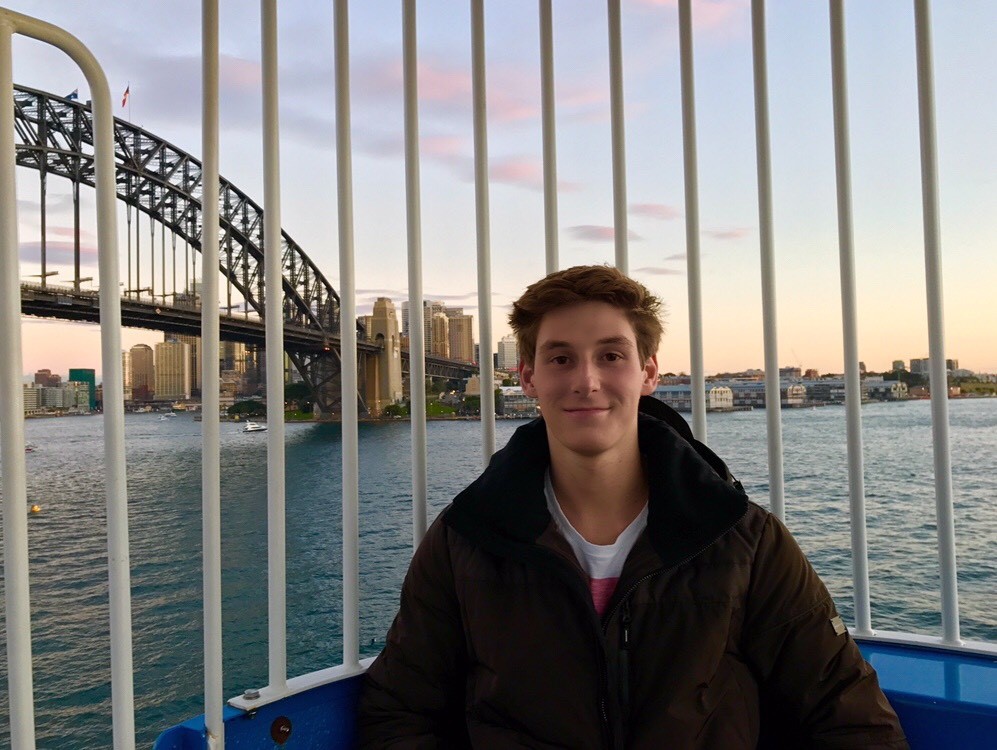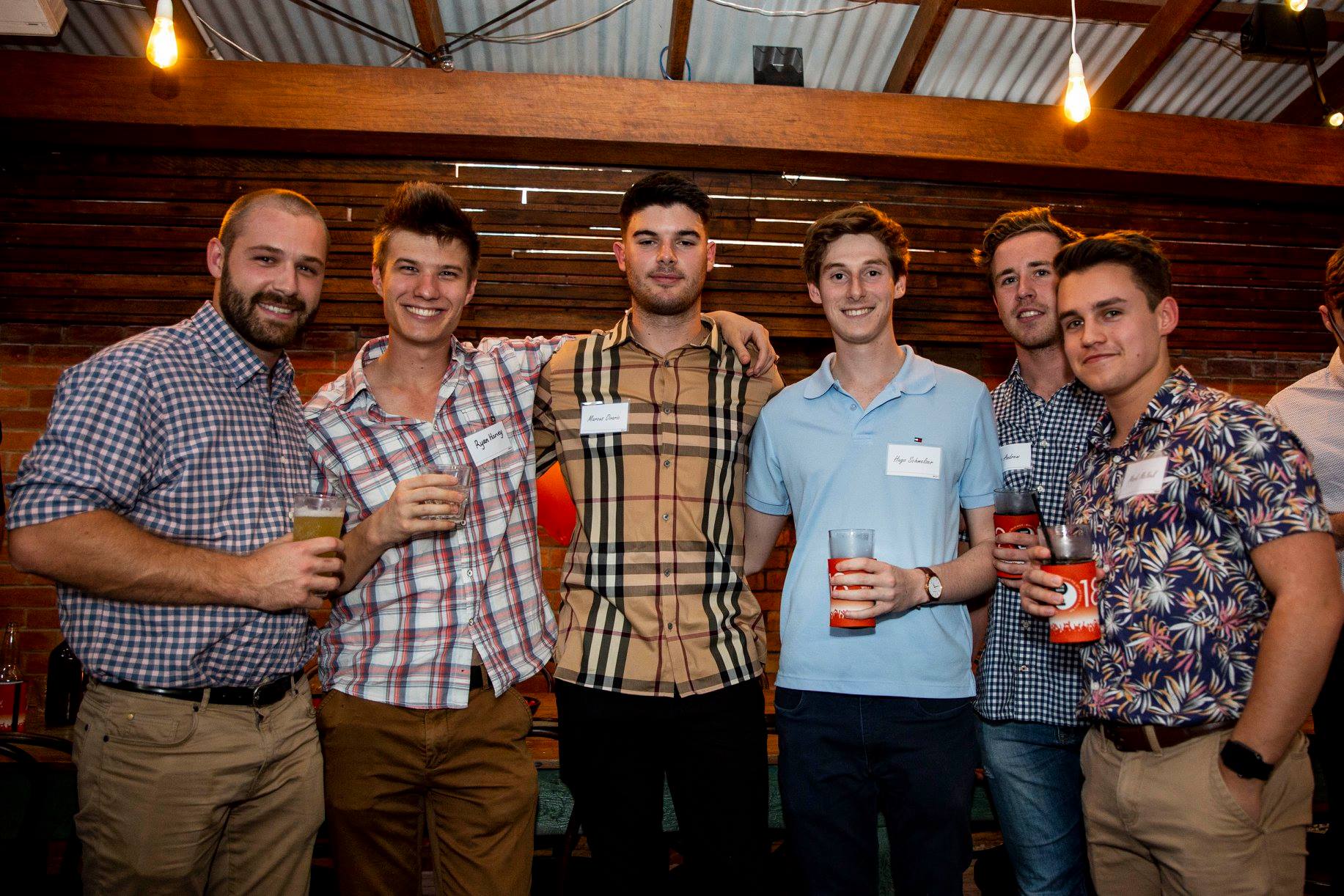 I would describe myself as a people person. I'm someone who's really easy going and always up for a good chat!
I enjoy being surrounded by people all the time, whether it be at work or socialising with friends and family. Being able to talk to people about anything and bouncing ideas off them is invaluable to me. It's an environment that I thrive in and look forward to everyday.
I am also all about discovery and learning the reason behind why things are the way they are. Curiosity gets the best of me and I just have to know more!
In my free time I love travelling, day trips to the beach, sailing and watching the rugby, cricket and tennis.