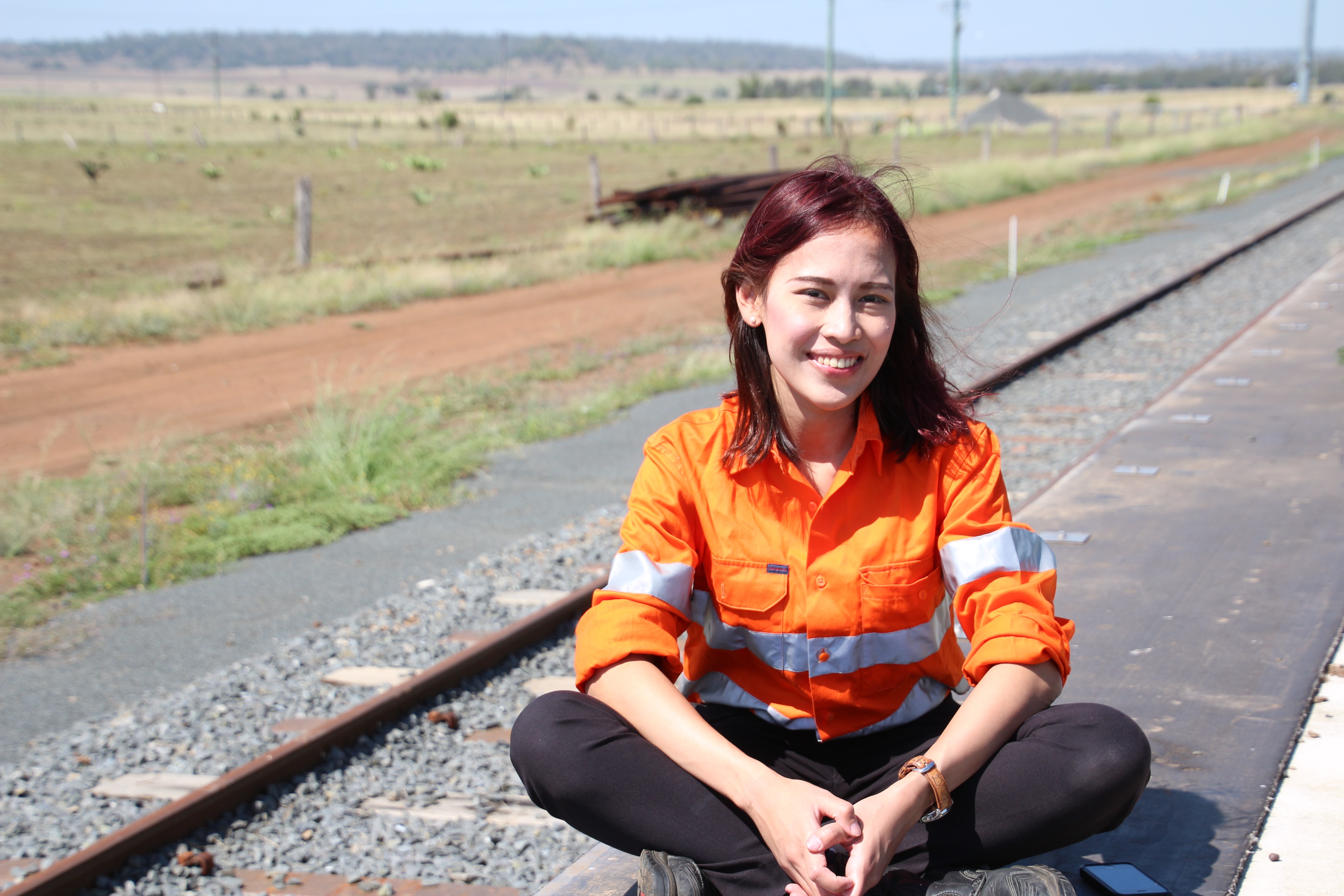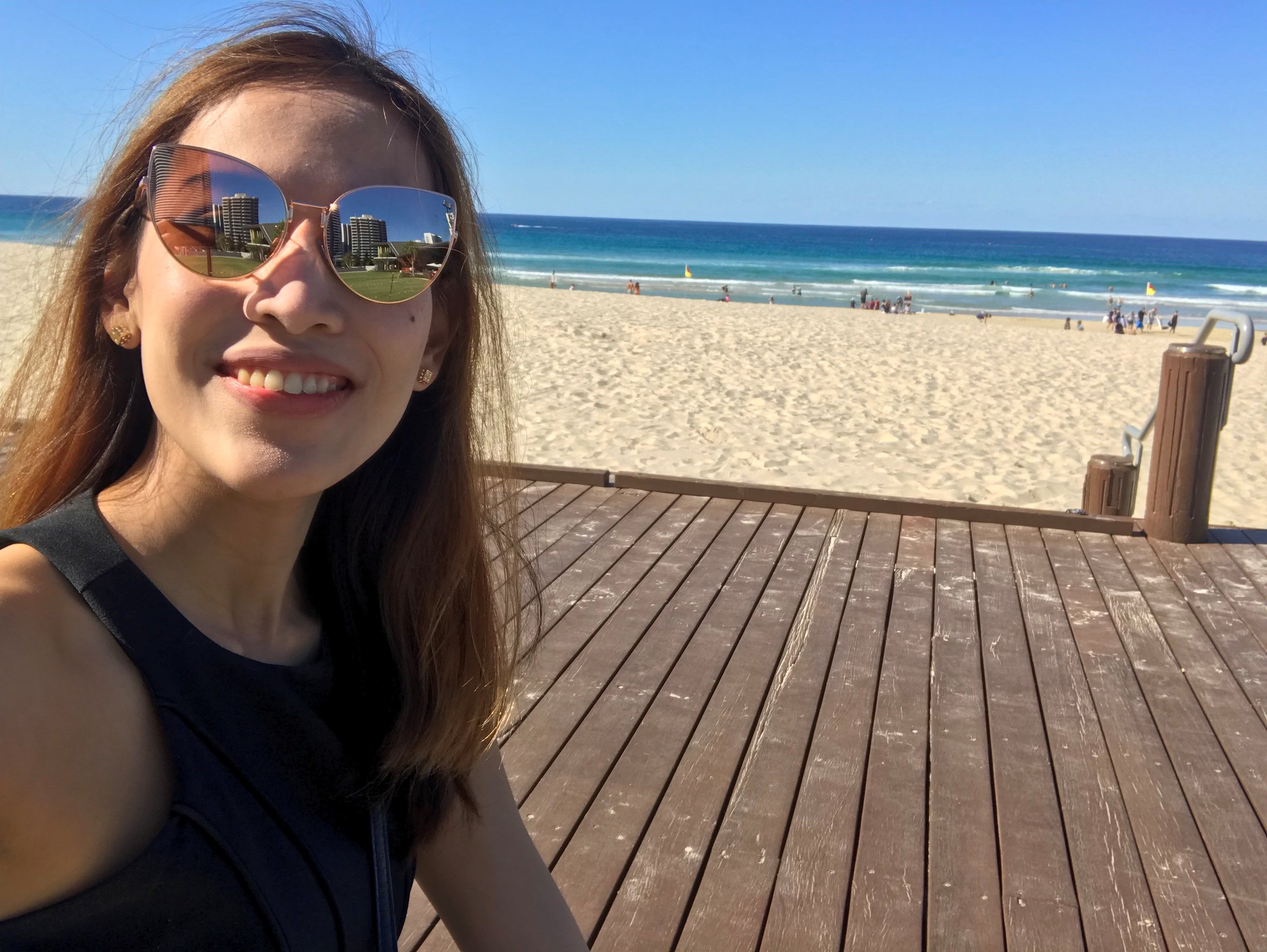 Hi, I'm Ade (read: Ah – Day), a 20 – something mechanical engineer working as Wiley's Project Engineer. Starting my career from meat industry, I realised the importance of producing one of human's primary needs while constrained due to finite resources. It drives us to think on how we can continue producing the best quality products with less water, electricity, steam and energy, minimise carbon footprint, maximise labour utilisation, and the list goes on. I am passionate on assisting Australian oldest industry through engineering perspective, not only on meat but also other agribusinesses and downstream food and beverages processing.
Maintaining health is the most important to me, both physically and mentally. That is why ergonomics and operational outlook are paramount when the team and I are brainstorming on design process.
In my spare time, I would spend it on further studies or binge-watching movies or TV series. I'm a fan of pop culture, Harry Potter, Game of Thrones, Star Wars, Lord of The Rings, you name it. There would be two places that you can easily find me on the weekends: at home watching movies, or in the library doing assignments.
I also enjoy discussions on controversial topics, more to embrace the diversity of thoughts. Understanding different perspectives enrich the knowledge one team has, hence I find the beauty of it. So next time you are around Wiley's Brisbane office, feel free to hit me up and we can start our chats on any topics!