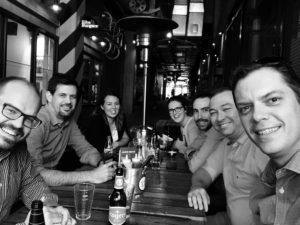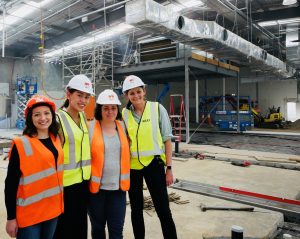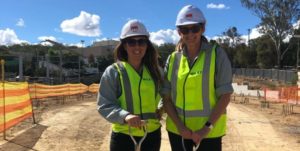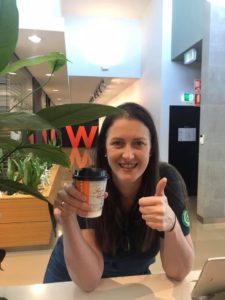 We are seeking great new people to join our team and grow our culture.  If you are on the lookout for your next opportunity, scope out and explore our culture, who we are and what we believe.
If you love what you see, Shoot us your resume. We'd love to hear from you.
We know success begins with diverse teams. That's why we energetically encourage members of underrepresented communities to apply to join our team.
PS. If you've explored who we are and what we do and are thinking, "I only tick a few of those boxes so I'm not going to apply." Don't! If you're a standout human, confident and you can contribute and learn, send us an application telling us why.
Our primary website is www.wiley.com.au there you can see the services we provide and the value we create for our clients.