Senior Design Engineer – Mechanical
We are on the lookout for a Senior Design Engineer to join our project delivery team based in our Dunedin office.
You are a passionate experienced person who thrives on delivering future focused quality projects using the latest technology.
You understand everyone is different and a black and white approach to leadership is ineffective.
You will help foster a liveable and inclusive place where people can come to discover and realise the best possibilities for their business, their projects and themselves. You love exploring ideas and finding a better way.
Personal development and growth is a continual journey, you love improving your skills and self-awareness.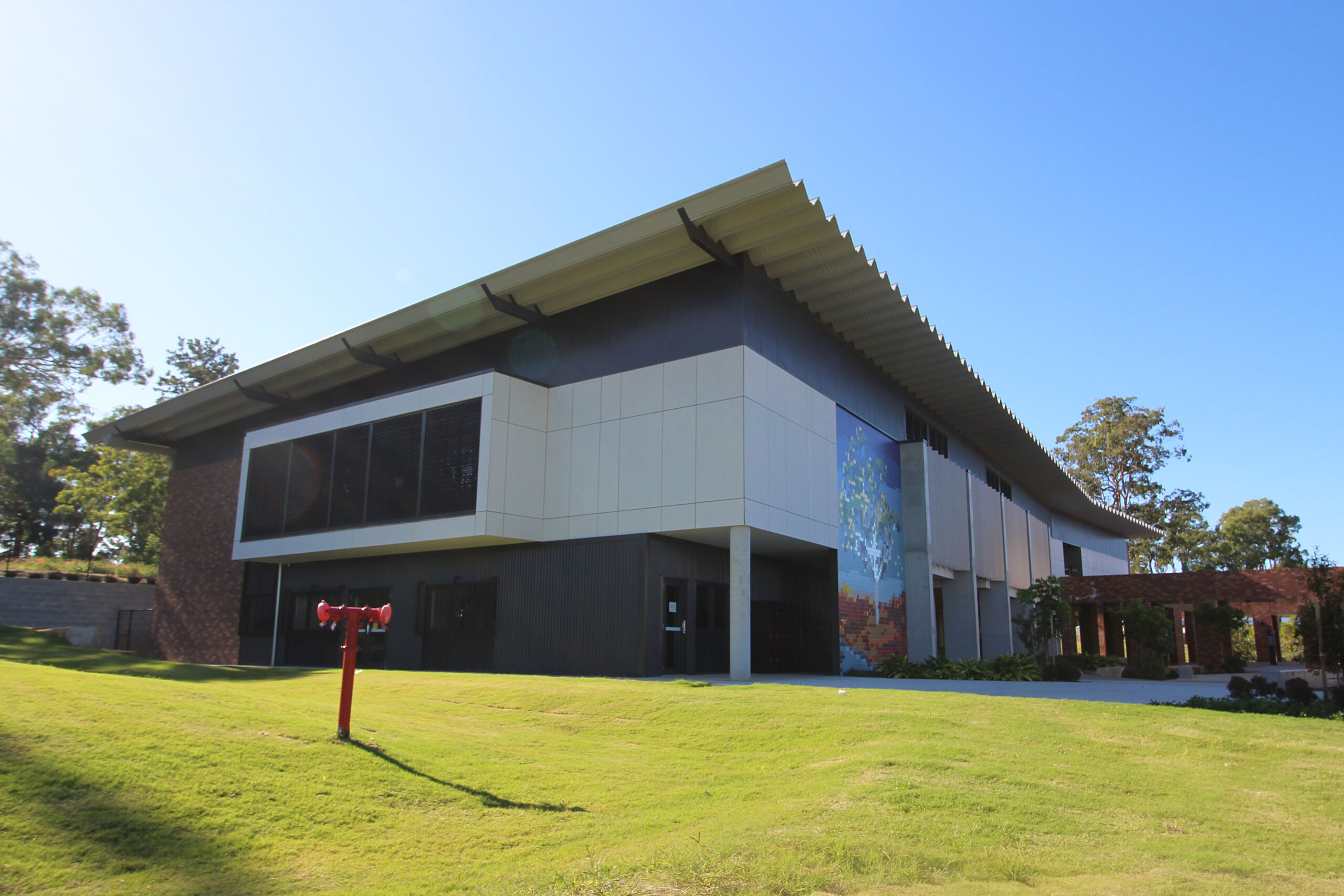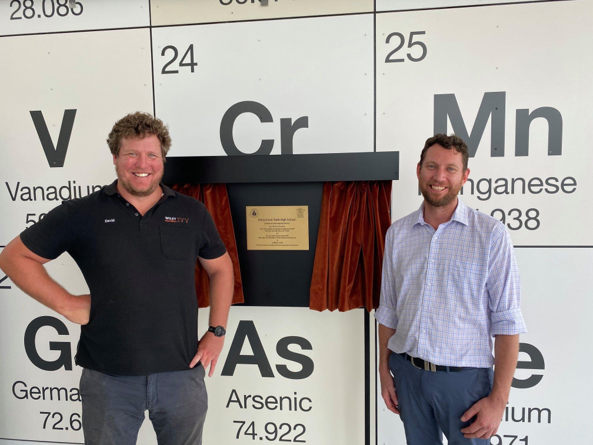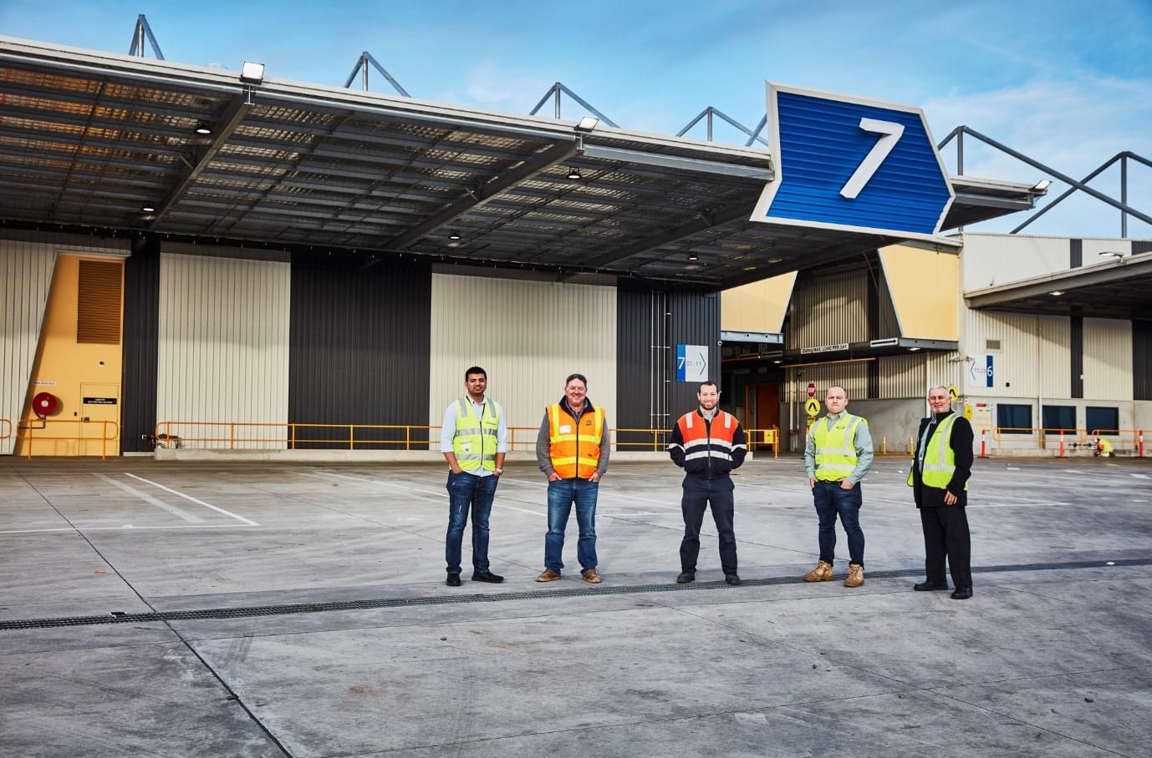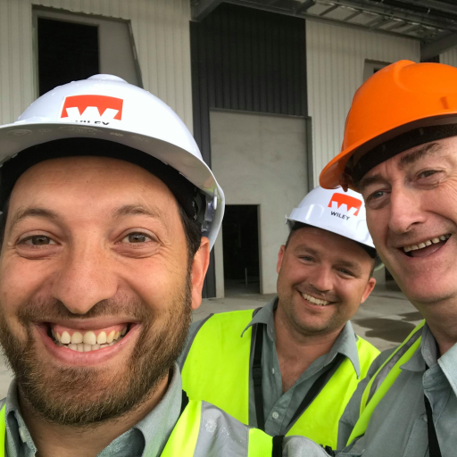 Experience
Minimum of 10 years industry experience
A Bachelor of Engineering or similar is an advantage
Experience with AutoCad/ Inventor or similar
Experience with Revit an advantage
The ability to interface and build a rapport with a variety of people
Successful applicants will be autonomous, have enthusiasm to learn and contribute across all aspects of what we do
Those who join Wiley have a passion for quality, integrity, future focus, a sense of community and exhibit behaviour that empowers those they work with
The role
Concept and detailed mechanical design
Process layout design and specifications
Familiarity with process equipment design
Food processing industry knowledge an advantage
Ability to demonstrate sound technical and detailing skills
Assist in the preparation of project cost submissions
Practical knowledge of equipment installation and commissioning
Understanding of and ensuring compliance with the safety requirements involved with equipment design, installation and commissioning
Understanding of equipment controls and automation, and the ability to prepare functional descriptions would be advantageous
Ensuring engineering solutions meet project requirements while being SAFE, practical, robust, operable, and supportable
Experience in managing internal and external designers and project stakeholders and coordinating their inputs
Desire to mentor others
Attending sites to ensure the performance and quality are achieved in line with specifications, understanding the integration of food processing and construction
Experience reviewing technical engineering outputs and writing specifications
Participate in actively building and maintaining relationships across Wiley, with various industry suppliers/contractors and with new and existing clients
We do not compromise on culture fit. Even if the need is great for the skills or experience, we recruit on culture fit first. You must have the right to live and work in New Zealand to apply for this job
We are unreasonably selective and have extraordinarily high standards.
Wiley is an international company with offices around Australia, NZ and Asia.  We are seeking applicants for New Zealand and you can be located anywhere, travel may be necessary depending on project location. You'll be part of our integrated project delivery team.
The way we lead, is the way you aspire to lead
Checkout some of our past projects – Click here
BEFORE APPLYING – Go through our culture  – this is a snapshot of who we are.  Please consider employment at Wiley only if you feel as strongly about our values and culture as we do. We live, breath and play by our culture everyday.
If you love what you see and more importantly how our culture makes you feel, please apply here.
Did you know we also support defense reserves too. – Click here to read more