Safety Advisor
We are seeking expressions of interest for a Safety Advisor to join our team.
You will be required to undertake inspections and internal audits to determine conformance to our own Integrated Management System and Project Health and Safety Management Plans across multiple construction projects. The output to those inspections and internal audits will be the provision of health and safety advice, guidance and coaching to our project teams. Importantly, whilst you will be required to record the outcomes of your inspections and internal audits, you are part of the team and not a policeman. If you can't communicate in a non-emotive but respectable way – don't apply for this role.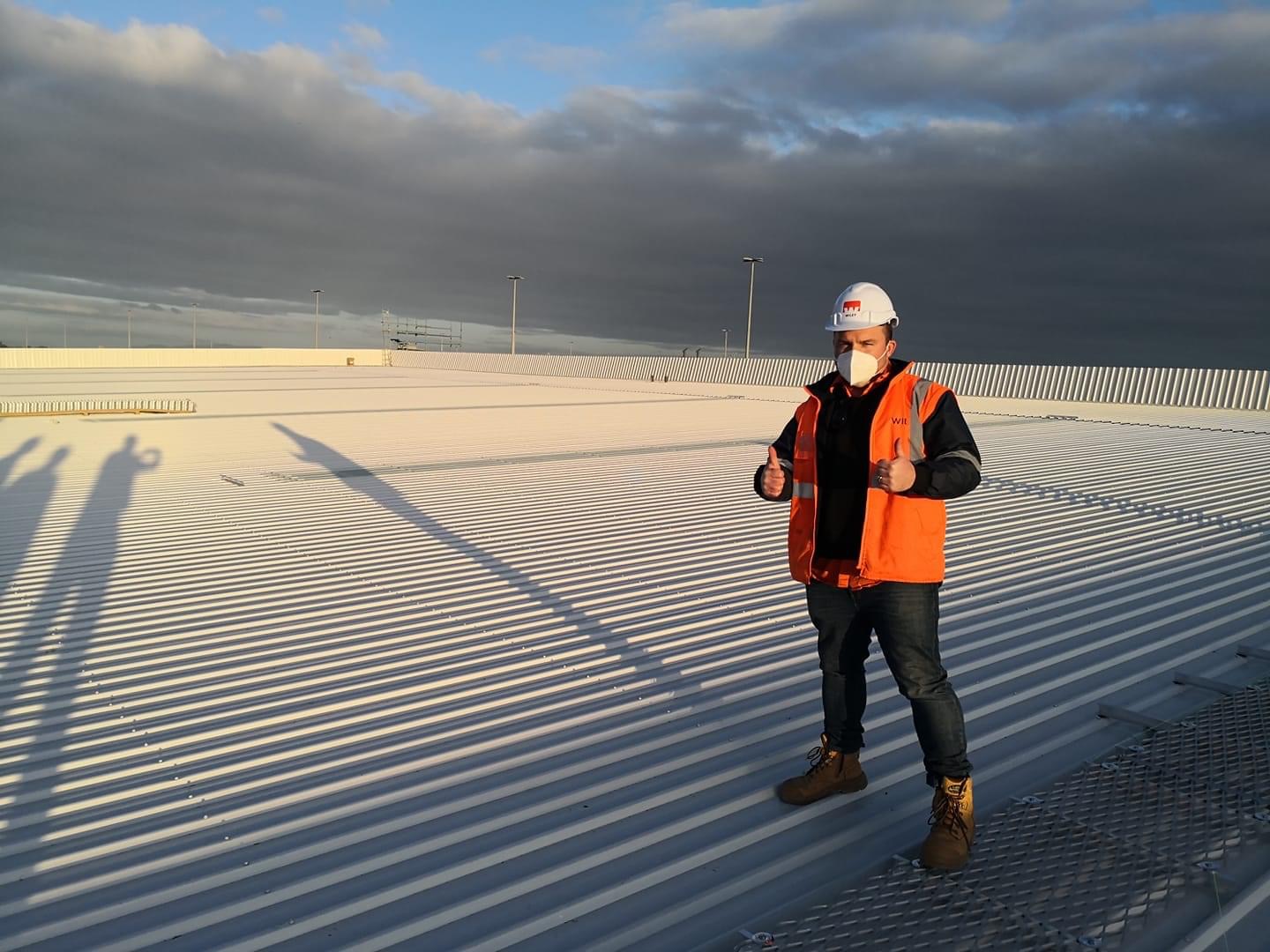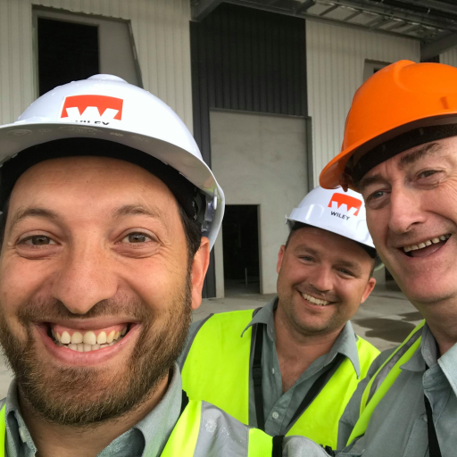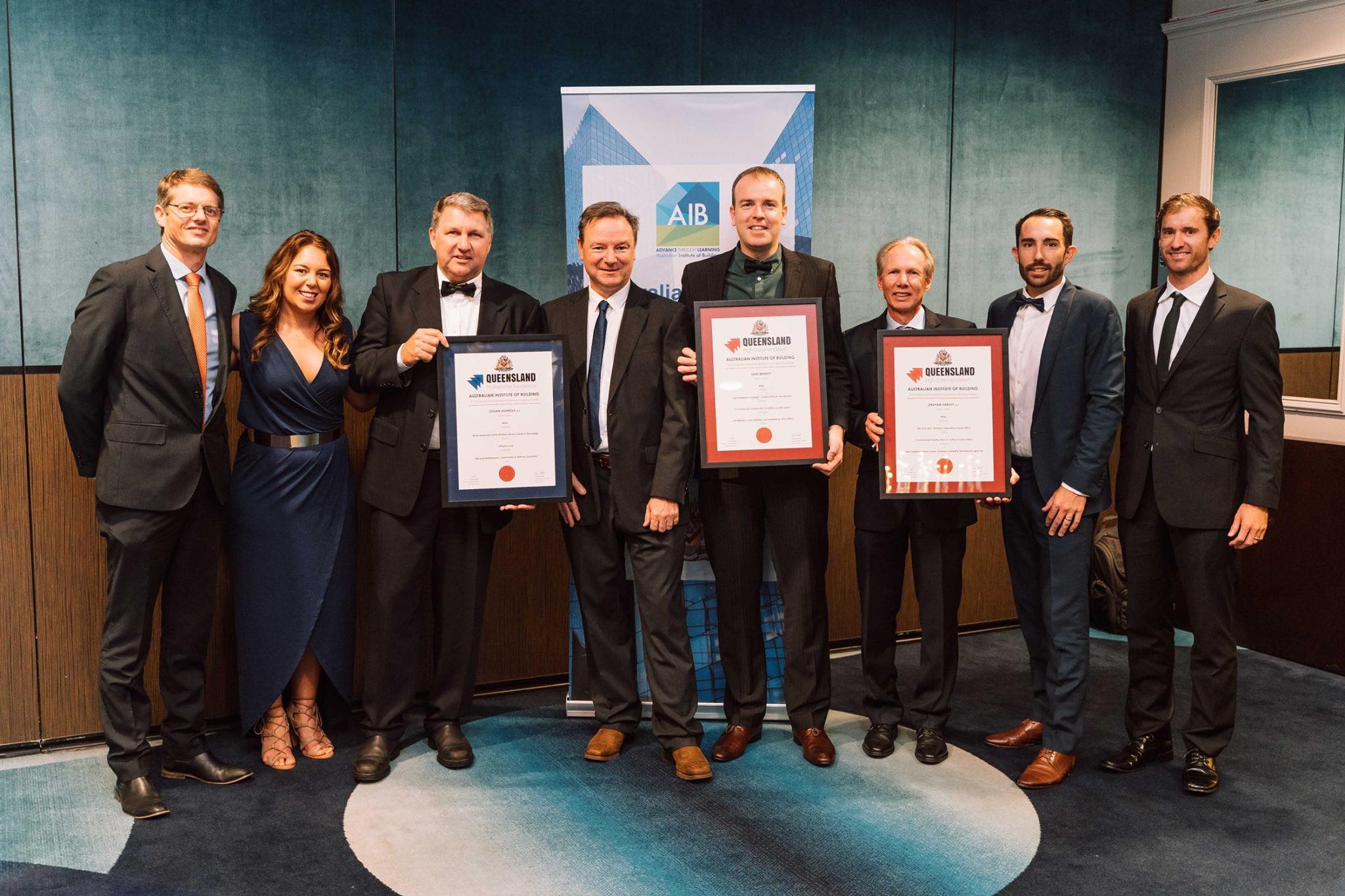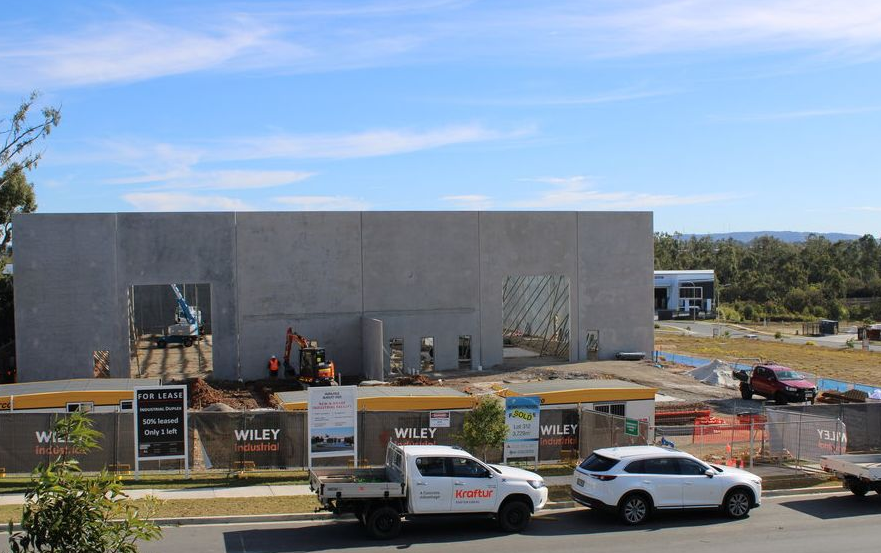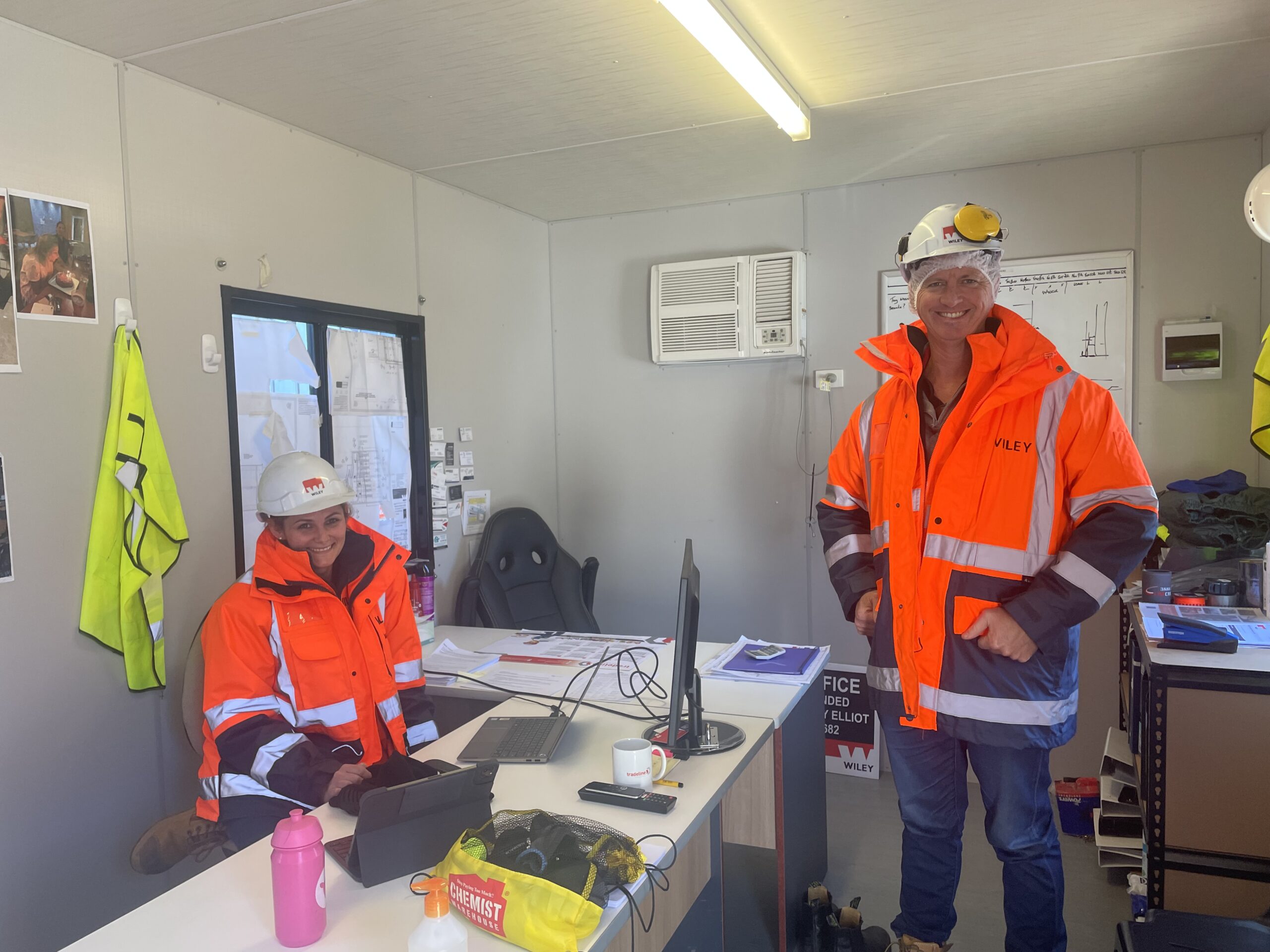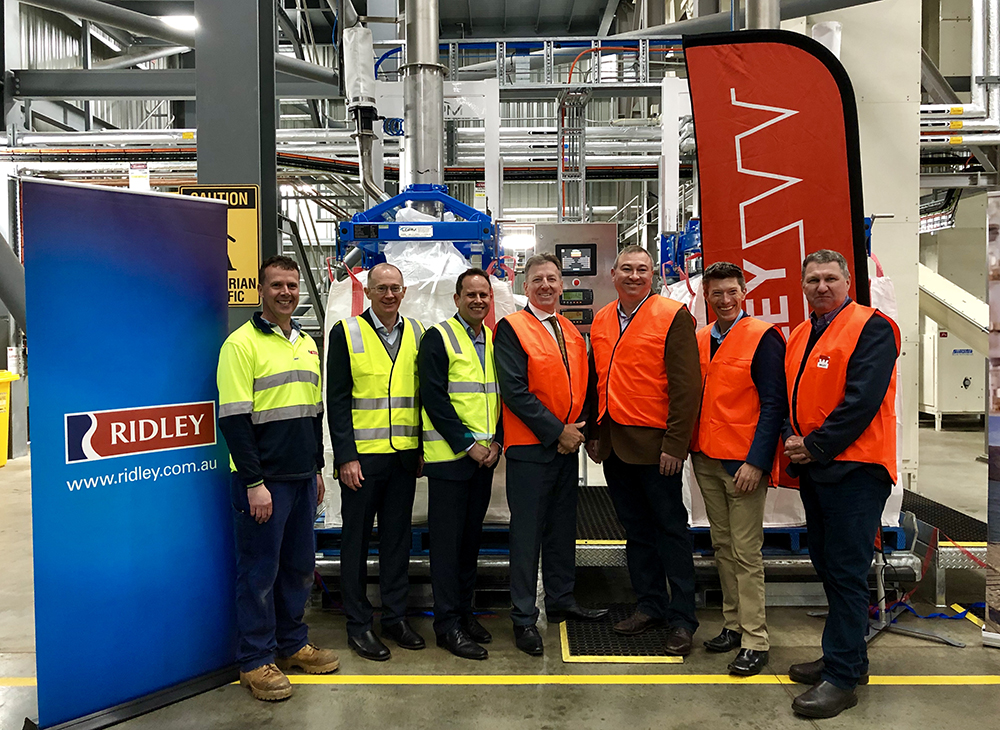 You will also be required to:
Assist in the pre-mobilisation of subcontractors by undertaking due diligence on their safe work method statement and other submissions
Assist our project teams undertake incident analysis
Deliver education and training to our project teams in the use of the platforms that we use to record health and safety information and data
Assist in preparing the organisation for the maintenance of PQC and OFSC accreditation and ISO certification
Administer and execute drug and alcohol testing on our construction projects
Undertake other duties as directed by the National Work Safe and Compliance Manager
We are looking for a person who has:
A demonstrated knowledge about health and safety legal requirements
A demonstrated knowledge about the content of the Codes of Practice and Australian Standards applicable to the construction industry
A vocational qualification in health and safety
A qualification in first aid
A qualification in auditing
A qualification in training and assessment
A qualification in drug and alcohol testing
A qualification in ICAM or similar
A high risk work licence for scaffolding or a willingness to obtain one
A minimum 5 years' experience in the construction industry in a similar role
Experience in the food manufacturing industry will be highly regarded
Exposure to construction projects over $10 million
As a minimum, intermediate skills with all Microsoft Office suite
A ability to compile written reports and interpret information, data & instructions (written, oral, diagram or schedules)
A driver's licence
A willingness to travel intra and interstate
Shortlisted applicants will be contacted.
We do not compromise on culture fit. Even if the need is great for the skills or experience, we recruit on culture fit first.
We are unreasonably selective and have extraordinarily high standards.
The way we lead, is the way you aspire to lead.
Wiley is an international company with head office in Brisbane and offices around Australia, NZ and Asia.  We are seeking applicants for our Brisbane Office. You'll be part of our integrated project delivery or construction teams.
Checkout some of our past projects – https://www.wiley.com.au/projects/ 
APPLY HERE
BEFORE APPLYING – Go through our culture – this is a snapshot of who we are. Please consider employment at Wiley only if you feel as strongly about our values and culture as we do. We live, breath and play by our culture everyday.
Our Code#4 is Diversity kicks arse! We seek different backgrounds, perspectives and opinions. We also energetically encourage members of underrepresented communities to apply to join our team.