Project Engineer
We are on the lookout for a Project Engineer to join our Brisbane office.
You are a passionate experienced person who thrives on delivering future focused quality projects using the latest technology. You love leading and managing to culture over policy and procedure but know when to apply the rules. Bureaucracy and politics annoy you bigtime! You love getting your hands dirty and doing the hard jobs.
"We are looking for passionate new team members to help lead our culture"
You understand everyone is different and a black and white approach to leadership is ineffective.
You will help foster a liveable and inclusive place where people can come to discover and realise the best possibilities for their business, their projects and themselves. You love exploring ideas and finding a better way.
Personal development and growth is a continual journey, you love improving your skills and self-awareness.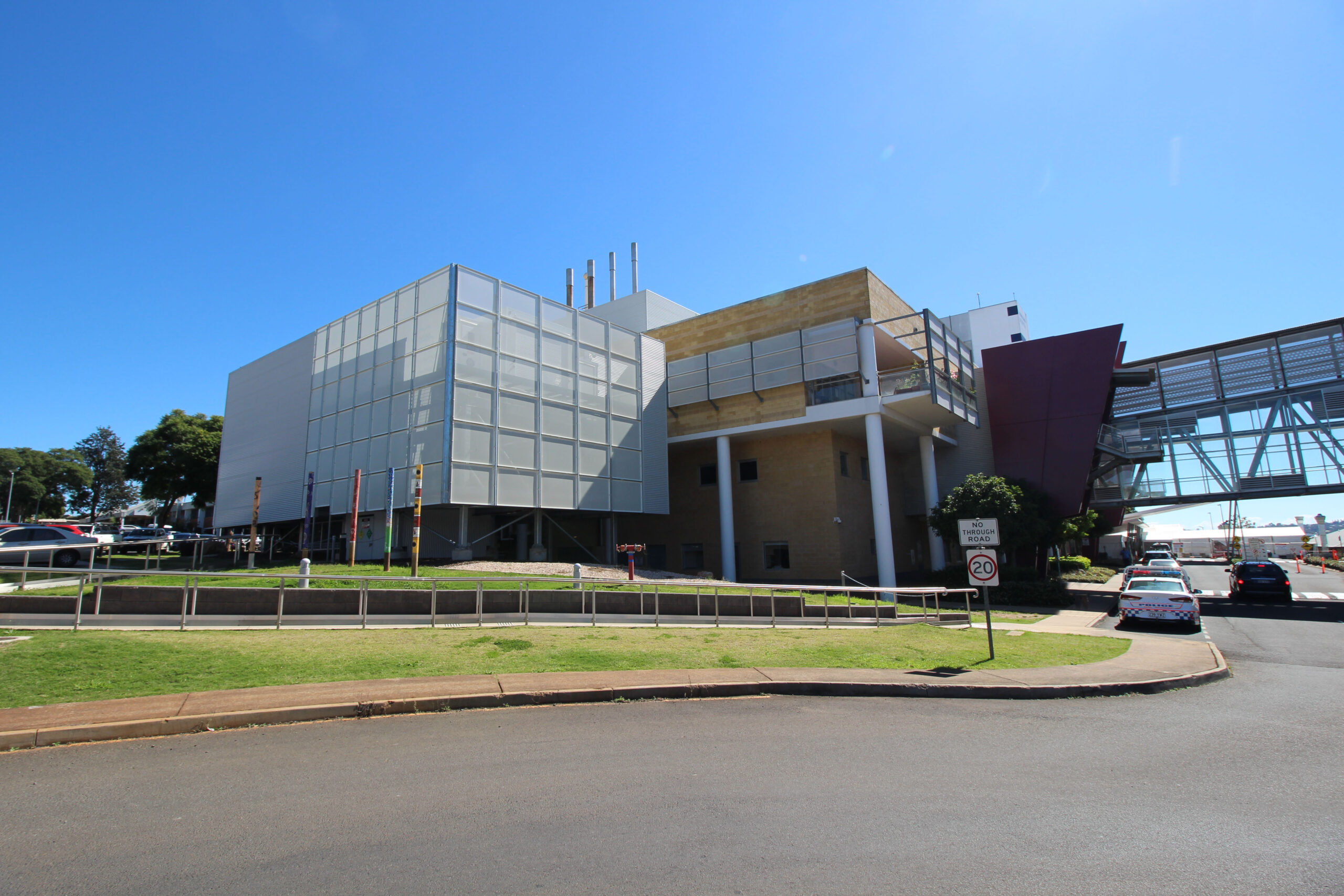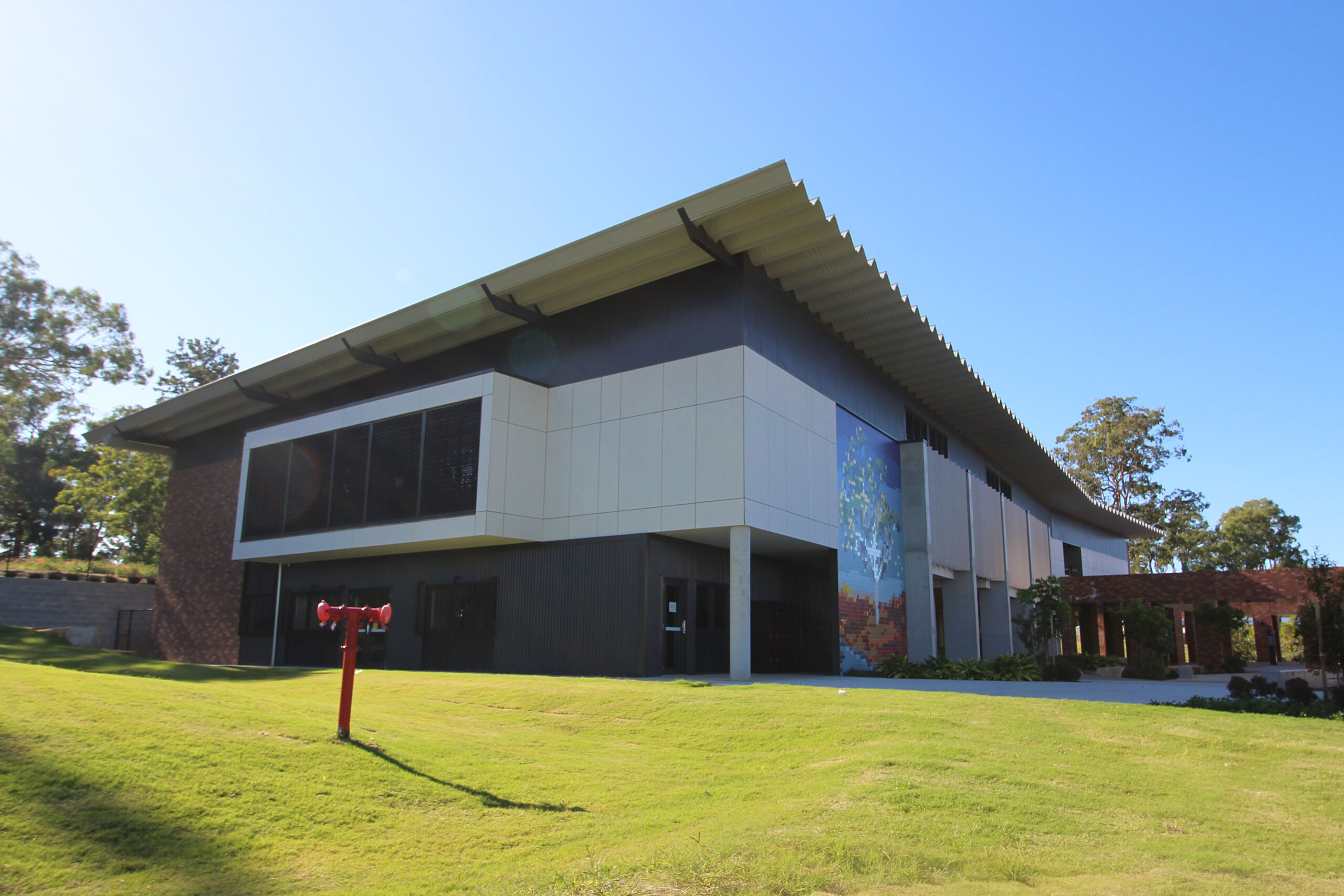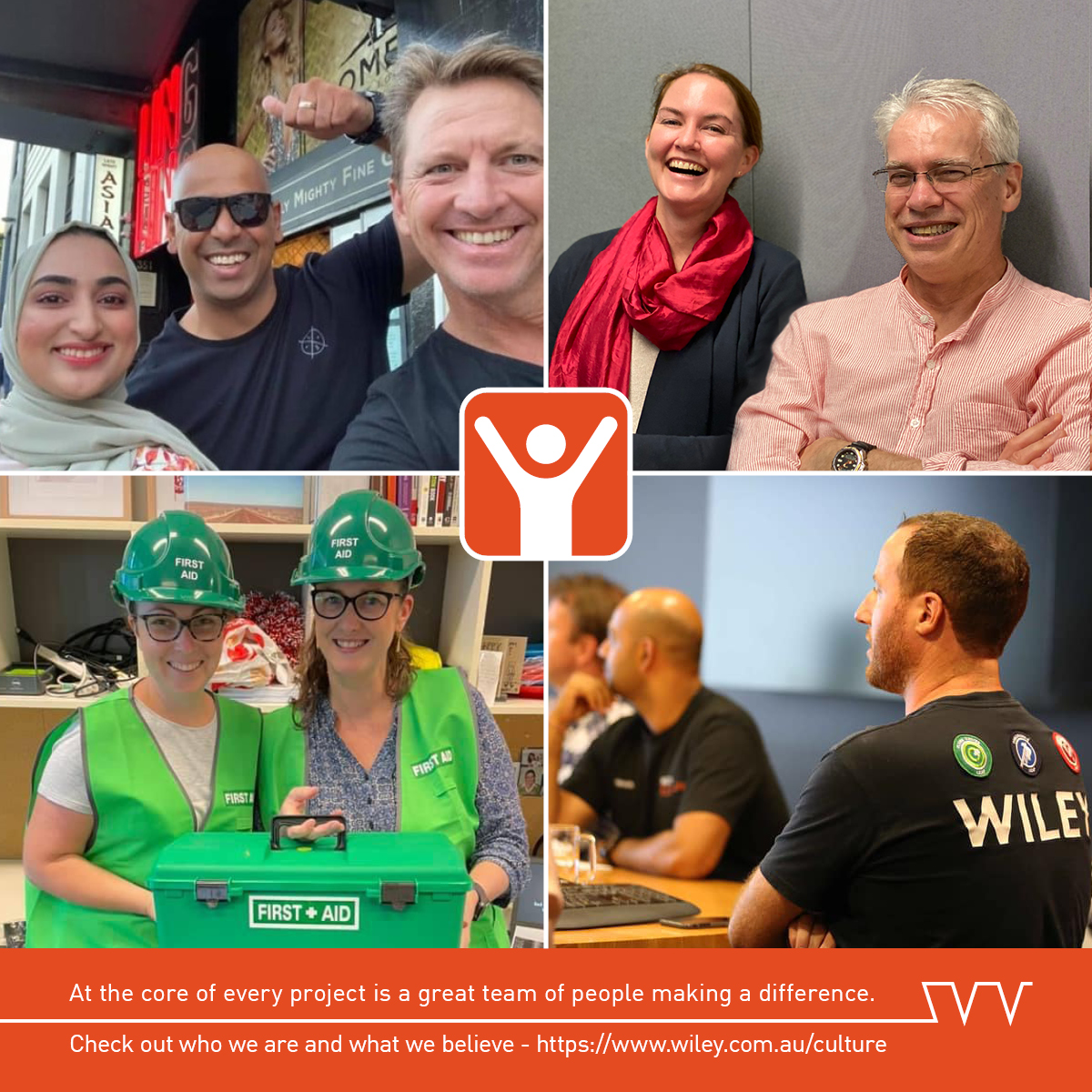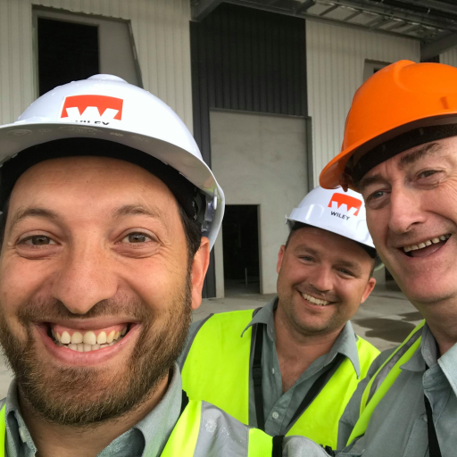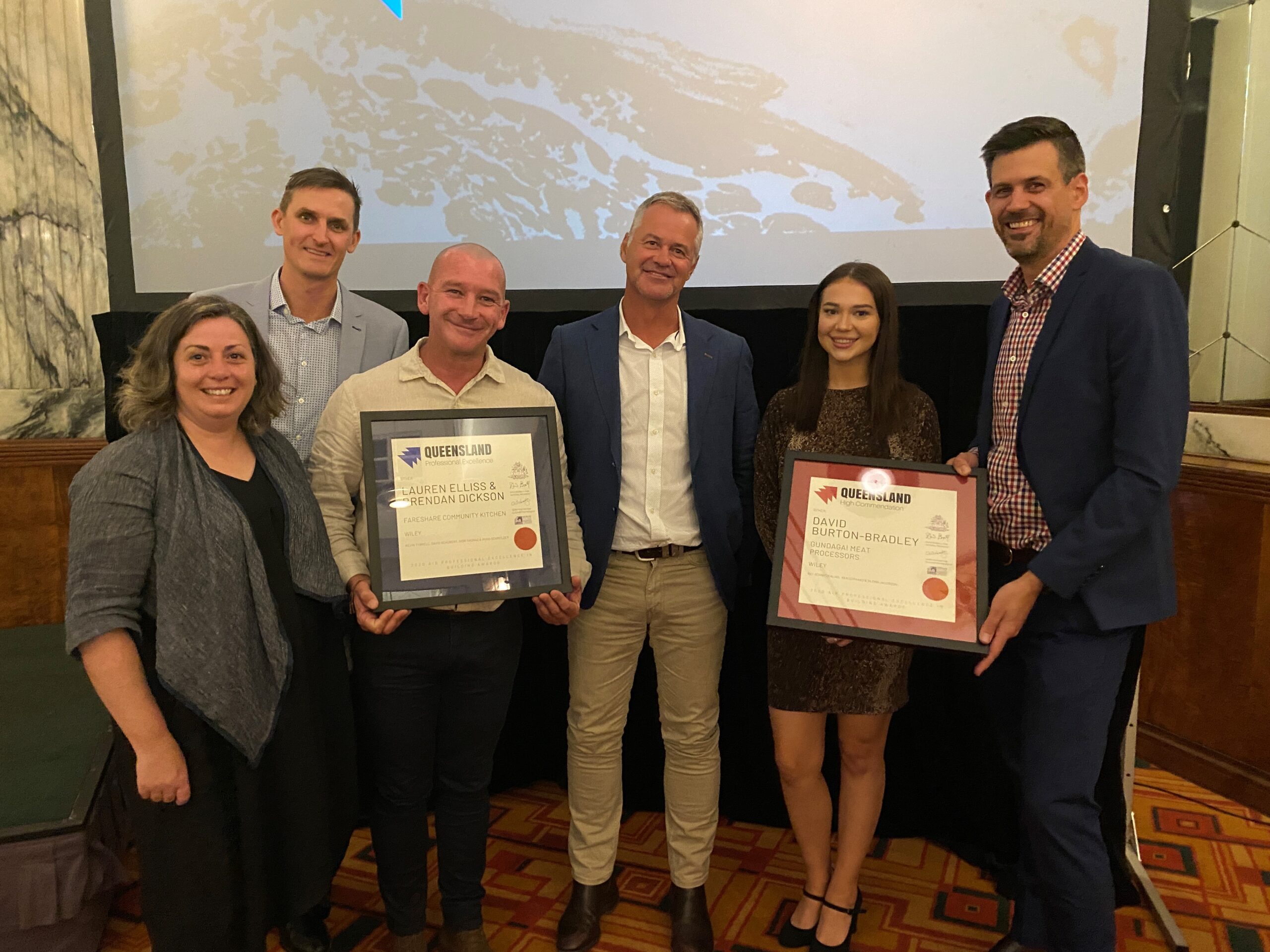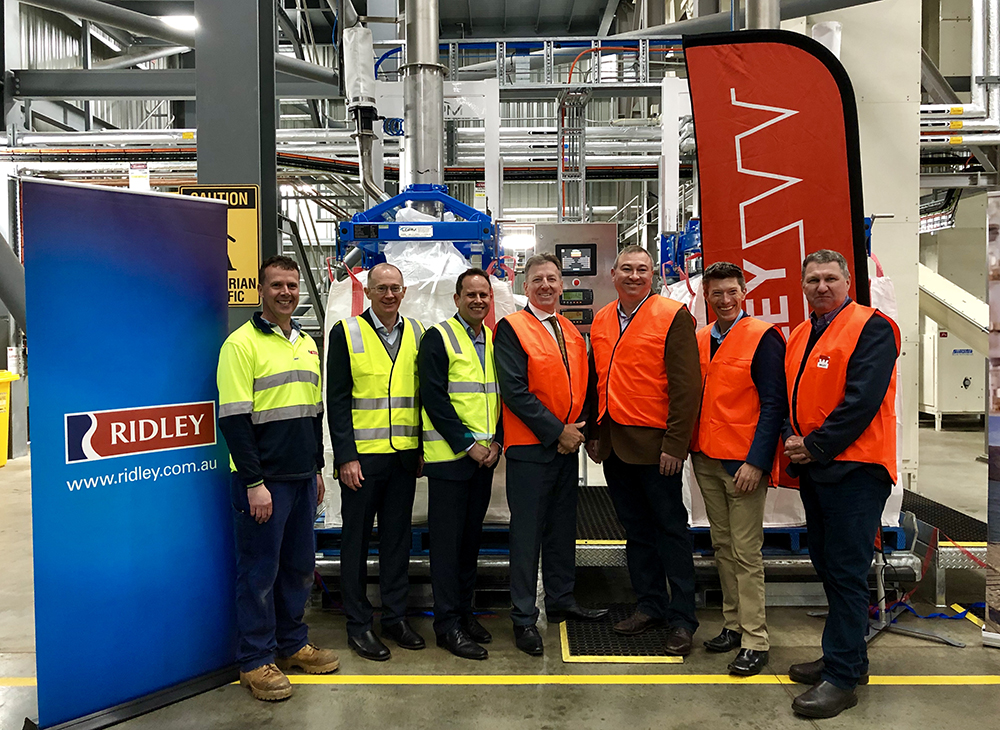 The person
Approximately 5+ years of experience as a qualified engineer engaged in design, maintenance, facility engineering/management or project engineering/management roles.
Experience in food processing is desirable, with primary or further processing/value adding experience highly regarded.
Digitally astute with various software packages with the capability to complete 3D modelling and drafting highly desirable.
One step ahead. Ability to read people, understand what is required and have a desire to assist.
Emotionally intelligent and can build rapport with a variety of people.
Eye for detail.
Confident in talking about engineering solutions and the latest technology.
A Bachelor of Engineering is considered advantageous for this role, we are open to a range of specialisations.
The role
Enthusiastically contribute in the design and engineering of production processes.
Direct involvement in the facilities and services design that support these processes.
Assist in building and maintaining relationships and opportunities with our clients throughout Australia and Asia.
Bring ideas to improve and innovate solutions.
An interest in and basic understanding of all aspects of food and manufacturing environments.
Ability to work independently or as part of a team.
Be keen to make a difference and to find a better way of doing things.
Completing engineering activities throughout a project's lifecycle
Opportunity to manage and be directly involved in the design, construction and commissioning of production lines, processes, facilities and their services.
Exposure to estimating, project management and contract administration.
Understanding and use of various engineering and design software to complete analysis, calculations, drawings and reports for various applications.
Our engineers are generally office-based with regular short-term travel required depending on the project
You will be joining a team with varying levels of experience across a wide range of production environments.
The way we lead, is the way you aspire to lead
Wiley is an international company with head office in Brisbane and offices around Australia, NZ and Asia.  We are seeking applicants for our Brisbane Office. You'll be part of our integrated project delivery or construction teams.
Checkout some of our past projects – Click here
BEFORE APPLYING – Go through our culture  – this is a snapshot of who we are.  Please consider employment at Wiley only if you feel as strongly about our values and culture as we do. We live, breath and play by our culture everyday.
If you love what you see and more importantly how our culture makes you feel, please apply here.
Did you know we also support defense reserves too. – Click here to read more