Graduate Project Engineer
We are on the lookout for a Graduate Project Engineer.
You are a passionate experienced person who thrives on delivering future focused quality projects using the latest technology.
You understand everyone is different and a black and white approach to leadership is ineffective.
You will help foster a liveable and inclusive place where people can come to discover and realise the best possibilities for their business, their projects and themselves. You love exploring ideas and finding a better way.
Personal development and growth is a continual journey, you love improving your skills and self-awareness.
Role Purpose
Support the management of engineering functions on projects to ensure completion in accordance with time, cost and operational constraints to achieve profit and client objectives.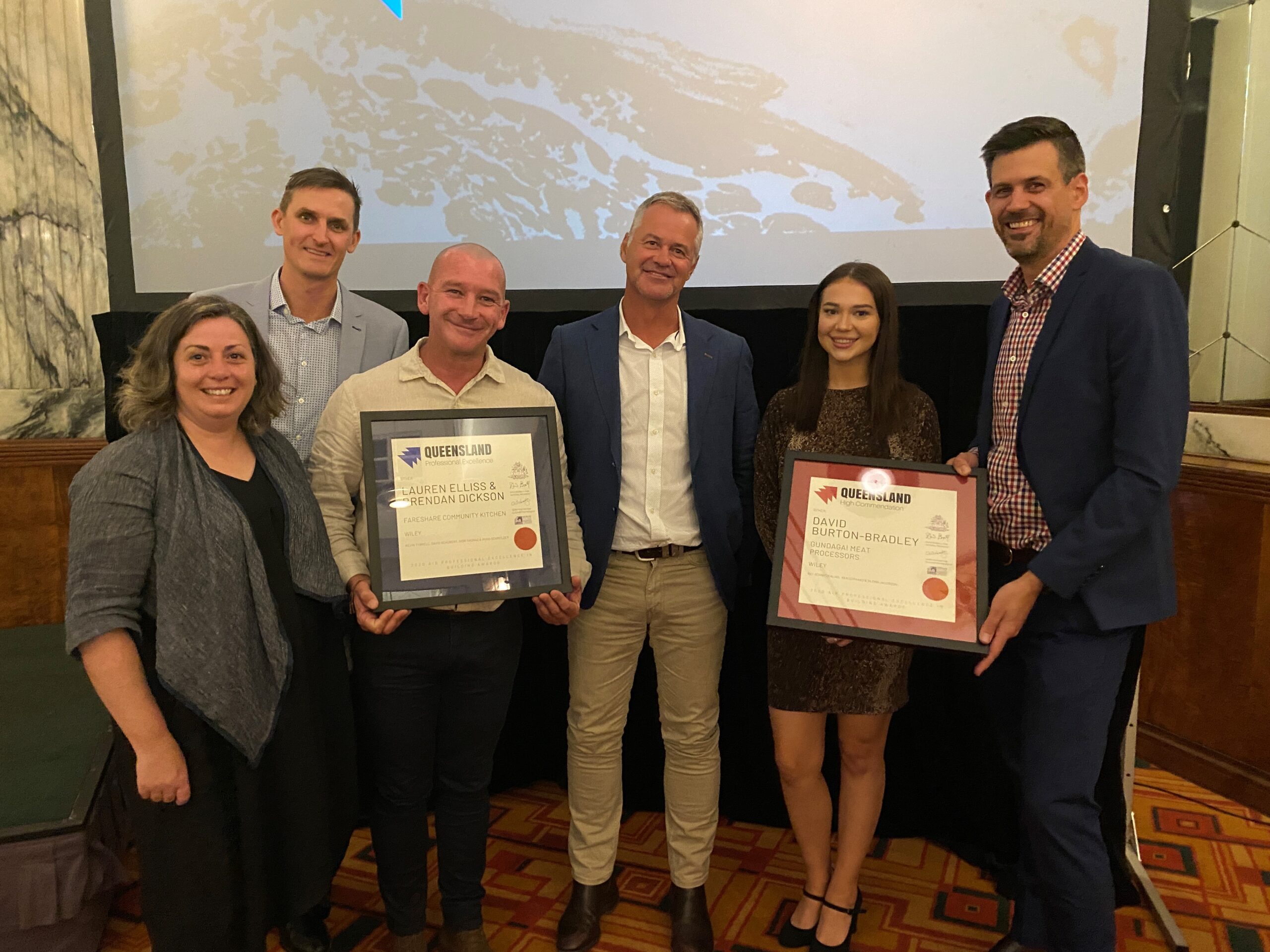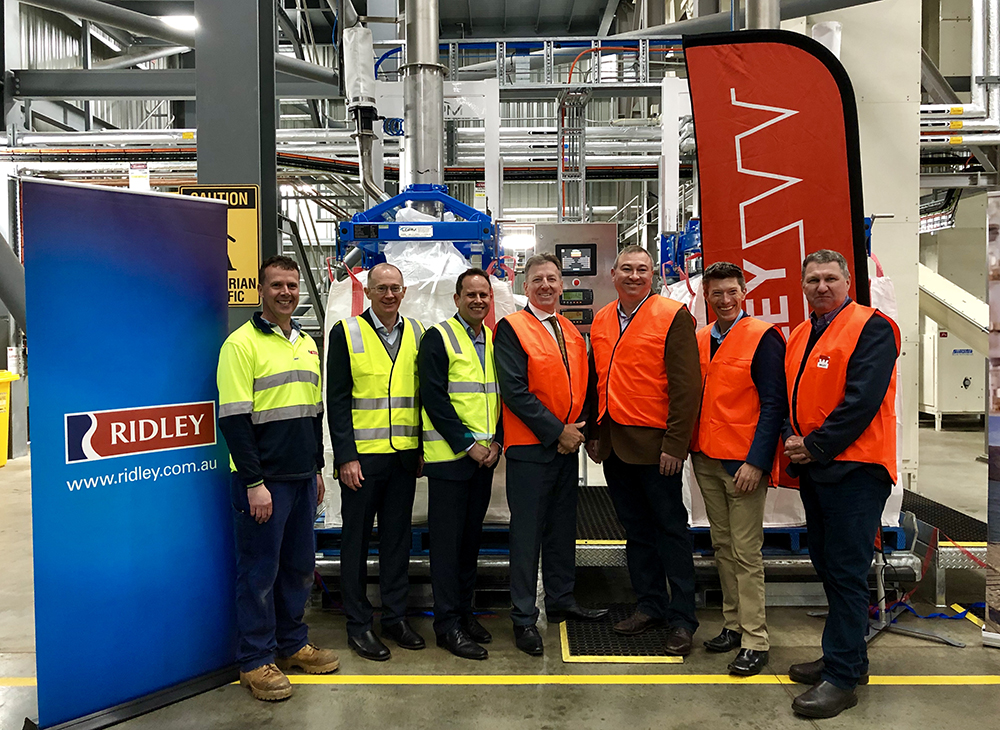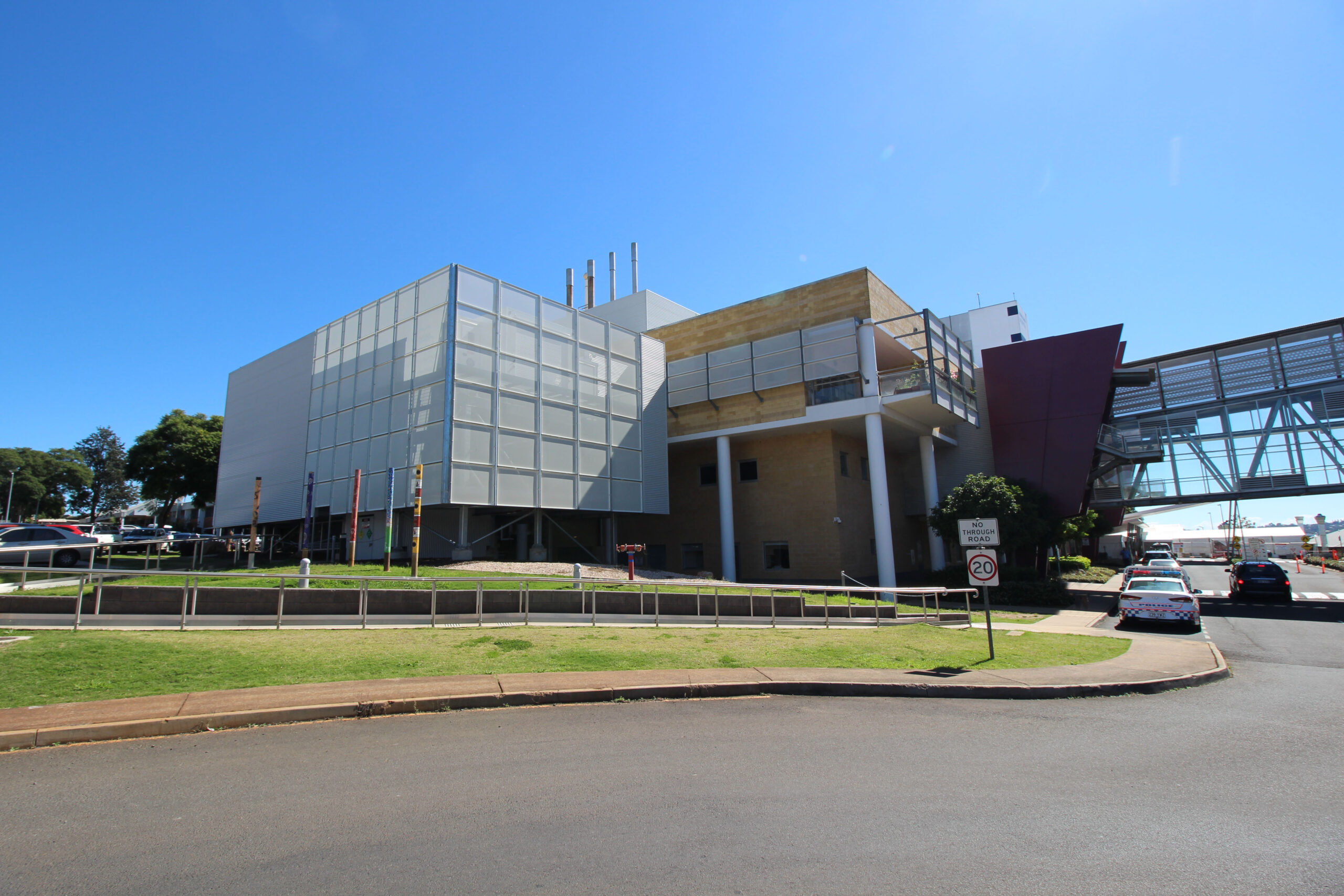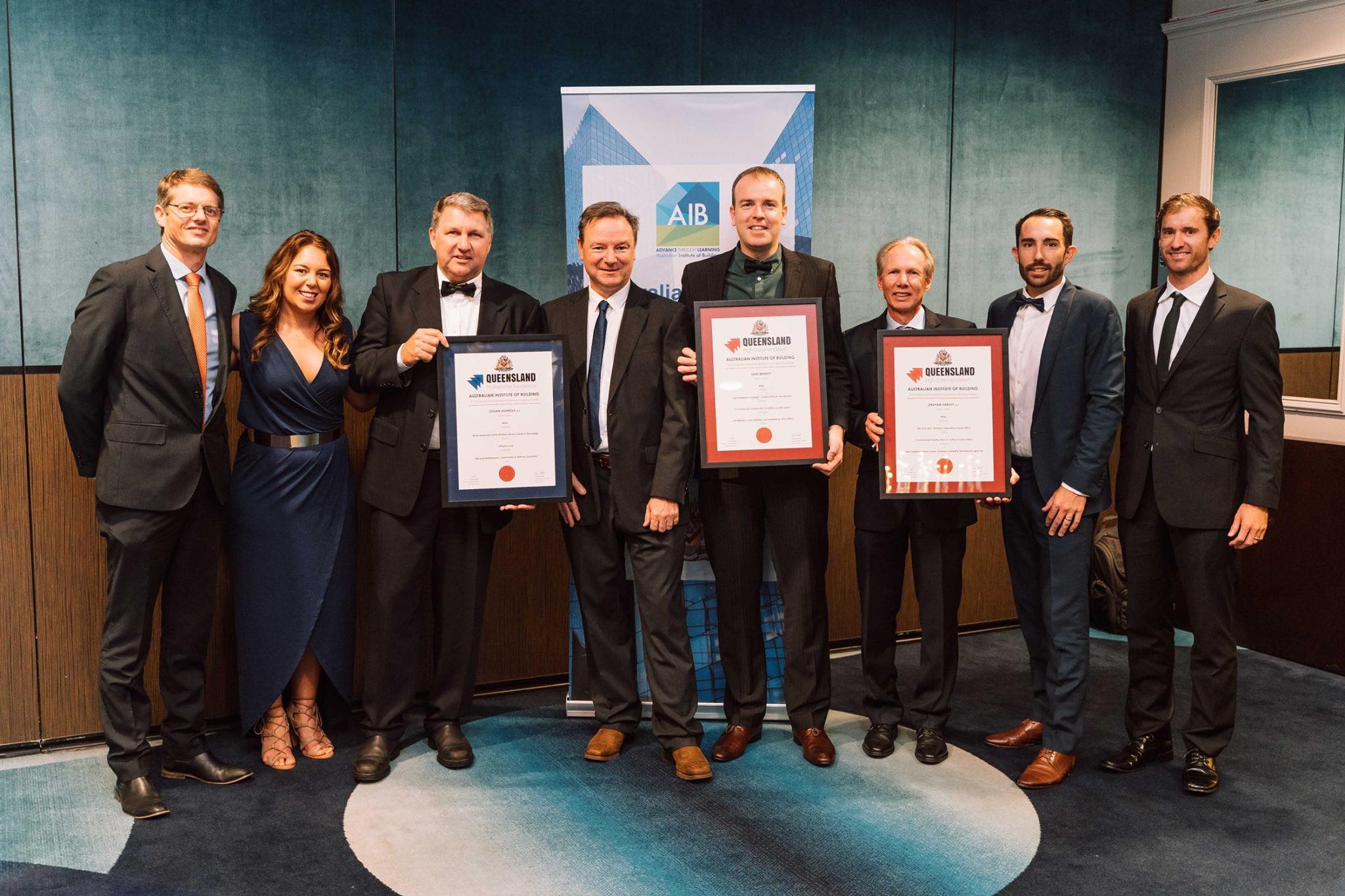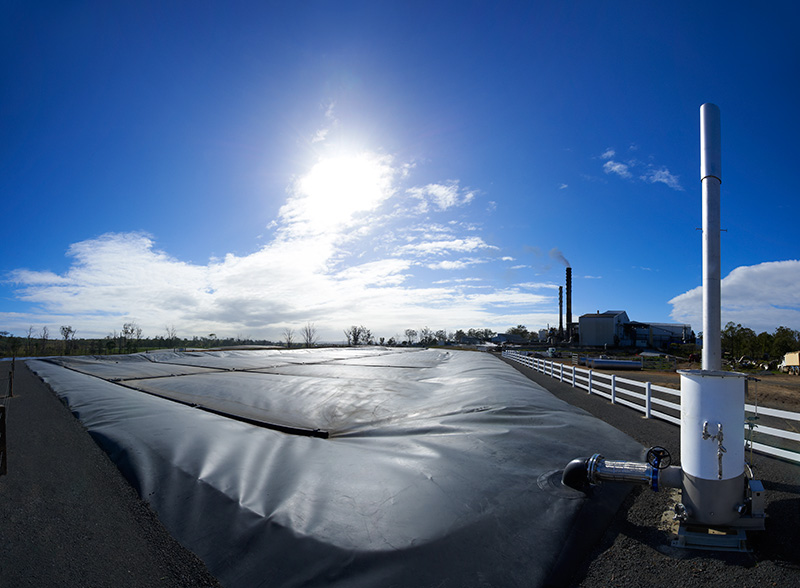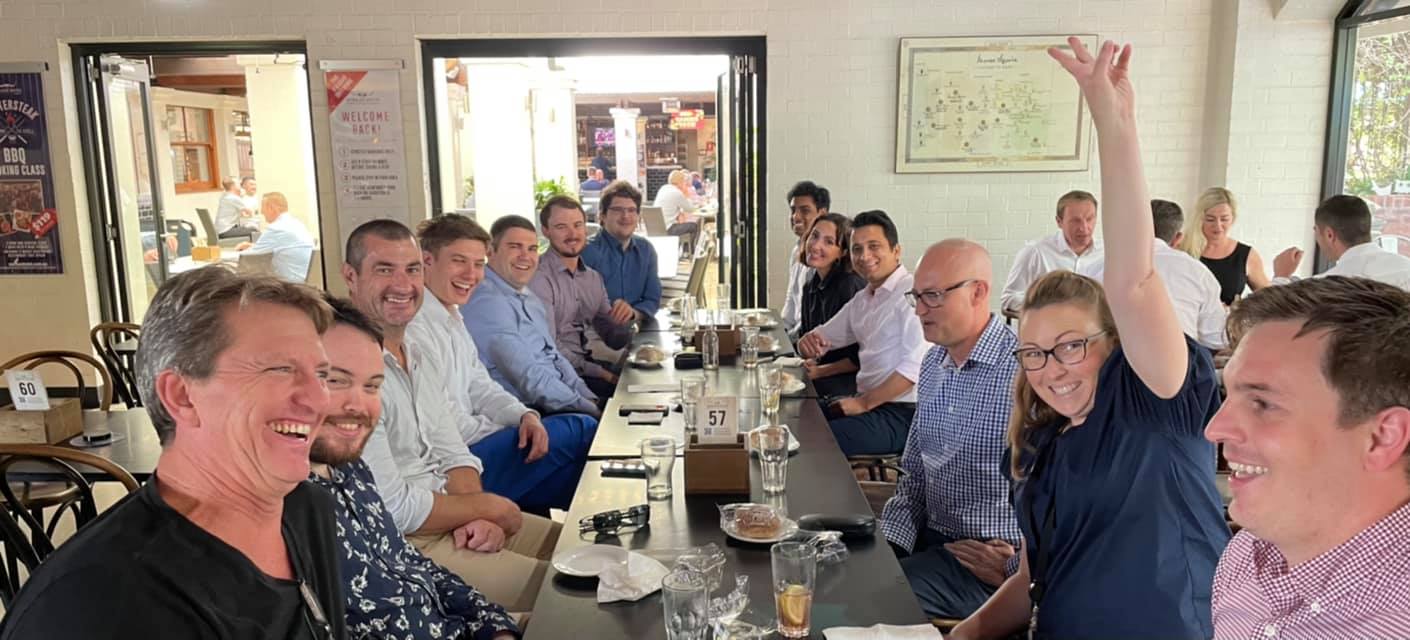 Key Responsibilities and Accountabilities
Assist in the coordination the overall plant design via the respective external consultants and subcontractors, particularly the preparation of the concept designs.
Assist in the design any areas that fall outside the scope of the external consultants.
Assist in the review all design inputs to the project against Operational, Safety, Client and Wiley standards.
Assist in the control the technical and project clerical groups servicing each discipline.
Assist in the preparation of schedules for the process work on a project
Assist in obtaining approval of the flow-sheets and arrangement drawings from the client
Ensure that large package orders are engineered in accordance with standards set by both the client and the company.
Ensure that equipment lists are prepared for the project and are regularly updated.
Ensure that the standards used on the project are acceptable to the client and that appropriate approvals of calculations, specifications, and/or drawings are obtained.
Determine the timely issue of purchase requisitions and ensures that they comply with both operations and engineering procedures.
Ensure that all variations to the scope and or specifications are approved and documented.
Ascertain that vendor documents are reviewed for approval on an urgent basis to avoid delays in the design and construction schedules.
Set up and maintain orderly engineering files and ensure that charts, drawings and letters are recorded and distributed in accordance with procedure.
Assist in the preparation of the monthly report if required.
Refer any major problems to the Business Operations Director.
Qualifications, Skills & Abilities
Up to five years` experience.
Tertiary qualifications in Engineering
Sound Knowledge and application of construction and building regulations including the Building Code of Australia and Australian Standards.
Ability to communicate to all levels of the business, both verbally and written.
Ability to work as part of a team in a dynamic environment.
Self-motivated and enthusiastic.
Demonstrate alignment with Wiley values.
The way we lead, is the way you aspire to lead
Wiley is an international company with head office in Brisbane and offices around Australia, NZ and Asia.  We are seeking applicants for our Melbourne Office. You'll be part of our integrated project delivery or construction teams.
Checkout some of our past projects – Click here
BEFORE APPLYING – Go through our culture  – this is a snapshot of who we are.  Please consider employment at Wiley only if you feel as strongly about our values and culture as we do. We live, breath and play by our culture everyday.
If you love what you see and more importantly how our culture makes you feel, please apply here.
Did you know we also support defense reserves too. – Click here to read more