Design Manager, Design Coordinator
Run with the pack. Wiley is a people oriented, family company which prides itself on the quality, progressive relationships we forge with our people, our clients and the industry as a whole.
Make your mark and make a difference. Working with Wiley is about innovation, inspiration and progress. Whatever you do with us, you play a part in pioneering a better future throughout Australia and beyond.
Empowering our people at Wiley is a key part of our values and culture. During our 100 years of business, many people started their career as young guns with a thirst for learning. In fact, our longest tenured employees are still learning and we wouldn't have it any other way!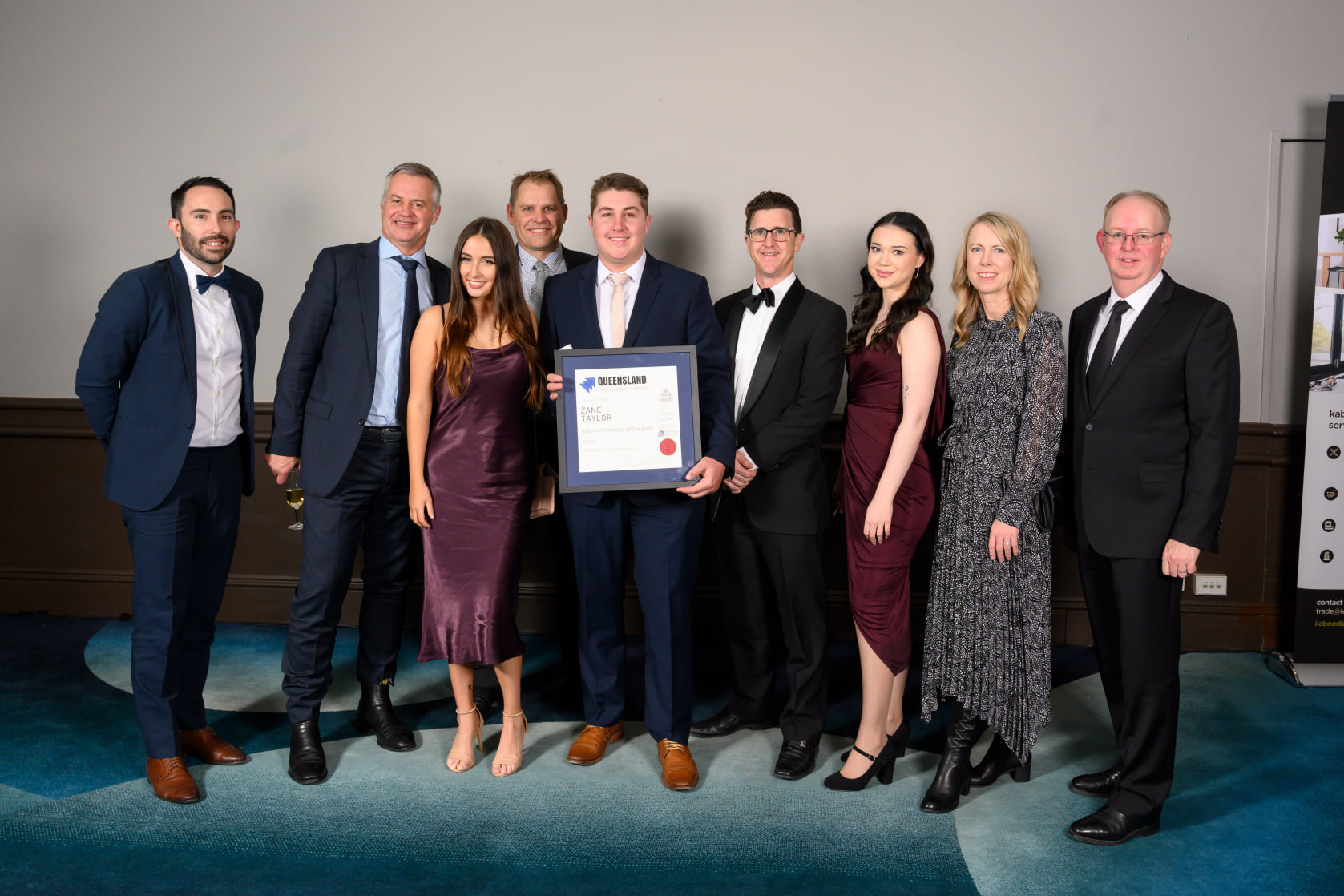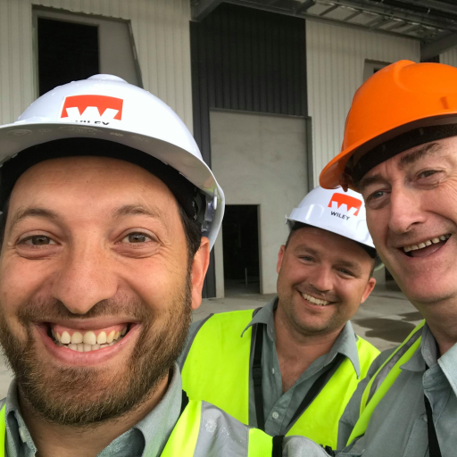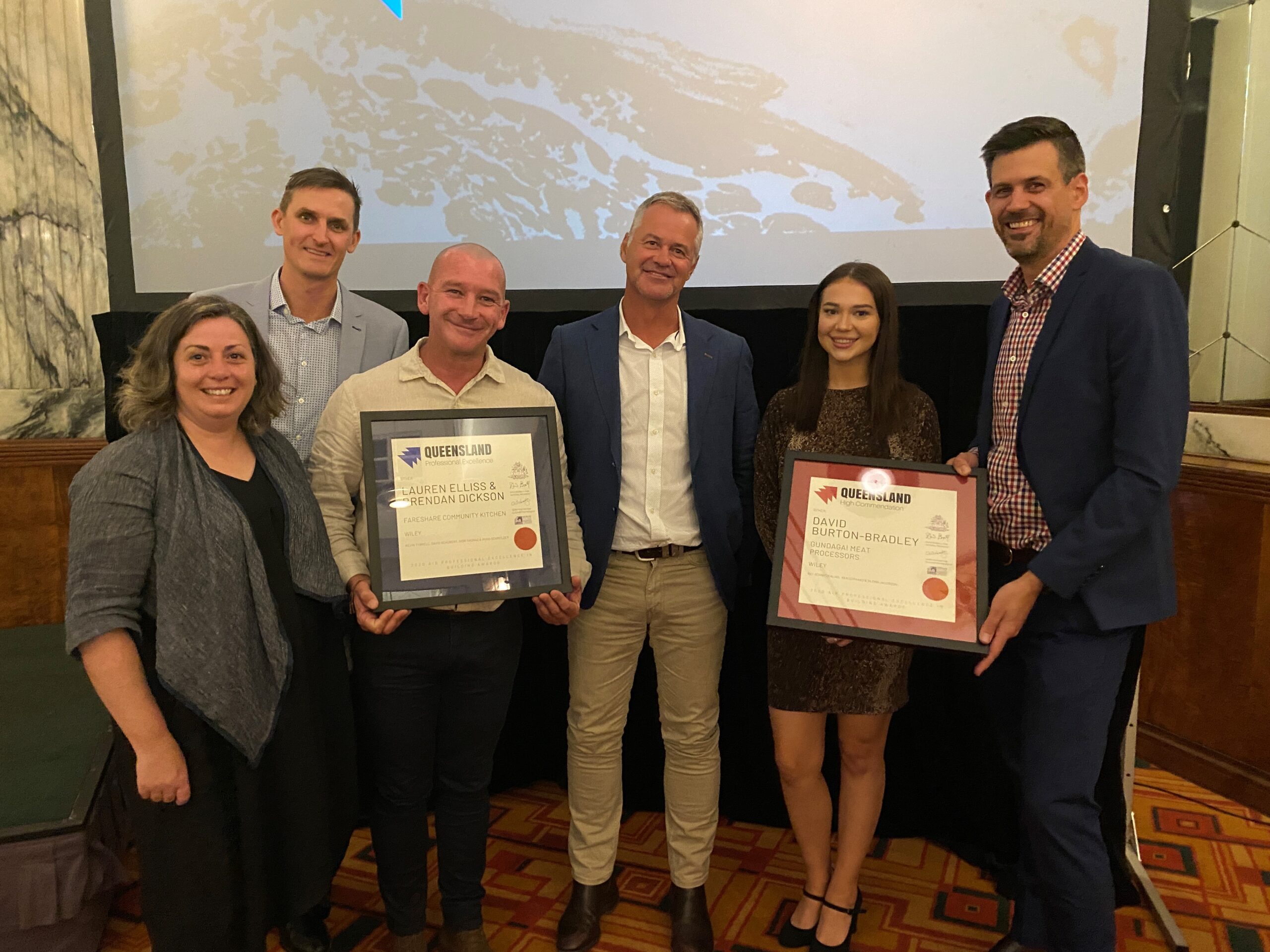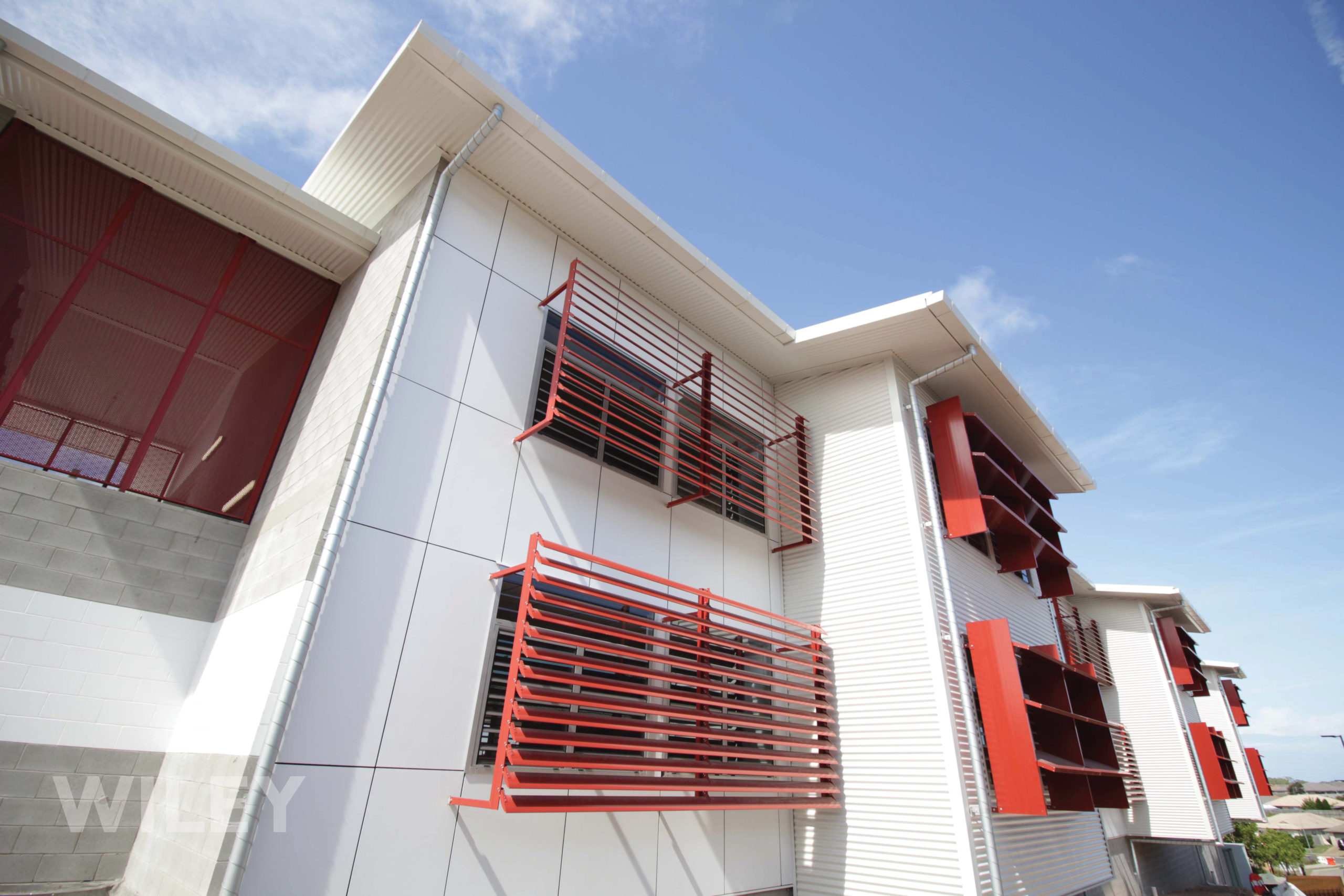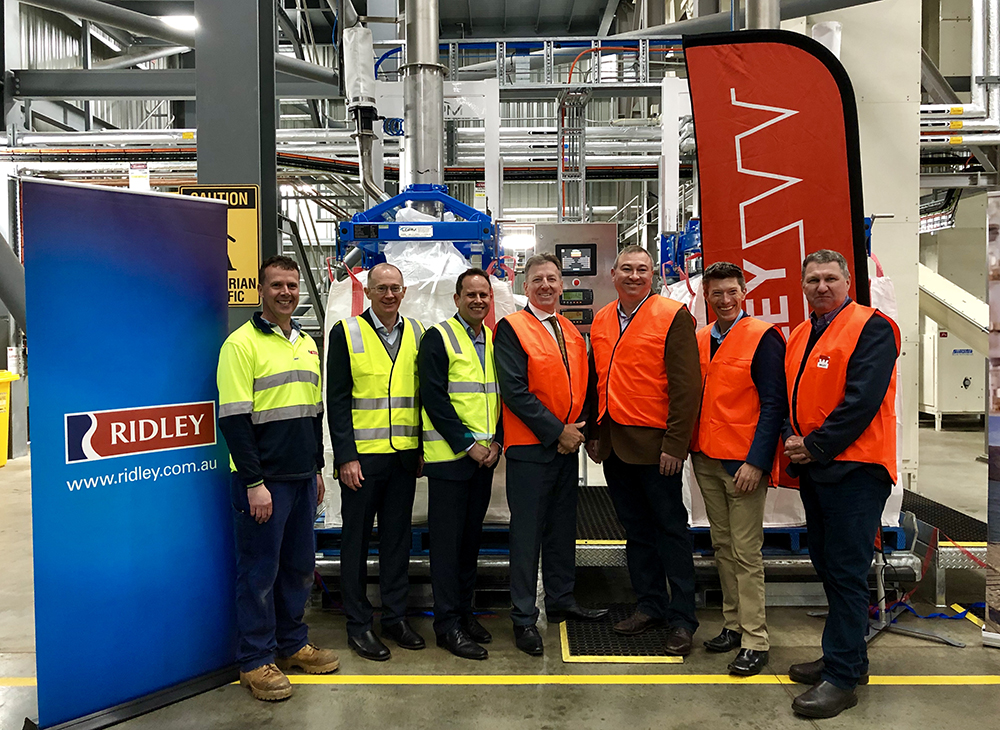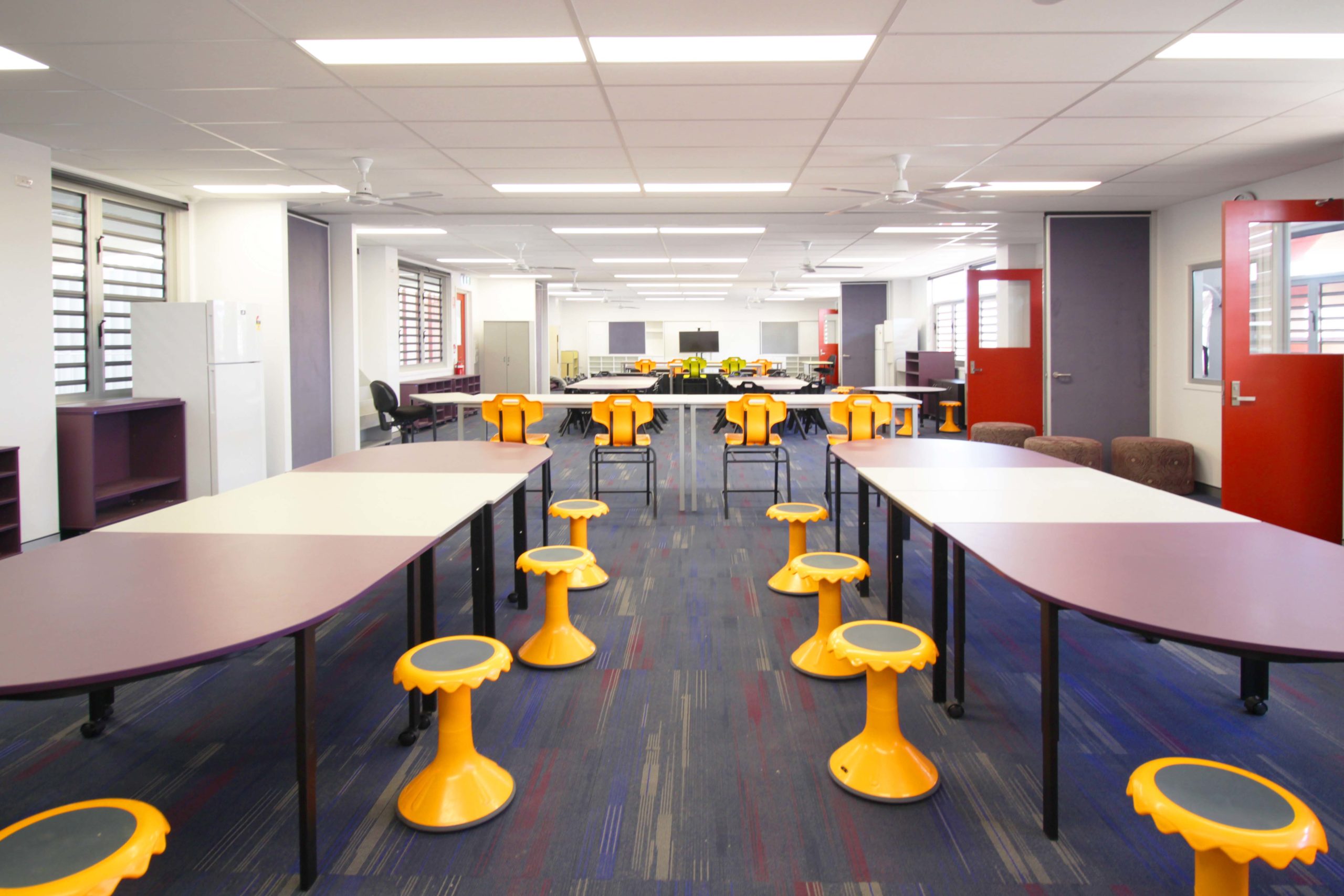 THE ROLE
We are looking for Design Professionals including Managers and Design Coordinators
In either of these positions you will be responsible for:
Working closely with the project team as the key design resource
Overseeing the coordination of all aspects of the creation of construction documentation or coordination of the documentation
Completing design related activities including resolving design challenges relating to building, services and equipment requirements
Managing and driving Building Information Models (BIM) and Computer Aid Design (CAD) systems to suit project requirements
Networking with suppliers, contractors and subcontractors
Developing relationships leading to further enquiries
Completion of all background work to ensure safety
Close liaison with both internal and external stakeholders and
Internal relationships with the project managers, contracts administrators, engineers and other employees as required.
THE PERSON
First and foremost, we are seeking ATTITUDE! Skills are trainable, but attitude is a must. We are seeking someone who is keen, wants to learn, be an equal team member and has DRIVE.
You'll add to our culture. Wiley's culture is a sum of its parts. We seek diversity of background, ideas and interests. Most of all we seek great humans that you look forward to working with every day, and so they look forward to working with you.
To succeed in this position you will have:
Experience in Revit software or similar
Industrial/commercial/food/complex services experience is an advantage
Motivated, goal oriented, accountable and reliable
Ability to maintain independence with a high level of integrity
Ability to work autonomously with minimal supervision
Intermediate skills in MS Word, Excel and Project
Tertiary qualifications in Architecture or similar is an advantage
Enthusiasm to learn the Wiley way and contribute to the constant innovation across all aspects of what we do
The way we lead, is the way you aspire to lead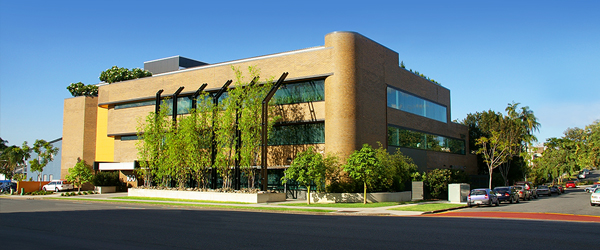 Wiley is an international company with head office in Brisbane and offices around Australia, NZ and Asia.  We are seeking applicants for our Brisbane Office. You'll be part of our integrated project delivery or construction teams.
Checkout some of our past projects – Click here
BEFORE APPLYING – Go through our culture  – this is a snapshot of who we are.  Please consider employment at Wiley only if you feel as strongly about our values and culture as we do. We live, breath and play by our culture everyday.
If you love what you see and more importantly how our culture makes you feel, please apply here.
Did you know we also support defense reserves too. – Click here to read more