Design Cadet
Run with the pack. Wiley is a people oriented, family company which prides itself on the quality, progressive relationships we forge with our people, our clients and the industry as a whole.
Make your mark and make a difference. Working with Wiley is about innovation, inspiration and progress. Whatever you do with us, you play a part in pioneering a better future throughout Australia and beyond.
Empowering our people at Wiley is a key part of our values and culture. During our 100+ years of business, many people started their career in our cadet program. In fact, some of our longest tenured employees were cadets/apprentices under our Managing Director's grandfather.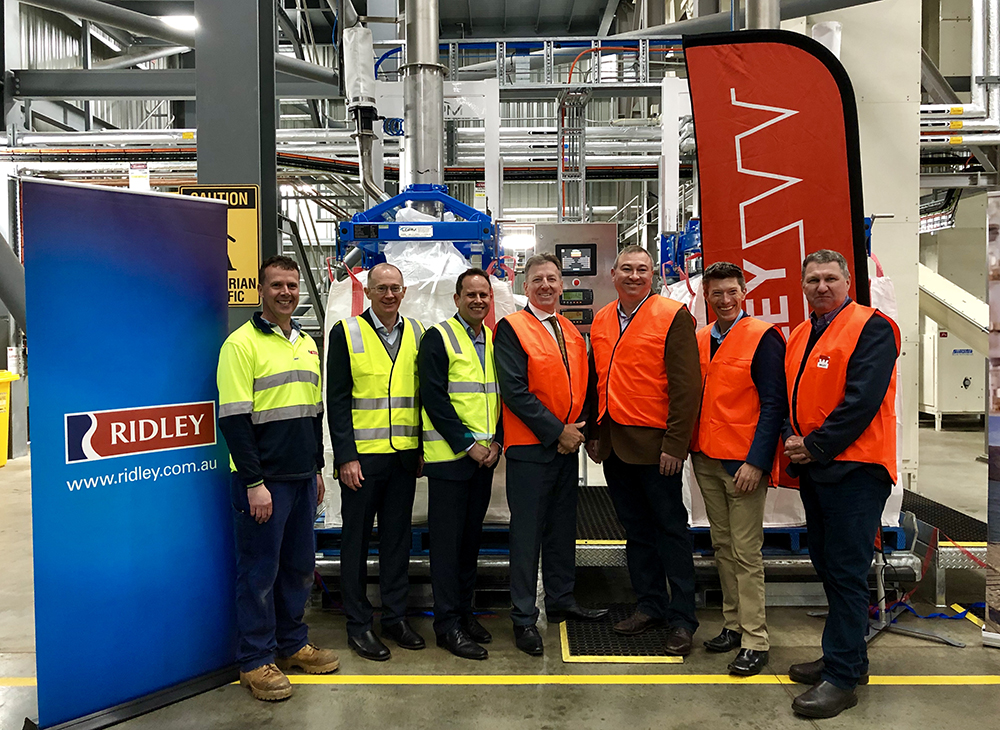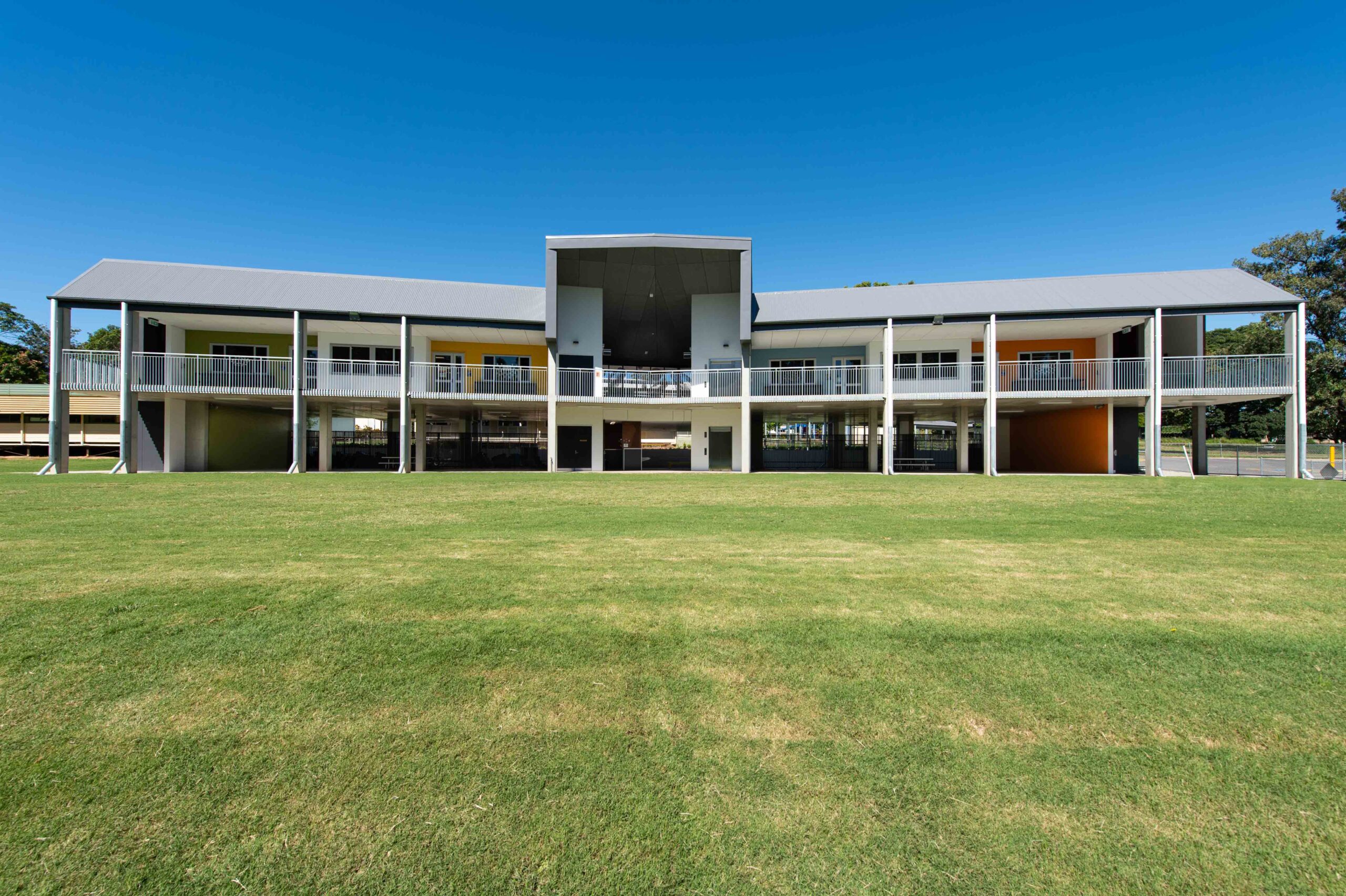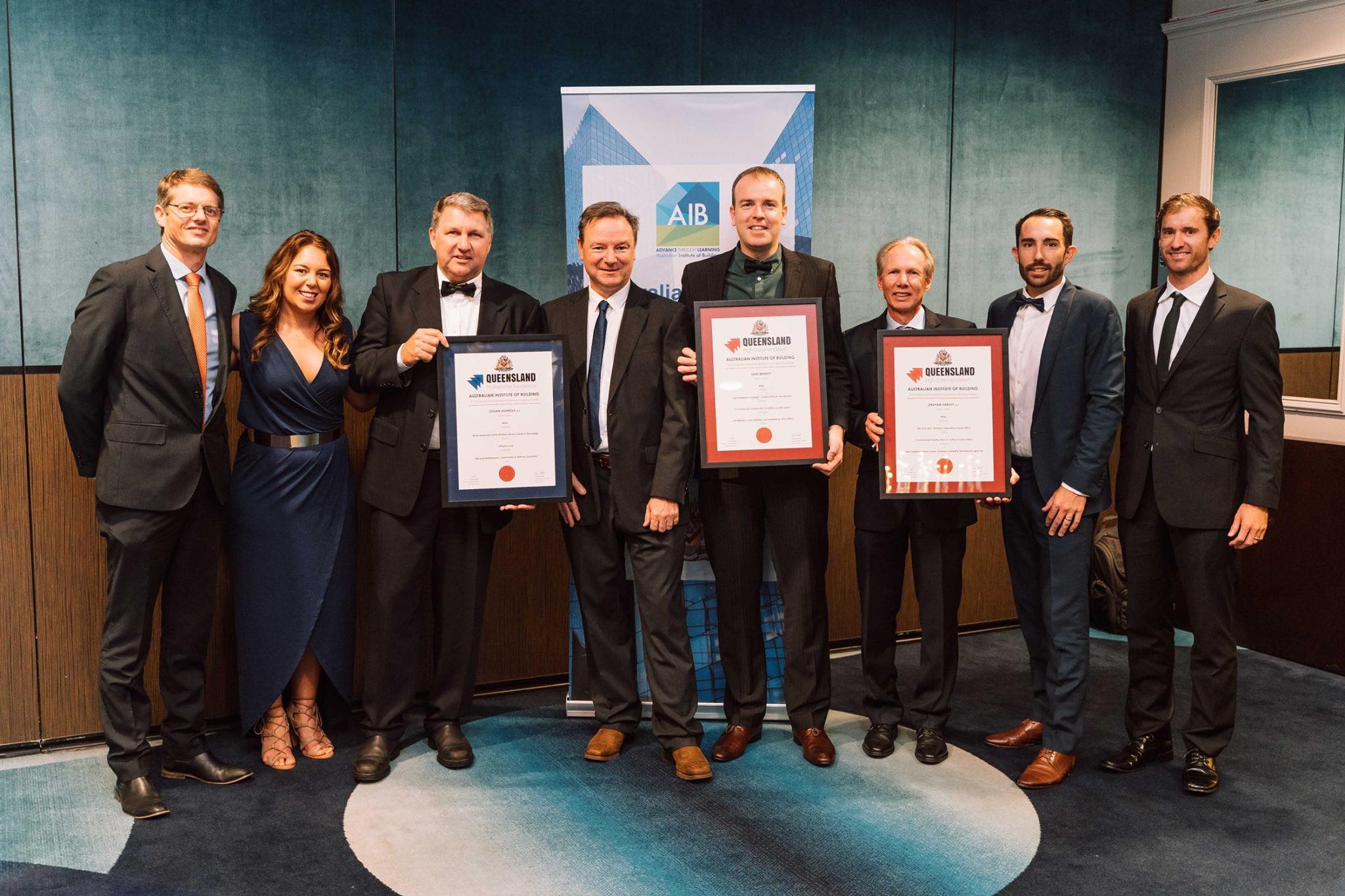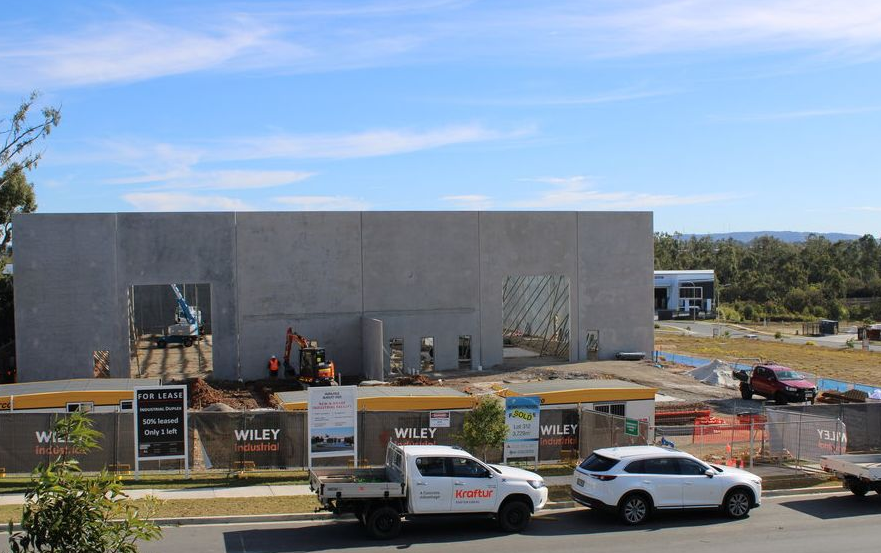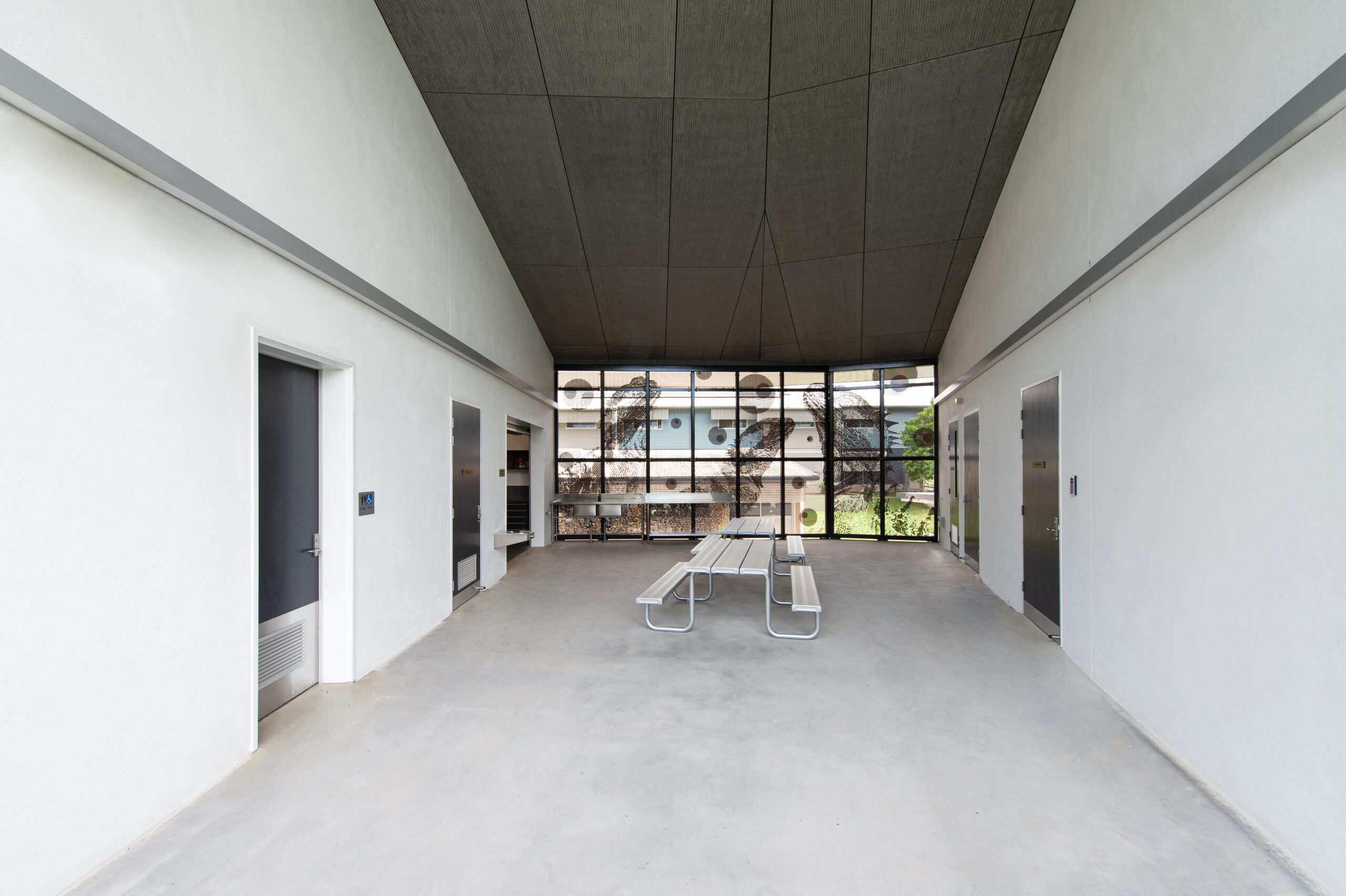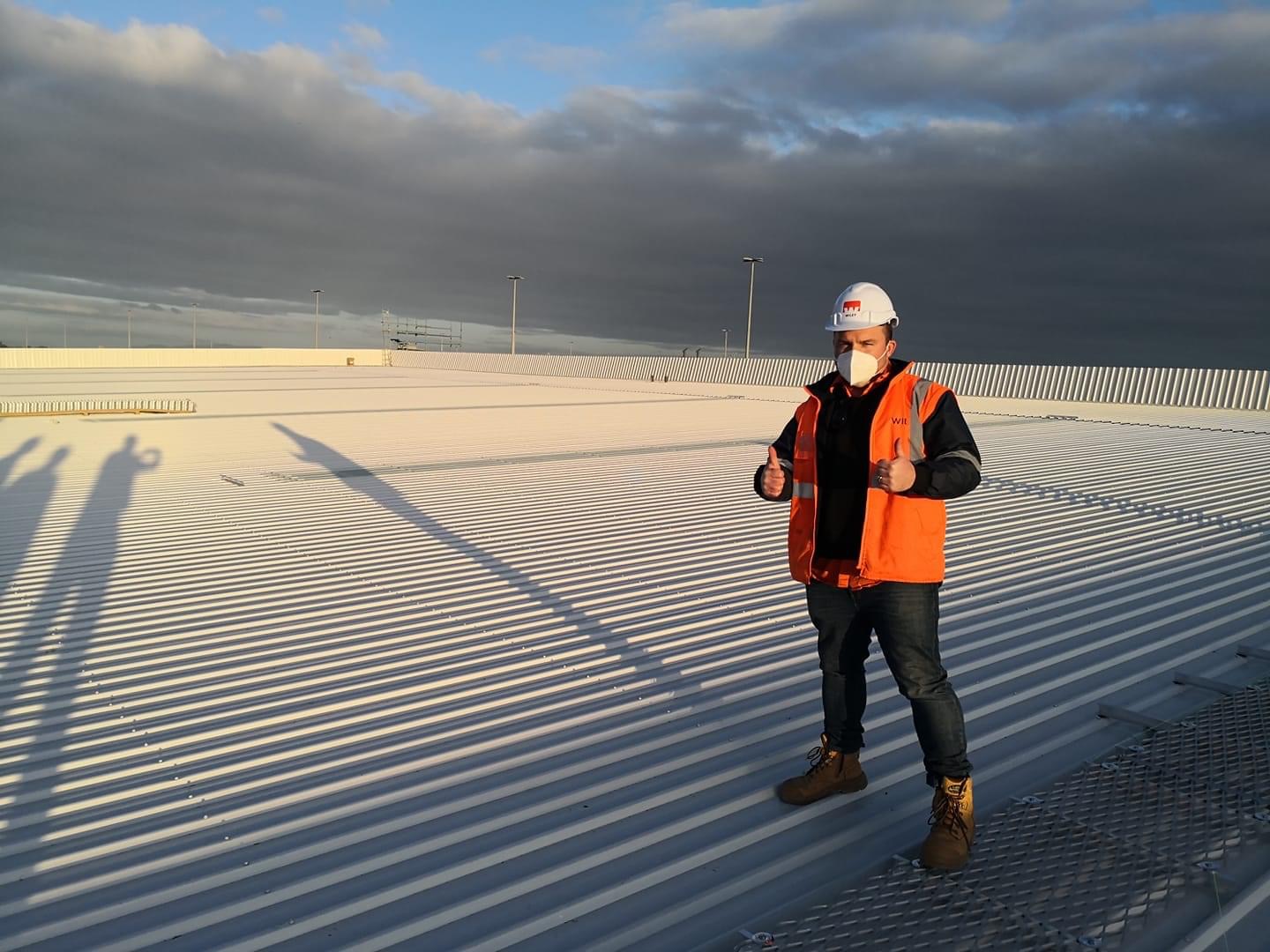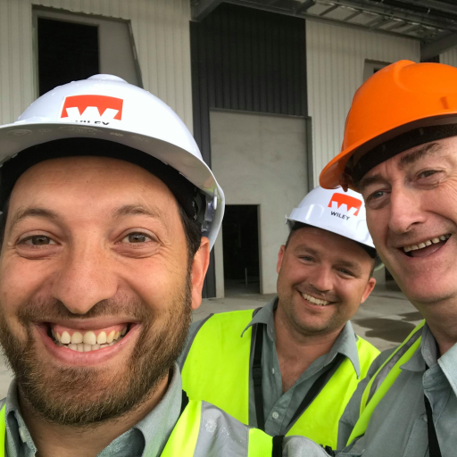 The role
Suitable for those who have progressed or are in final year of architectural or built environment studies
A keen interest in complex projects that include The integration of buildings, people, vehicles and process flows is required
Position is required to work in with a multidisciplinary team of project delivery professional
Revit experience essential
Are you a perfect fit?
– First and foremost, we are seeking ATTITUDE! Skills are trainable, but attitude is a must. We are seeking someone who is keen, wants to learn, be an equal team member and has DRIVE.
– You will be currently completing (or recently graduated from) a degree in Design or something similar. If you are currently studying, you must have completed at least two years full-time equivalent as a foundation.
– You can study part-time, and work part-time, and can increase hours during university holidays if you wish.
– You'll add to our culture. Wiley's culture is a sum of its parts. We seek diversity of background, ideas and interests. Most of all we seek great humans that you look forward to working with every day.  Read about our culture: culture.wiley.com.au
We look forward to you joining the Wiley crew and growing your career
BEFORE APPLYING – Go through our culture – this is a snapshot of who we are. Please consider employment at Wiley only if you feel as strongly about our values and culture as we do. We live, breath and play by our culture everyday.
Apply HERE
Our Code#4 is Diversity kicks arse! We seek different backgrounds, perspectives and opinions. We also energetically encourage members of underrepresented communities to apply to join our team.
All applications will be submitted via our cloud-based Human Resources Information System that retains data in the United States. We encourage applicants to review the Data Processing Agreement should they be interested.
The way we lead, is the way you aspire to lead