Bid Manager/Bid Writer
We are on the lookout for a Bid Manager/Writer
You are a passionate experienced person who thrives on delivering future-focused quality projects using the latest technology. You love leading and managing to culture over policy and procedure but know when to apply the rules. Bureaucracy and politics annoy you big time! You love getting your hands dirty and doing the hard jobs.
"We are looking for passionate new team members to help lead our culture"
You understand everyone is different and a black and white approach to leadership is ineffective.
You will help foster a livable and inclusive place where people can come to discover and realise the best possibilities for their business, their projects and themselves. You love exploring ideas and finding a better way.
Personal development and growth is a continual journey, you love improving your skills and self-awareness.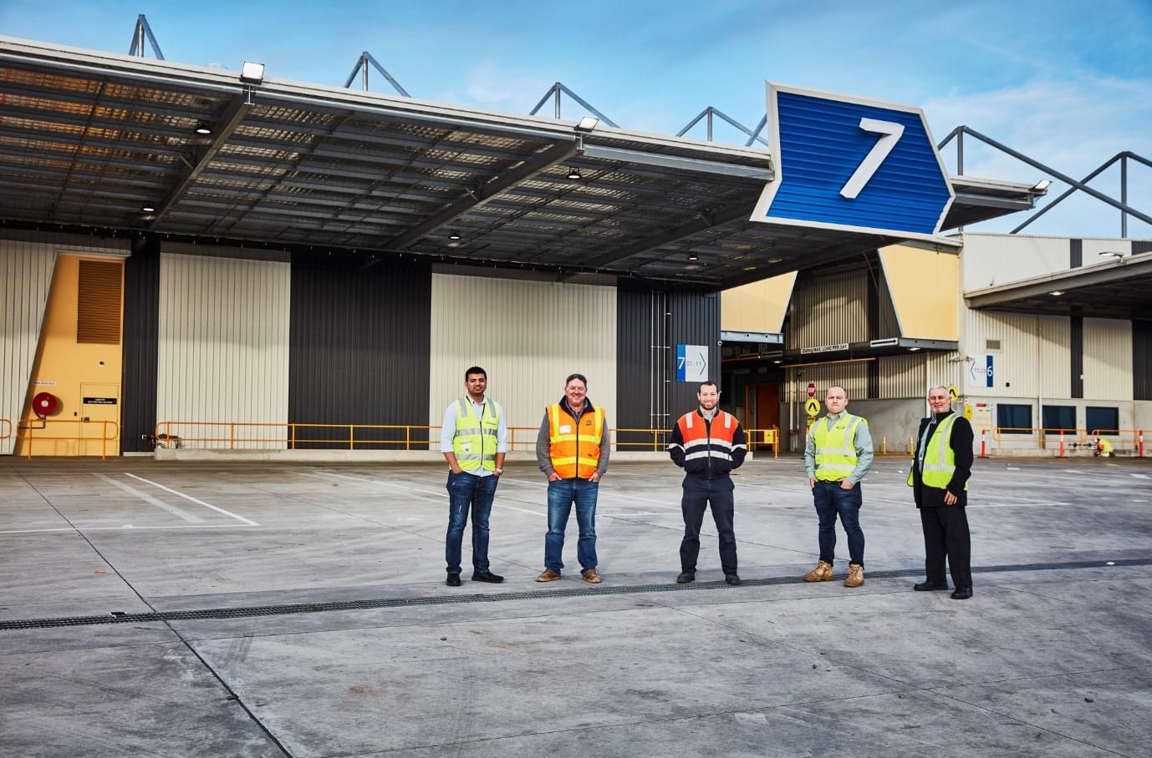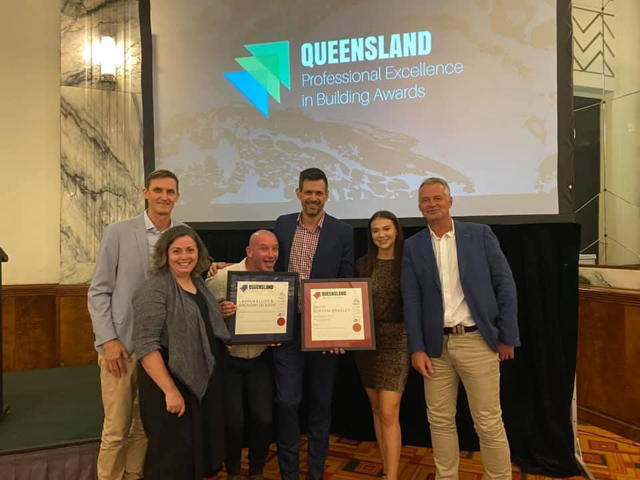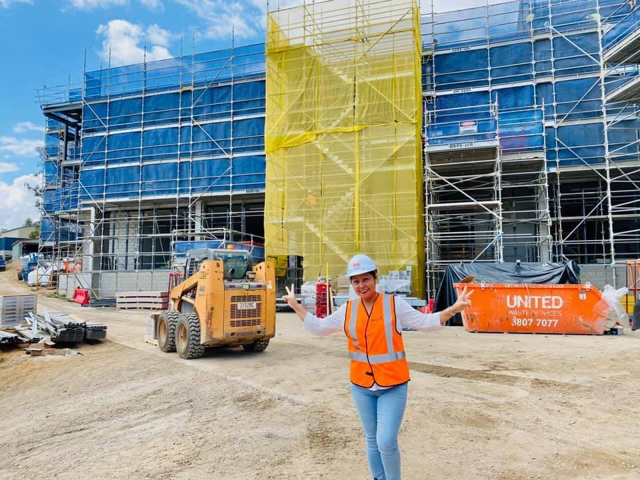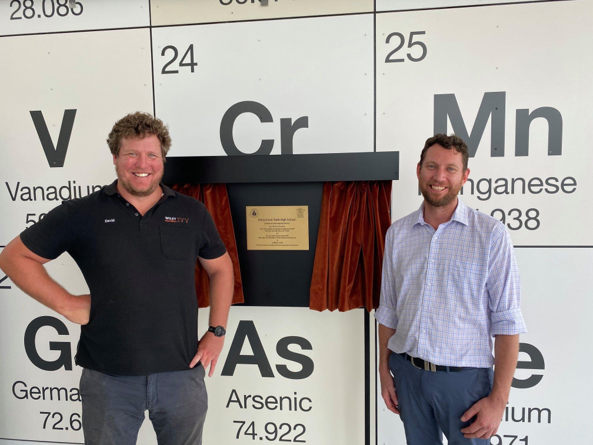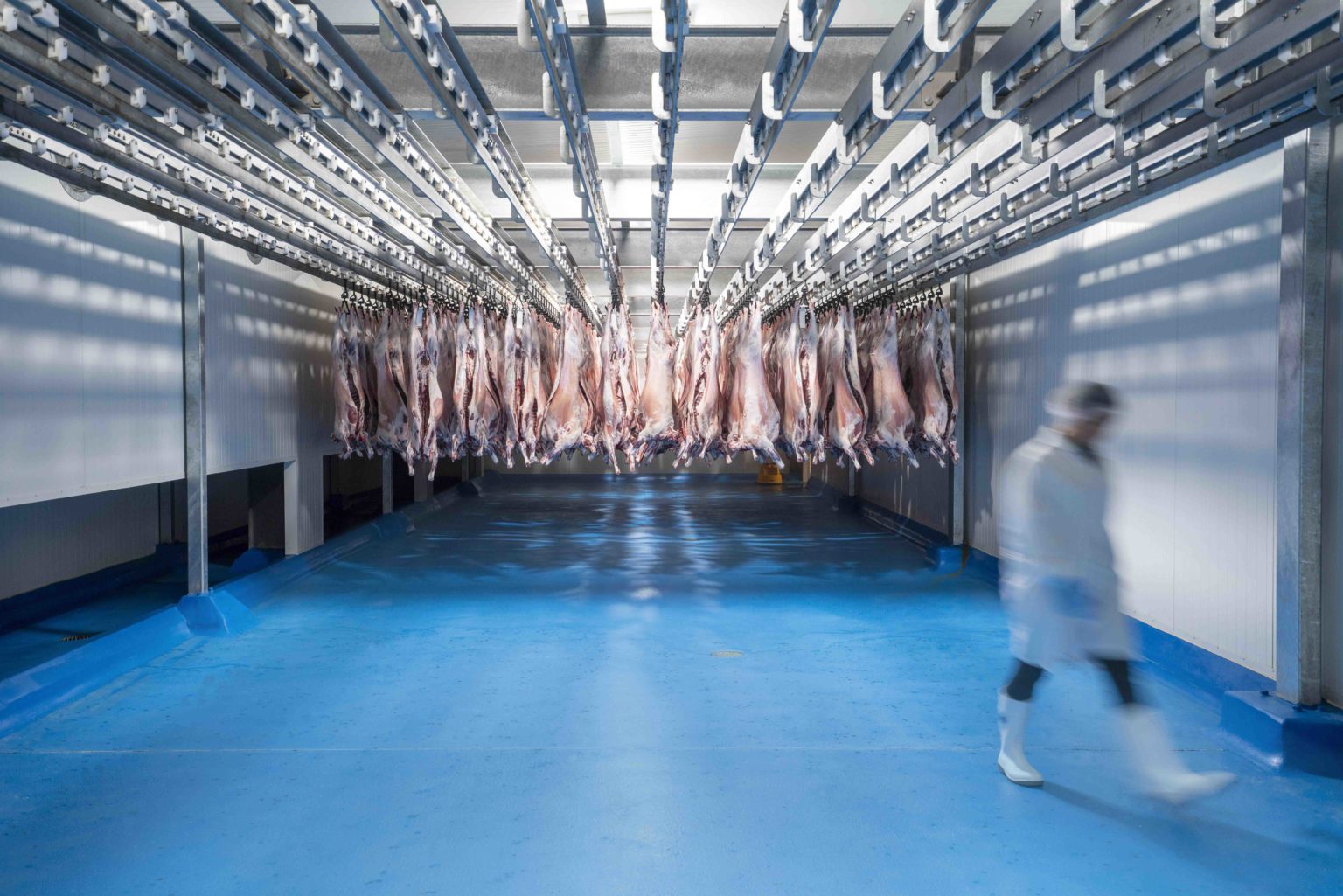 Experience
Knowledge and experience in preparation of EOI's, bids and proposals
Knowledge and experience with software
Skillfull writing
Target proposals to suit the particular prospective client
Produce quality outcomes in an environment with competing demands and tight deadlines
Remaining calm and organised in a pressured environment
Advanced negotiation skills
High level of commercial acumen to enable high quality decisions.
High level of emotional intelligence.
Ability to influence and inspire teams.
Take personal responsibility for your decisions and actions (e.g. no blame and no excuses)
The role
Coordinating the proposal process and documentation
Downloading bid documentation and distributing to the relevant team members
Review Request for Tender (RFT) and bid documentation
Preparation and compiling EOI's, Capability Statements. Bids and Proposals
Assist proposals with criteria writing and liaising with technical staff where required
Liaising with external stakeholders, particularly client's and consultants
Liaising with internal stakeholders, particularly in the cost planning and estimating team, planning, communicating and statusing bid requirements and deadlines
Management of proposal calendars for the cost planning and estimating functions
Creative design and production of proposal documentation
Creating a high standard of documentation
Use of software including Microsoft Word, Excel, Visio, PowerPoint, Project and CRM
Communication with all levels of the business, both verbally and written
Managing tasks to meet deadlines
Multi-tasking
Maintain proposal filing system and precedent library
Ensure currency of the documentation for EOI, Bids and Proposals
General administrative support, including preparation of correspondence and documentation where required
The way we lead, is the way you aspire to lead
Wiley is an international company with head office in Brisbane and offices around Australia, NZ and Asia.  We are seeking applicants for our Brisbane Office. You'll be part of our integrated project delivery or construction teams.
Checkout some of our past projects – Click here
BEFORE APPLYING – Go through our culture  – this is a snapshot of who we are.  Please consider employment at Wiley only if you feel as strongly about our values and culture as we do. We live, breath and play by our culture everyday.
If you love what you see and more importantly how our culture makes you feel, please apply here.
Did you know we also support defense reserves too. – Click here to read more